In Parenthesis is a research collaboration between Dr Clare MacCumhaill (Durham University) and Dr Rachael Wiseman (University of Liverpool). In order to get to grips with the staggering complexity, depth and volume of work by the Quartet they rely on the expertise, generosity, and time of numerous friends, researchers, students, archivists and other sorts of experts and enthusiasts! Here are some of them.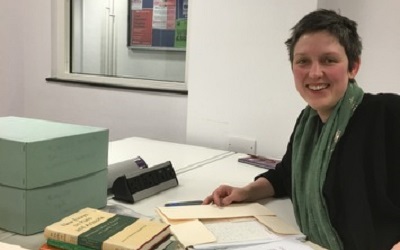 Dr Rachael Wiseman
Lecturer, University of Liverpool
Rachael is a philosopher of mind, action and ethics and works especially on the philosophy of G. E. M. Anscombe. With Clare she co-directs the In Parenthesis Project. More…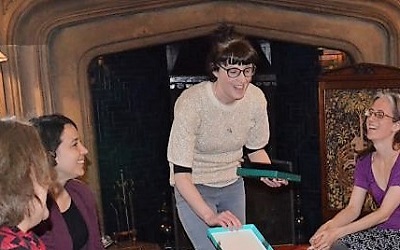 Dr Clare MacCumhaill
Lecturer, Durham University
Clare is a philosopher of perception, aesthetics and mind. With Rachael she co-directs the In Parenthesis Project. More …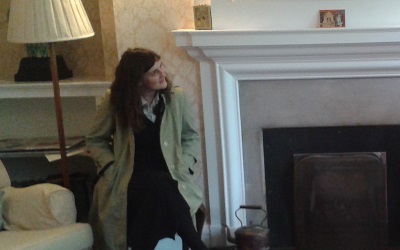 Liza Thompson
Editor, Bloomsbury Publishing
Liza is a core project member and is helping us to promote the work of the Quartet through – among other things – a series of Readers, to be published by Bloomsbury.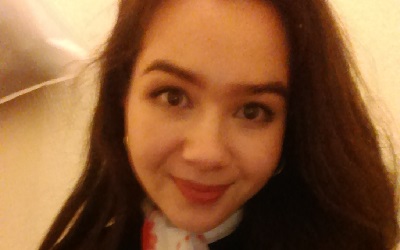 Annie McCallian
MA student, Sheffield University
Annie worked as an intern on In Parenthesis 2016-17. She designed our reading programme and is now doing research on women in philosophy. More…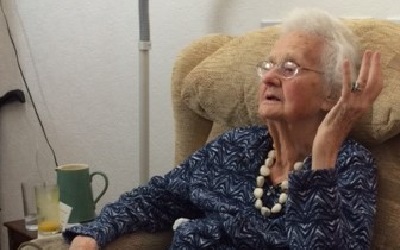 Dr Mary Midgley
Professor emeritus, University of Newcastle
Mary Midgley is an essential contributor to the project! Over cups of tea she has shared her wisdom and memories and she has written and spoken about the group.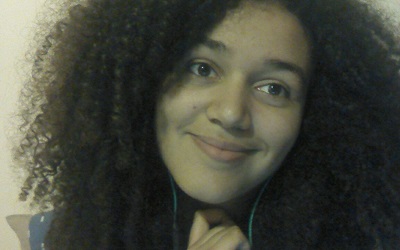 Jazmine Bourke
Undergraduate, Durham University
Jazmine is intern on the project (2017-18). She convenes the Durham University reading group and works with PhilSoc. more…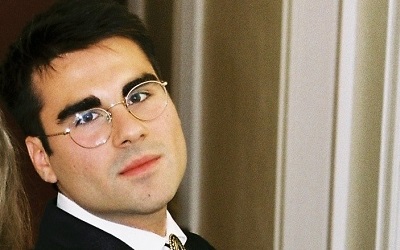 Sebastián Sánchez-Schilling
Undergraduate, Durham University
As well as being an assistant to the project, Sebastian is a Laidlaw Scholar in Research and Leadership at Durham. He is looking at the relationship between ethics and politics in the work of Murdoch, Anscombe, Foot and Alasdair MacIntyre. More…
We are still building this page!

If you'd like us to include you among our collaborators please send us a sentence or two and a picture.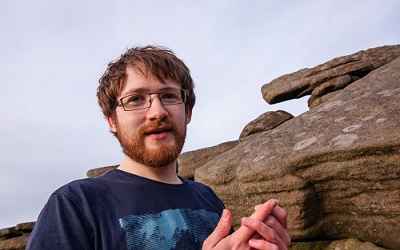 Samuel Cooper
Research Assistant
Sam Cooper has a BA and MA from University of York. He is working on, among other things, Simone Weil, Iris Murdoch, Aquinas and Wittgenstein. He has written a number of pieces for the website. More …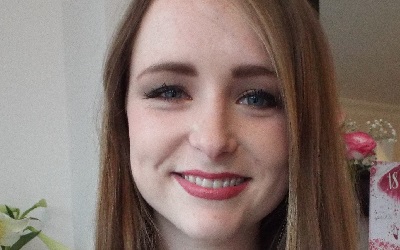 Ellie Robson
Undergraduate, Durham University
Ellie is completing her BA at Durham and will be going on to study for an MA next year. She started working with the In Parenthesis team at the beginning of 2017. She has a specific interest in Mary Midgley,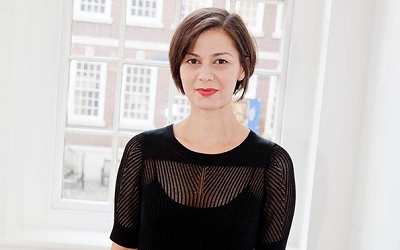 Panayiota Vassilopoulou
Senior Lecturer, University of Liverpool
Dr Vassilopoulou is an expert in Plotinus — the topic of Mary Midgley's thesis — and works, among other things, on feminist pedagogy and the role of myth in philosophical argument. Read more…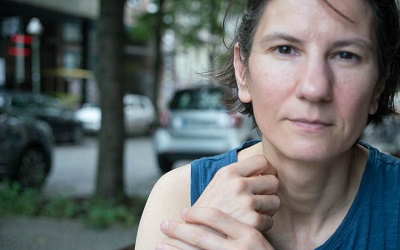 Ana Barandalla
Research Associate
Ana is interested in the nature and scope of normativity, and does some occasional teaching at the Aga Khan University in London.