Women In Parenthesis was founded in 2015 as a research collaboration between Dr Clare MacCumhaill (Durham University) and Dr Rachael Wiseman (University of Liverpool). Since then we have been joined by numerous friends, researchers, students and archivists! You can find out about some of them and their work below.
There is now a global community of experts and enthusiasts drawing inspiration from the work and lives of the Quartet. *Launching soon* You can join too by logging your details on our networking site, funded by the British Academy, to 'map the quartet'!
Women In Parenthesis is a partner of Extending New Narratives in the History of Philosophy. 
Meet the philosophy students who have worked with us and are doing graduate studies on the Quartet.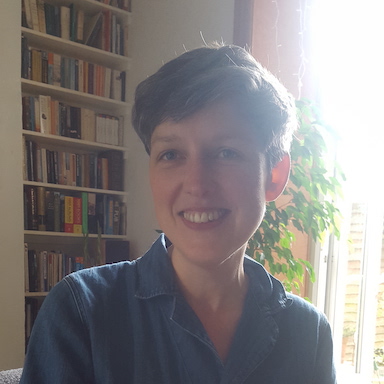 Dr Rachael Wiseman
Lecturer, University of Liverpool
Rachael is a philosopher of mind, action and ethics and works especially on the philosophy of G. E. M. Anscombe. With Clare she co-directs the In Parenthesis Project. More…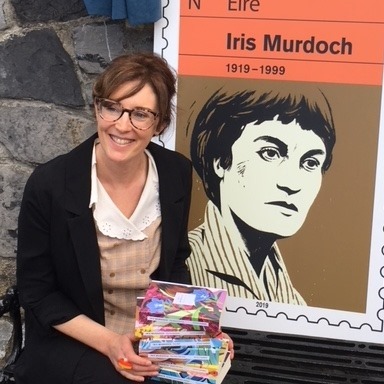 Dr Clare MacCumhaill
Lecturer, Durham University
Clare is a philosopher of perception, aesthetics and mind. With Rachael she co-directs the In Parenthesis Project. More…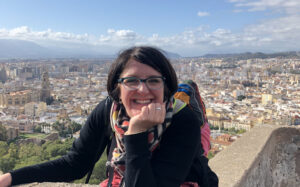 Rachel Bollen
Producer
Rachel is a project manager working in the arts and cultural sector. She joined our team in 2019 to oversee the production of our public programme and partnership work.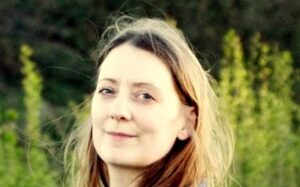 Elizabeth McKinnell
Post Doctoral Research Assistant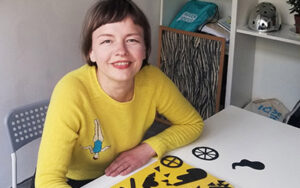 Sally Pilkington
Designer
Sally is a graphic and web designer with a passion for projects that drive positive social change. Her work includes the design and delivery of participatory projects, brand strategy and visual identity, artist-led collaborations and all kinds of work across print and web. She collaborates with clients to shape meaningful projects that make a difference.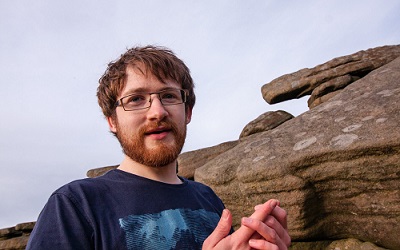 Samuel Cooper
PhD student, University of Liverpool
Sam Cooper has a BA and MA from University of York. He is working on, among other things, Simone Weil, Iris Murdoch, Aquinas and Wittgenstein. He has written a number of pieces for the website, which you can find here.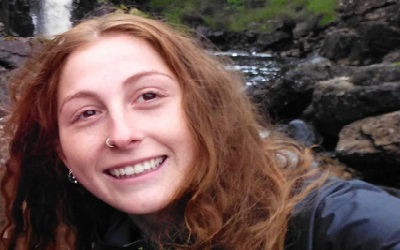 Amber Donovan
Research Associate
I completed my BA in Philosophy at Durham which is where I was first introduced to the In Parenthesis project and attended the reading group. Since first discovering these four thinkers, I have continued to engage with them and develop my interest – most recently by attending the reading group that was run alongside the Royal Institute of Philosophy's lecture series which celebrated the centenary of Murdoch, Midgley, Anscombe and Foot. I am currently on a break from academia but shall be starting postgraduate study in the new academic year.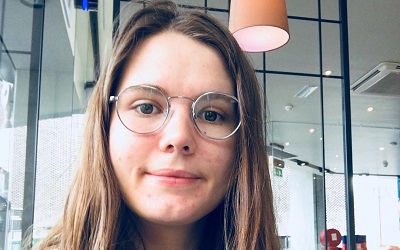 Sasha Lawson Frost
BPhil Student, Oxford University
Sasha completed her BA in Philosophy at UCL, and is currently doing her MA at Durham. Next academic year, she will be starting a PhD at Durham on Simone Weil and Iris Murdoch, particularly looking at the theme of obedience in their ethical thought. In the meantime, she is thinking lots about Plato, Wittgenstein, and Syriac philosophy.
Read more here.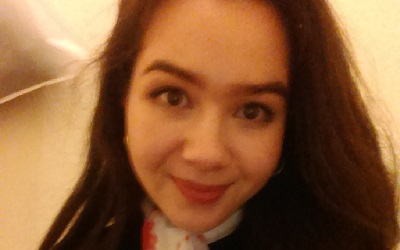 Annie McCallian
PhD student, Manchester University and University of Liverpoool
Annie worked as an intern on In Parenthesis 2016-17 and designed our reading programme. Her PhD research investigates women's representation in philosophy – with a particular emphasis on reasons for women's attrition from the discipline…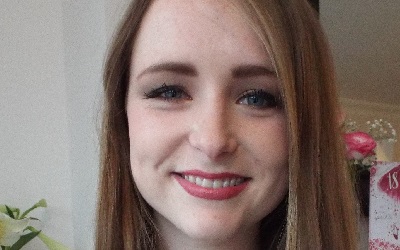 Ellie Robson
PhD Student, Birkbeck College, London
Ellie completed a BA and MA at Durham and started working with the In Parenthesis team at the beginning of 2017. Ellie has a specific interest in Mary Midgley on whom is writing her PhD.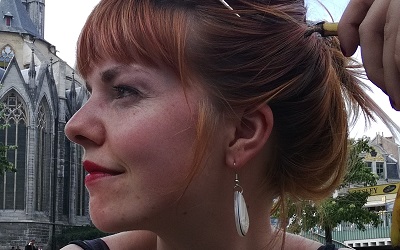 Lotte Spreeuwenberg
PhD student, Antwerp University
Lotte's PhD research focuses on love, ethics and moral psychology and in particular on the question of whether we have a duty to love. She is interested in anything that concerns Iris Murdoch. She is also part of the organisation of the Conference for Women in Philosophy, an annual event in the Netherlands committed to creating a more balanced environment and empowering women to make the academic space their own.
Interns, Volunteers & Reading Group Facilitators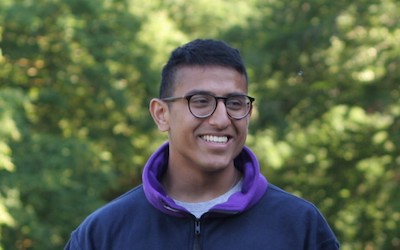 Nav Aithani
Student Intern, 2020
Nav is a Durham Social Sciences undergraduate, drawn to the Quartet after reading Murdoch's "The Idea of Perfection". He joined the programme to explore the context in which these four philosophers fundamentally changed the landscape of modern philosophy, and what this teaches us about how we ought to teach and learn. He is also interested in the application of philosophical propositions to their logical ends in fields like economics and anthropology.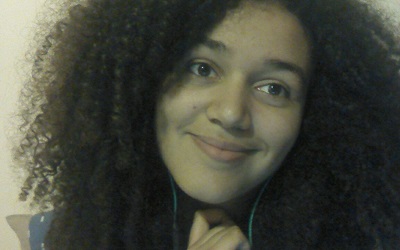 Jazmine Bourke
Post graduate, Durham University
Jazmine was intern on the project (2017-18). She convened the Durham University reading group and worked with PhilSoc. more…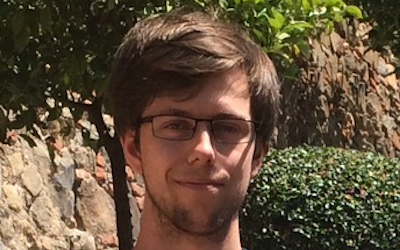 Will Hornett
PhD student at the University of Sheffield
Will works on the philosophy of action and perception, and his thesis is about the role that habits play in the explanation of action. In 2019 he worked for a month on a primarily historical project for Women in Parenthesis, focussing on the background condition they have identified in the flourishing of the four of them: the fact that a lot of men at Oxford fought in the war, or were seconded by the intelligence services. He will be looking at what a number of these philosophers did during the war, and charting how it affected the philosophical output and culture of Oxford throughout the wartime period.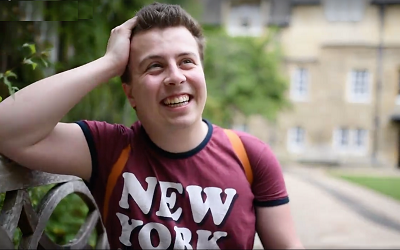 Mitch Mainstone
M. St. Student, Oxford University
Mitch is currently completing the M. St. in English (1900-Present strand) at Hertford College, Oxford University. Before this, they were an undergraduate in English at The University of Manchester and at Freie Universität, Berlin. They are interested in the possibilities of genetic criticism, textual theory, and book-historical approaches as they relate to the work of queer and/or women writers of the C20th, with particular emphasis on the poetry notebooks of Iris Murdoch, as well as her wider 'literary'-philosophical milieu.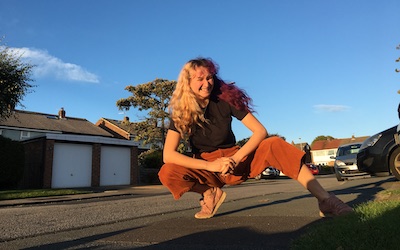 Amber Perera
Student, Durham University
Amber is in the third year of her English and Philosophy BA. She was drawn to the quartet by Anscombe's 'Intentionality of sensation' and stayed for Midgely's Gaia and Murdoch's novels! She is interested in the intersection between the philosophy of action and the philosophy of Psychiatry.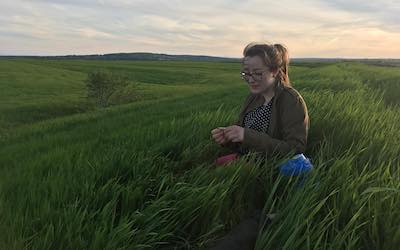 Amy Ward
Student Intern, BA Philosophy student, Mount Allison University
Working on her undergrad degree in New Brunswick, Canada, Amy recently discovered the Quartet in a class on the history of analytic philosophy. She is particularly interested in finding ways of making philosophy more accessible and applicable to real life, and she enjoys exploring the ways philosophy can be paired with artistic expression (especially in literature, music, and podcasts).
Running a Reading Group?

Let us know if you would like to be included among our collaborators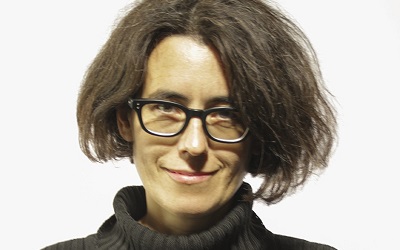 Hannah Marije Altorf
Research Associate
Hannah is Reader in Philosophy at St. Mary's University. Her work on Iris Murdoch's philosophy explores Murdoch's understanding of human beings as 'imaginative fantasising animals', using the work of Michèle le Doeuff. She has a published a monograph (Iris Murdoch and the Art of Imagining, Continuum 2008).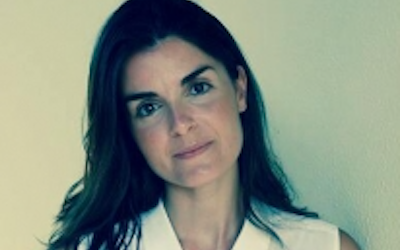 Maria Balaska
Lecturer, University of Hertfordshire
Maria is lecturer in philosophy at the University of Hertfordshire. She is the author of 'Wittgenstein and Lacan at the Limit: meaning and astonishment' and the editor of the collection 'Cora Diamond on Ethics' (forthcoming). Her current research project brings together Heidegger and Arendt on the significance of earthly nature for humans, and studies the concepts of nature, earth, and technology.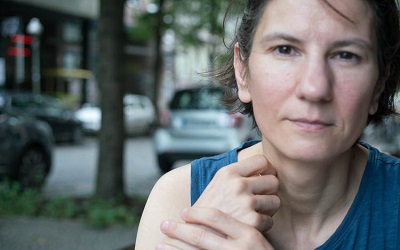 Ana Barandalla
Research Associate
Ana is interested in the nature and scope of normativity, and does some occasional teaching at the Aga Khan University in London.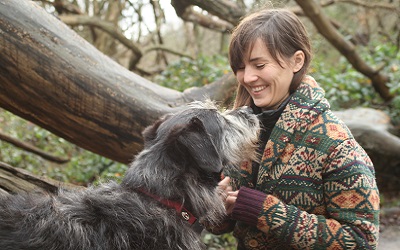 Mara-Daria Cojocaru
Independent Scholar
Mara is interested in the relation between reason and emotions, in particular regarding human-animal-relations. She agrees with Mary Midgley that "sensitivity requires rationality to complete it, and vice versa". Drawing on her background in political philosophy and philosophical pragmatism, she has just published Humans and other Animals, a book on becoming passionate (about) animals (in German, the English version will follow suit soon). Mara is also pursuing a literary career, mostly in poetry, and has come up with a couple of creative "animal-assisted philosophy" interventions that allow her to combine all of her interests – and share them with others.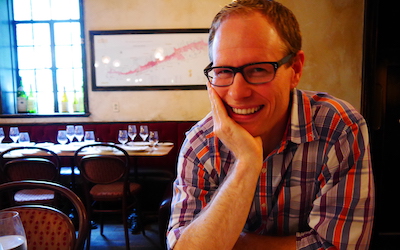 Jessy Jordon
Associate Professor of Philosophy at Mount St. Mary's University (Maryland)
Jessy's current scholarly work is focused on defending Neo-Aristotelian natural normativity from its detractors. He has published articles on Philippa Foot and Iris Murdoch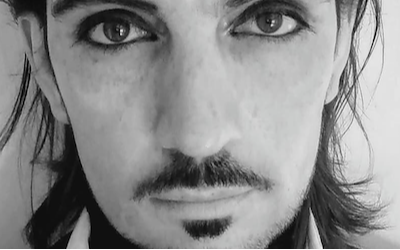 Ian James Kidd
Research Associate
Ian is a lecturer in philosophy at University of Nottingham. He works on epistemic virtues and vices, philosophy of illness and broadly across ethics and history of philosophy. With Liz McKinnell, he co-edited Science and the Self: Animals, Evolution, and Ethics: Essays in Honour of Mary Midgley (Routledge, 2015).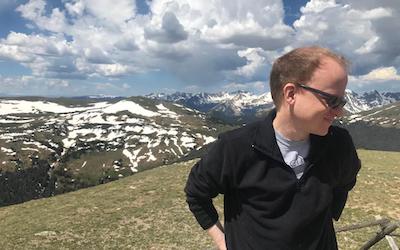 David Loner
PhD researcher, Cambridge University
David is interested in the history of gender performance in modern British philosophy. His research details the adoption of elite modes of gender expression by first-generation female post-graduate students in the Moral Sciences Faculty at Cambridge. He contributes to Women (in Parenthesis) perspectives on the nature of doing philosophy with men  after 1922, especially as it concerns the intellectual lives of women of talent like the American logician Alice Ambrose (1906-2001).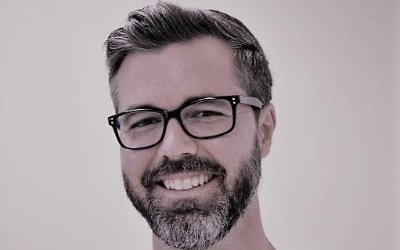 Greg McElwain
Professor, The College of Idaho
Greg McElwain is Associate Professor and Chair of Philosophy and Religious Studies at The College of Idaho, USA. His research focuses on the thought of Mary Midgley and the intersection of animal and environmental ethics. He is author of Mary Midgley: An Introduction (Bloomsbury, 2019) and collaborated with Midgley during the final years of her life.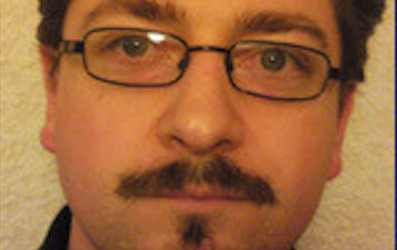 Richard Stopford
Teaching Fellow, Durham University & IP Research Assistant
Richard works on Aesthetics, with specialism in the philosophy of Adorno. He designed the Resources for Teachers on this website.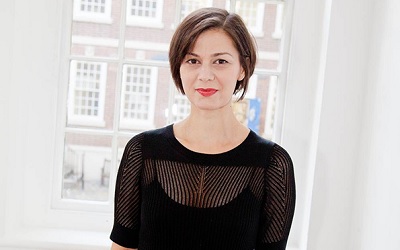 Panayiota Vassilopoulou
Senior Lecturer, University of Liverpool
Dr Vassilopoulou is an expert in Plotinus — the topic of Mary Midgley's thesis — and works, among other things, on feminist pedagogy and the role of myth in philosophical argument. Read more…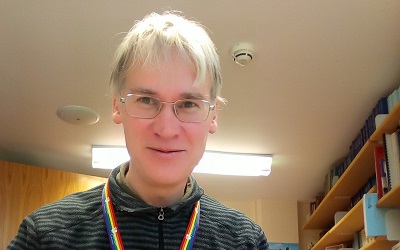 Andrew Gray
Archivist, Durham University
Andrew is archivist at Durham University. He has catalogued the material gifted by Mary Midgley and her family and is on hand to discuss all things Midgley!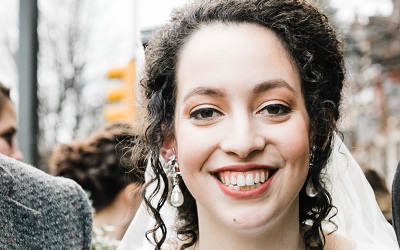 Jess Sweeney
Program & communications coordinator, Collegium Institute, UPenn
Jess works at the Collegium Institute and is also the founder of a new project, Commonplace Living. She studied Art History and English during her undergraduate years and received her MA in Catholic Studies from the University of St. Thomas in Minnesota. Her current research interests surround an exploration of enclosed gardens, particularly as the trope has developed and changed throughout the history of art, it's use in nineteenth and twentieth century painting and it's relation to the depiction of women. She is coordinating the partnership between #philosophybypostcard and the Collegium Institute, and developing a new arts initiative for the Collegium Institute.