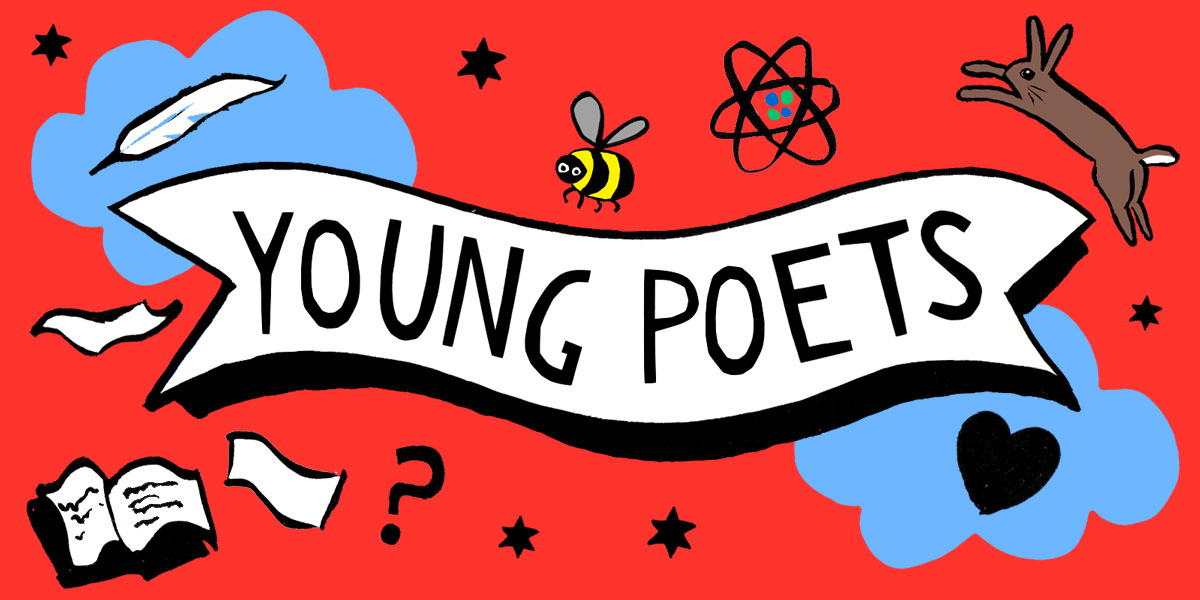 As part of our Notes From a Biscuit Tin celebration of the life and work of Mary Midgley, we are looking for Young Poets to be inspired by Mary's work on Philosophical Plumbing and Gaia. To help children to get started we have made some beautiful illustrated philosophy worksheets, aimed at different age groups (between 6 and 12). These can be downloaded from the project website.
The worksheets can be completed at home or in school, and are for UK key stages one, two and three. They are designed to help children think and reflect on the pandemic, climate change, society and friendship.
Everyone who completes a worksheet can download a certificate to show to friends and family they are a qualified philosophical plumber!
Young poets can send us a poem between now and 15th December 2020. Poems can be submitted through the website and we will select some to share on social media. At the end of the project we will add all the poems to the Midgley Archive (in the Special Collections at Durham University) where they will be available to future Poets and Philosophers. We will include a selection in a published collection of poems by children for children.
If you know a young poet, or a young person who would like to train as a Philosophical Plumber, please pass on the news!