Uncategorized
The history of 20th century philosophy is still being written.
These pages explore the contribution of a remarkable group of philosophers who met as young women at Oxford University during World War II.
Welcome to (in parenthesis)
Video

Audio

Writing

Lifelines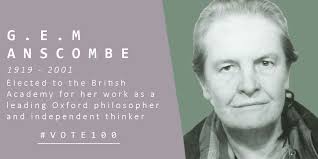 Jane Heal FBA and Dr Rachael Wiseman discuss highlights of Anscombe's exceptional life,...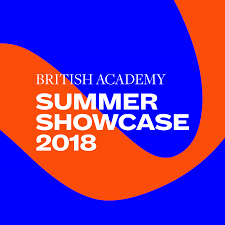 We can't wait to share our project at the British Academy Summer Showcase, 21-22 June 2019....