Wartime Quartet:
Significance, Legacy, Spirit
7th-9th June 2023
St Aidan's College, University of Durham, UK
Keynote Lectures also online. Details here.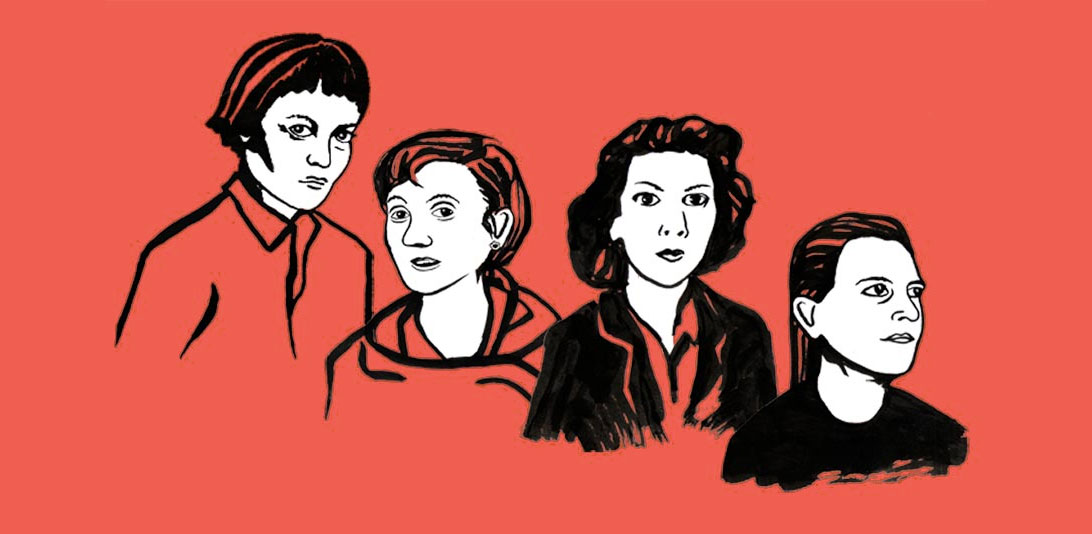 Iris Murdoch, Phillipa Foot, Elizabeth Anscombe and Mary Midgley are four philosophers who studied together at Oxford University during WWII. They went on to become some of the most significant moral philosophers of the 20th Century. The Women in Parenthesis research project has been conducting research into the lives and thought of these four women since 2015 and has recently published a philosophical biography of the quartet, Metaphysical Animals (Chatto: 2022).
In this conference, we bring together scholars working on all areas of the quartet's philosophy, lives, and influence. By looking at these thinkers in connection with one another, we will illuminate the ways that their friendships, conversations, and historical context contributed to their philosophical and ethical outlooks. This approach takes seriously the quartet's shared belief that philosophy is not just about abstract problems, but something that can help us to navigate real practical, moral, and social problems.
Thanks to AHRC, BSHP, St Aidan's College, Durham University, and University of Liverpool for their generous support. 
Programme
The conference will be held at the St Aidan's College, University of Durham, 7th-9th June 2023. It includes a mix of panel discussions, poster presentations, a visit to the Midgley Archive and a Conference Dinner.
Keynote speakers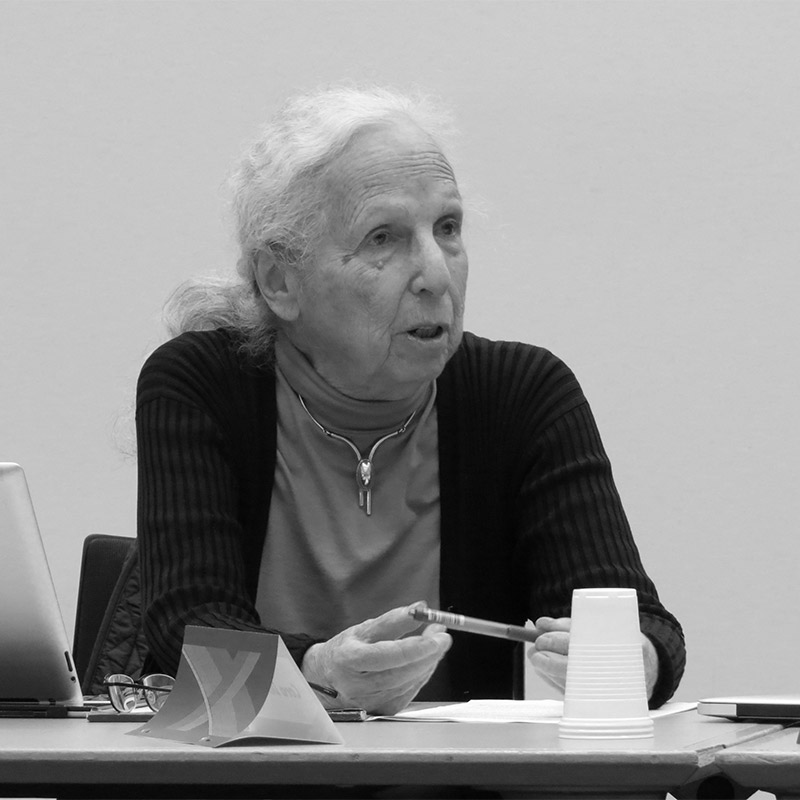 Cora Diamond
University of Virginia
Anscombe and Foot on What Has No Sense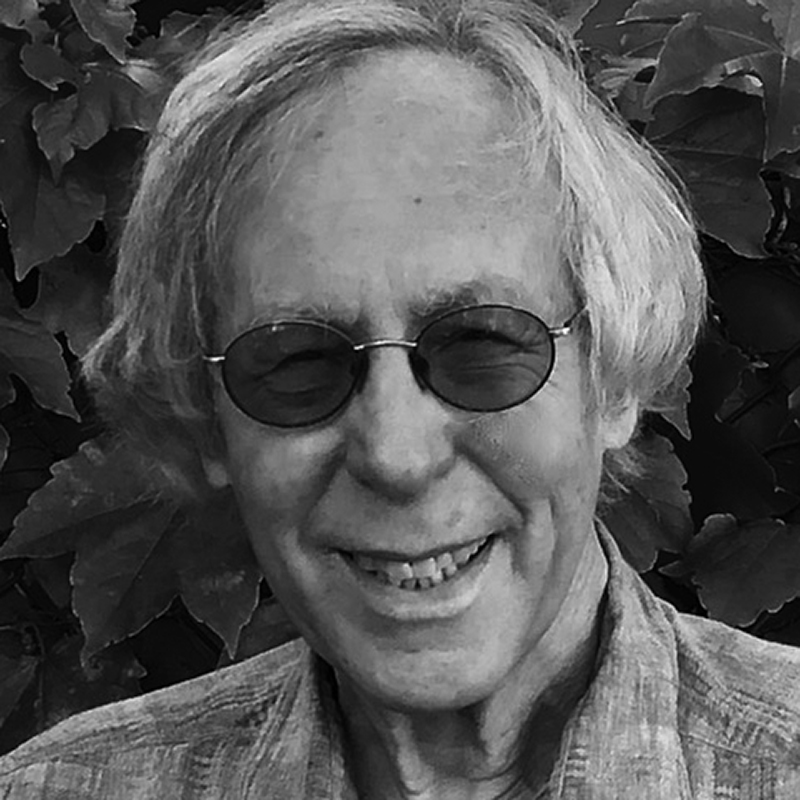 Lawrence (Larry) Blum
University of Massachusetts
Iris Murdoch, Philippa Foot, Dorothy Emmet, and Bernard Williams: A Counter-Tradition within/against Analytic Ethics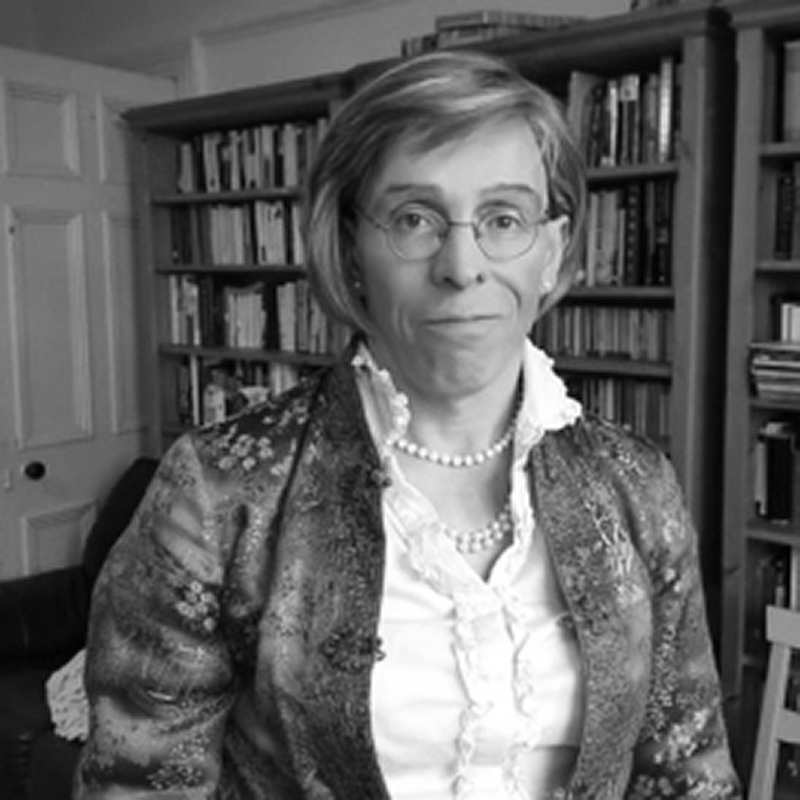 Sophie Grace Chappell
Open University
Anscombe's Three Theses After Sixty Years: modern moral philosophy, polemic, and "Modern Moral Philosophy"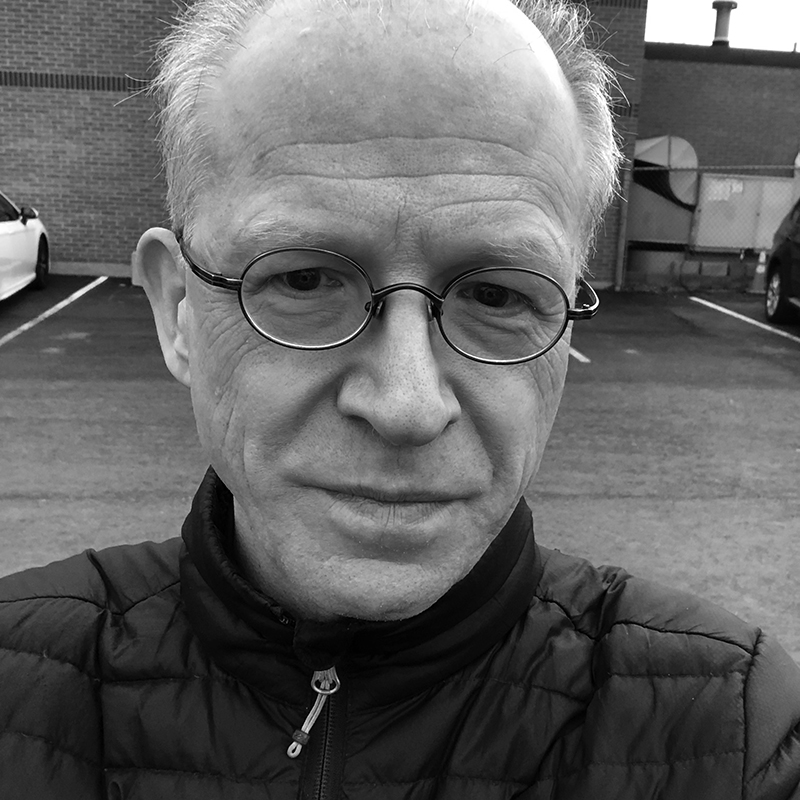 Justin Broackes
Brown University
Personhood, Recognition and our Supersensible Nature: Murdoch, Weil and Murdoch's interlocutors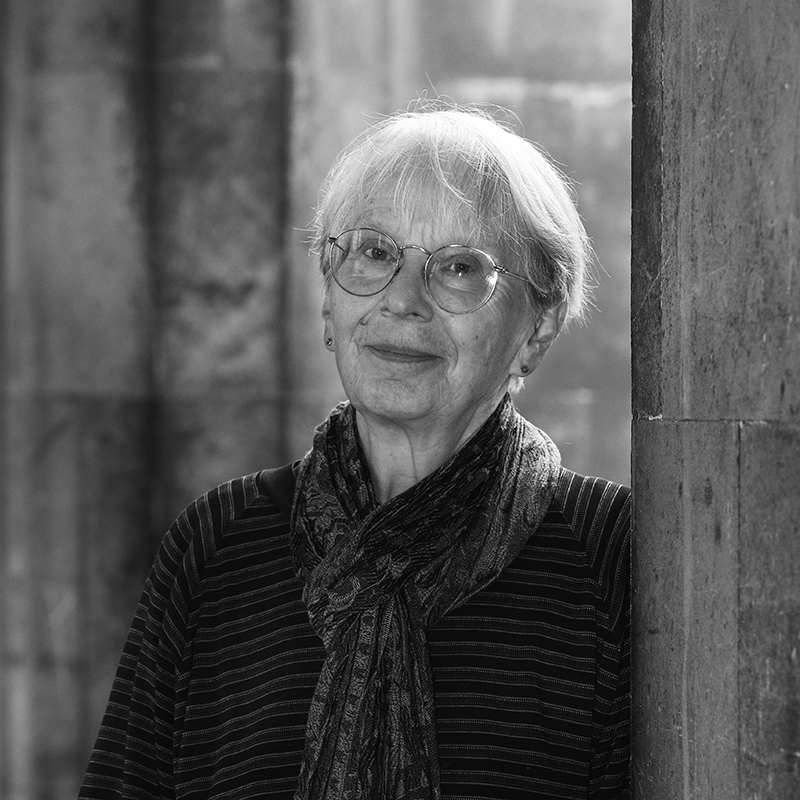 Jane Heal
University of Cambridge
Unselfishness and Plural Intentionality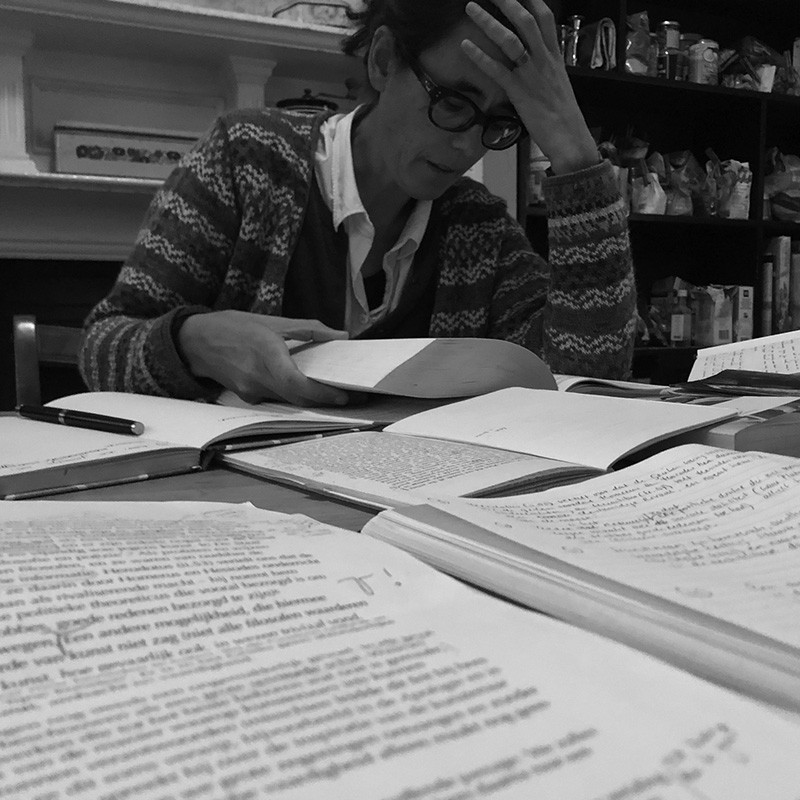 Hannah M. Altorf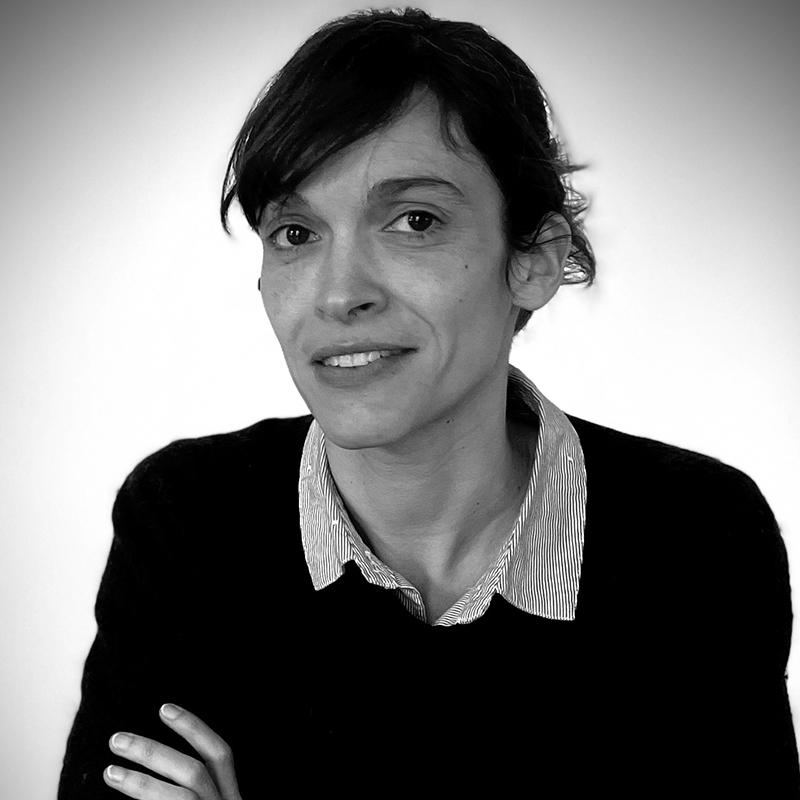 Valerie Aucouturier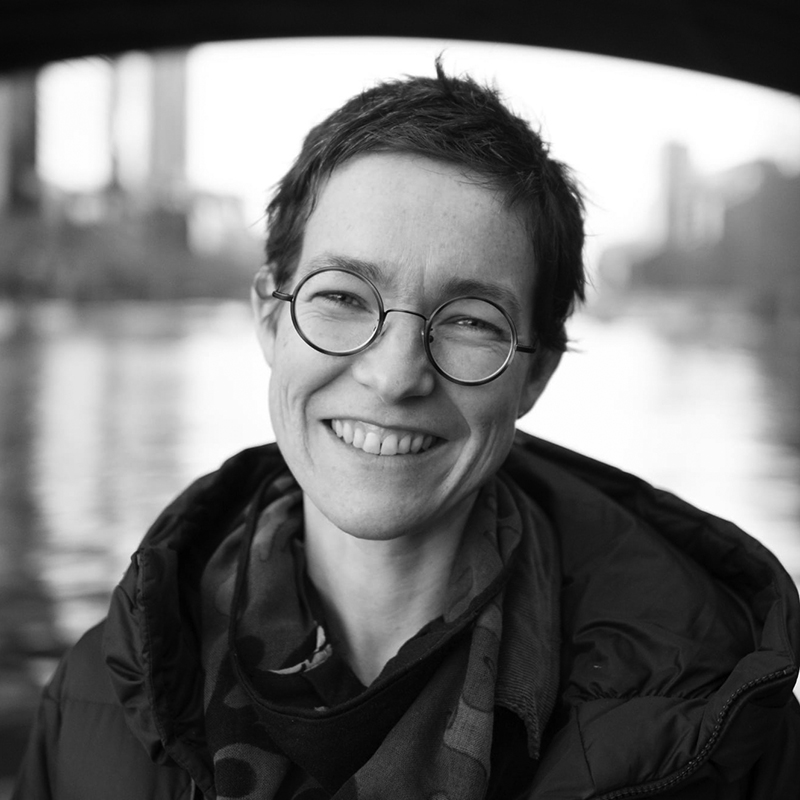 Alda Balthrop-Lewis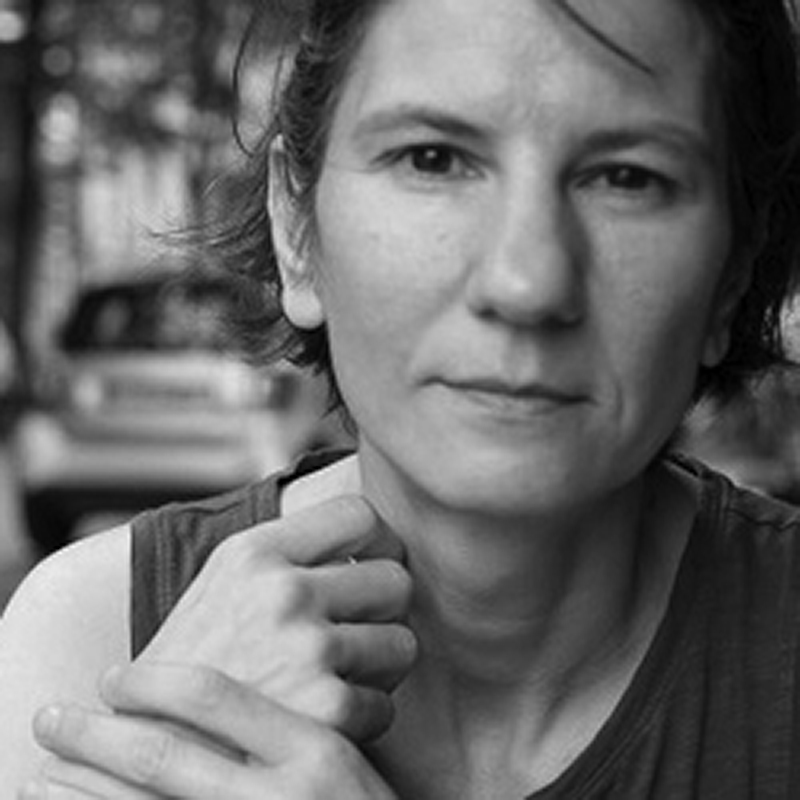 Ana Barandalla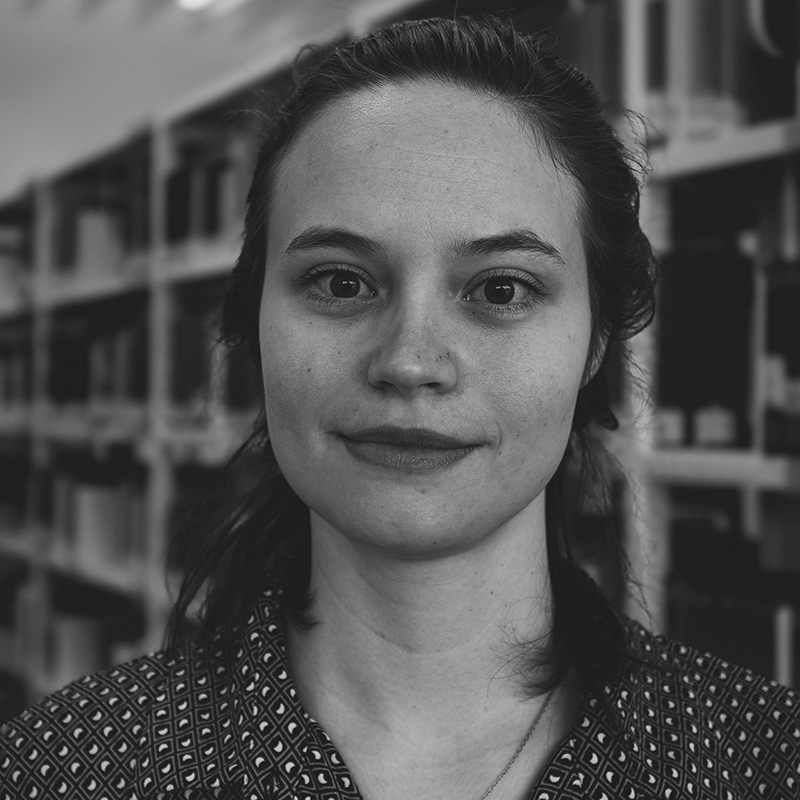 Heike Behnke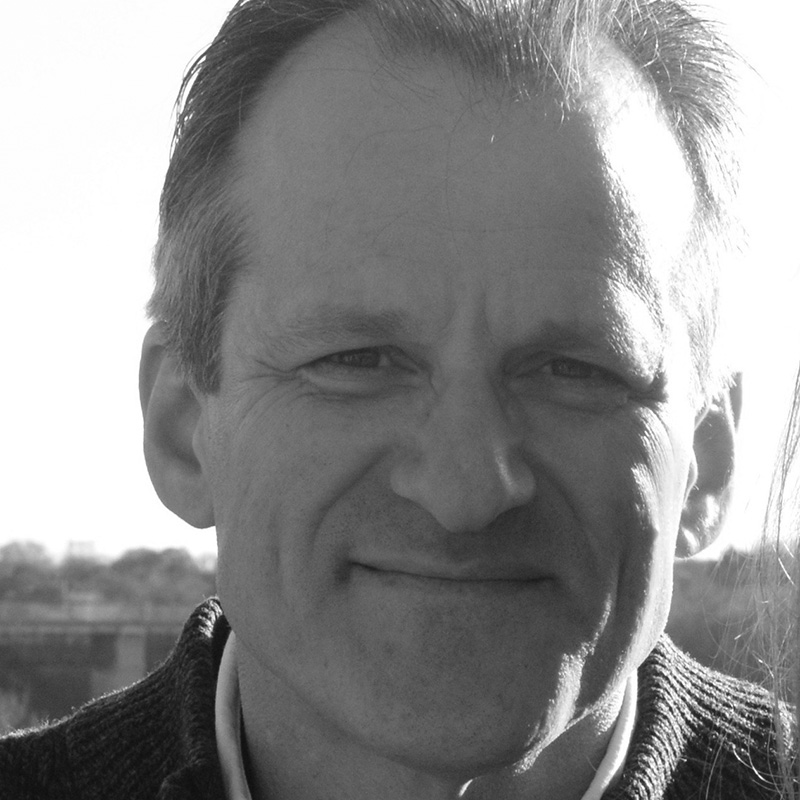 John Berkman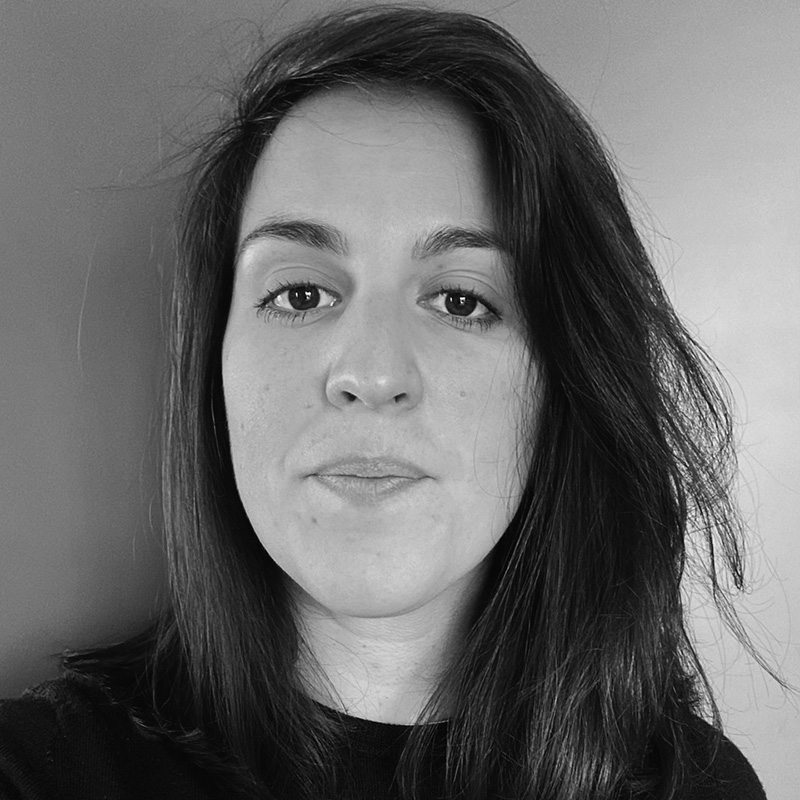 Miranda Boldrini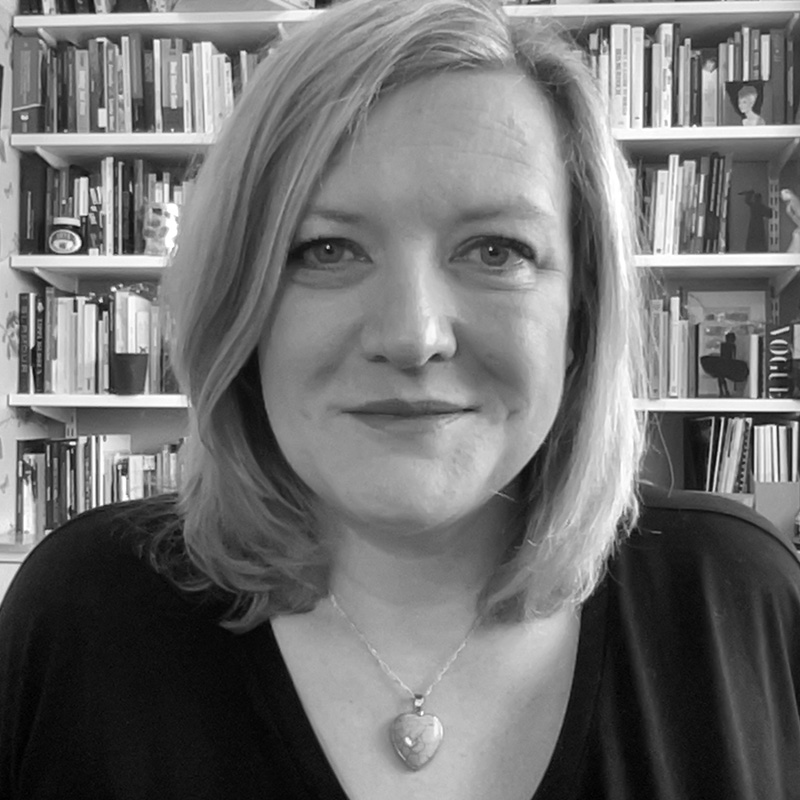 Lucy Bolton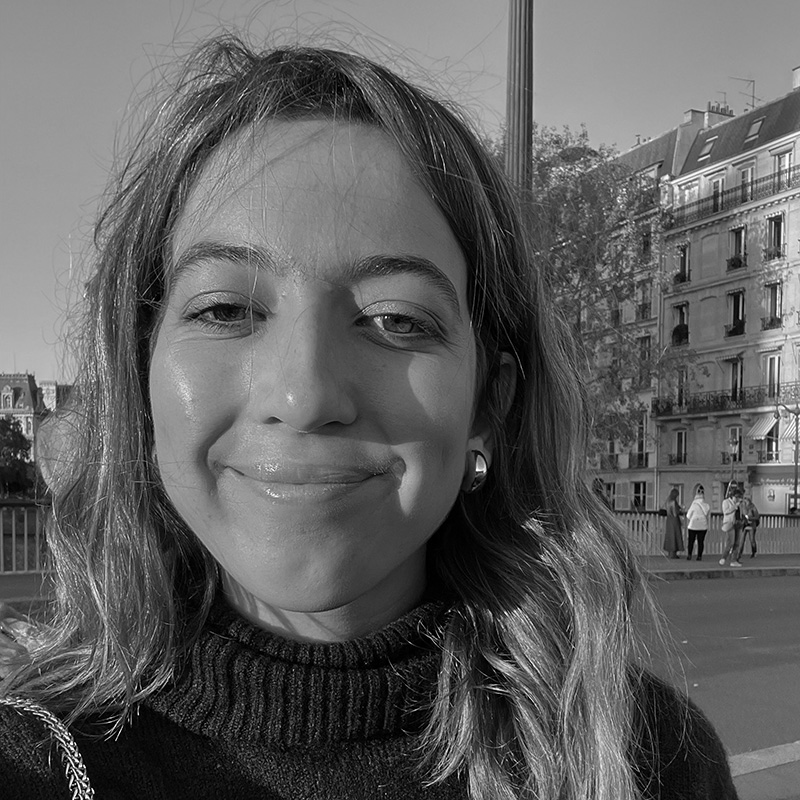 Camille Braune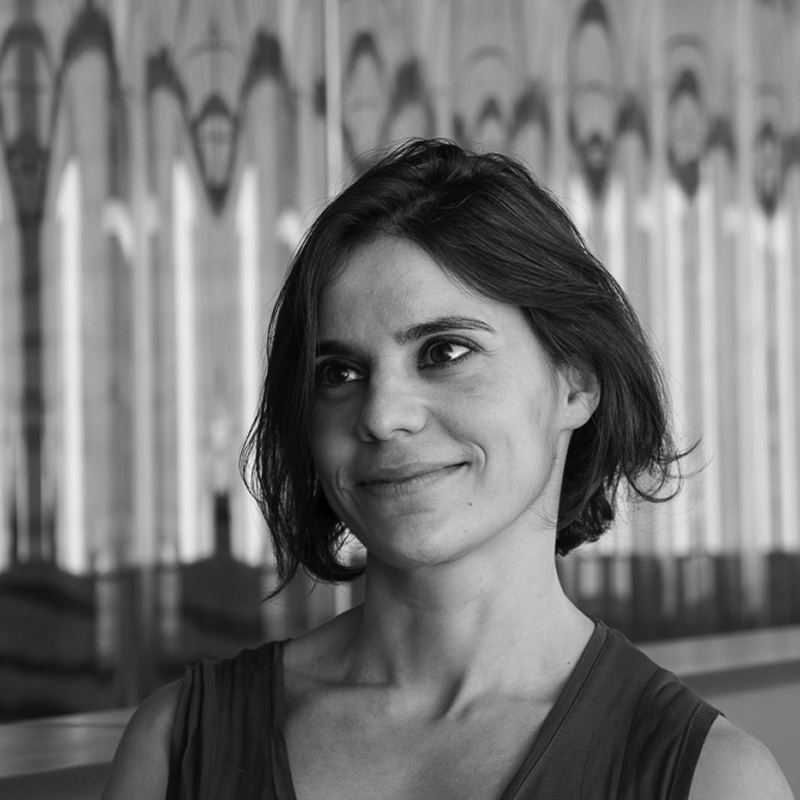 Susana Cadilha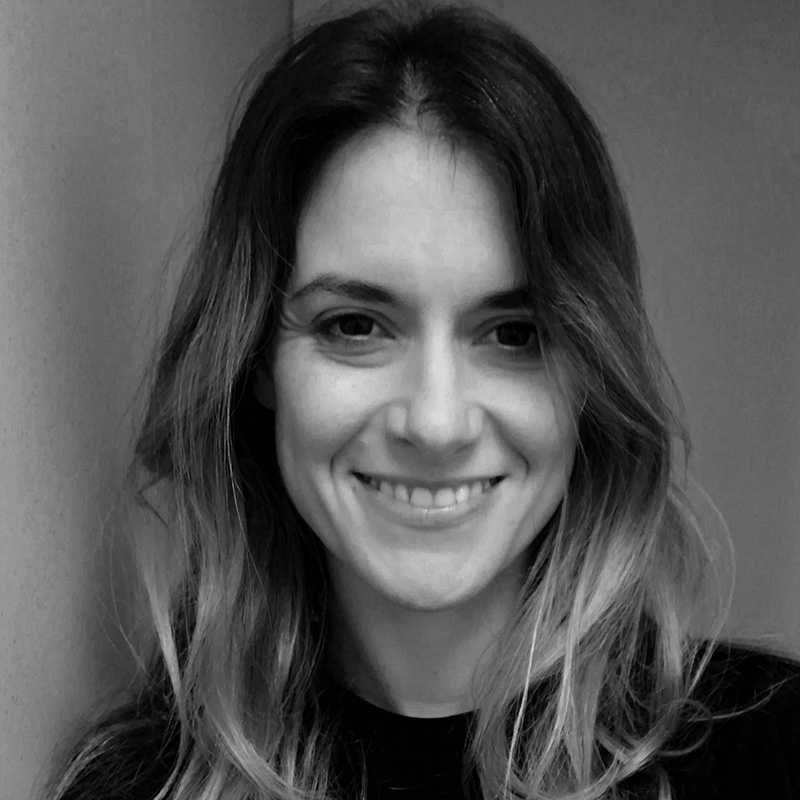 Silvia Caprioglio Panizza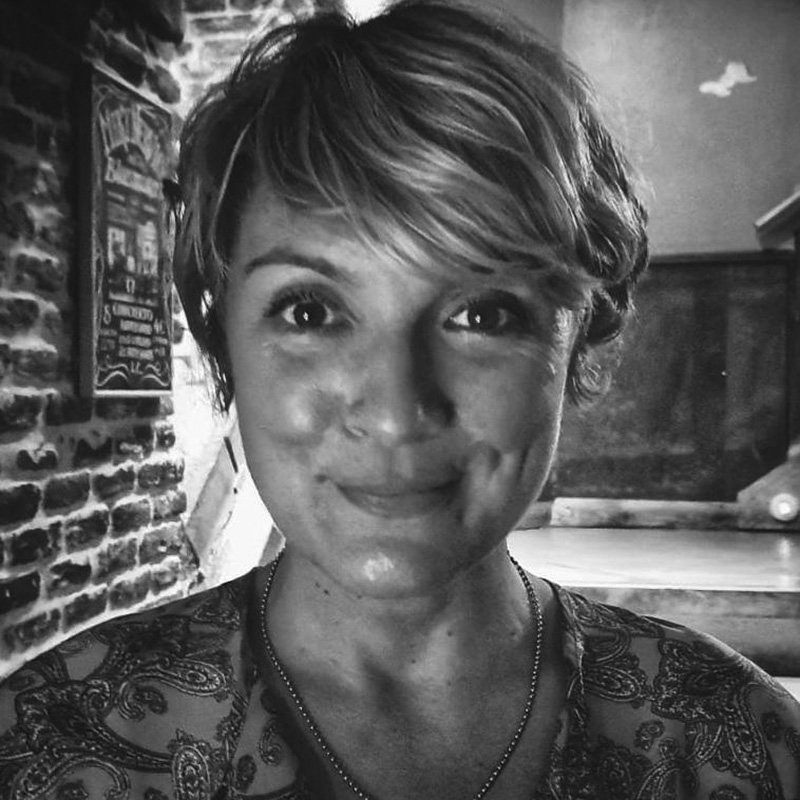 Mercedes Carrillo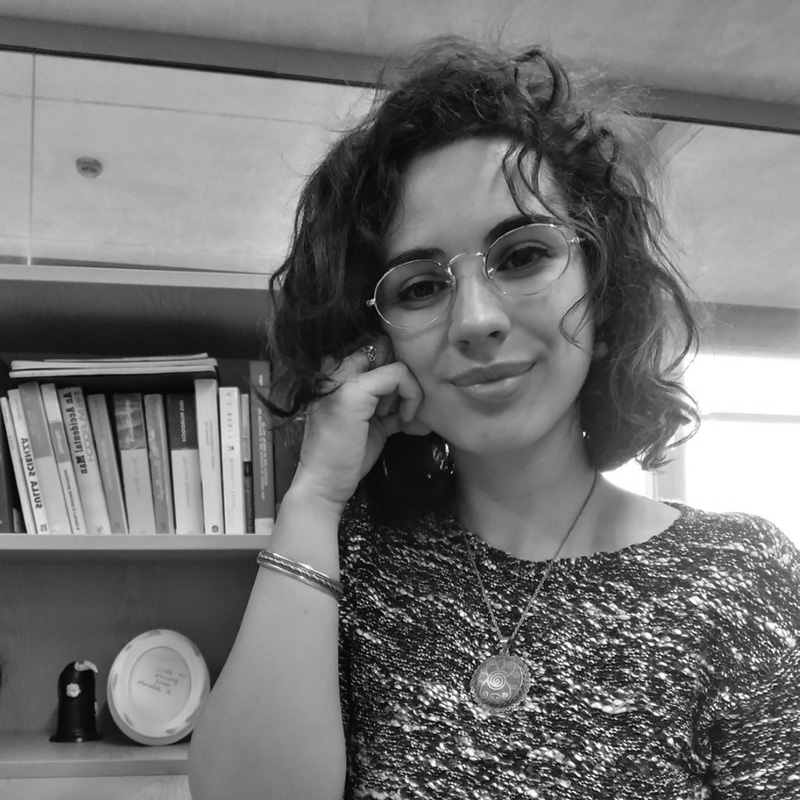 Michela Dianetti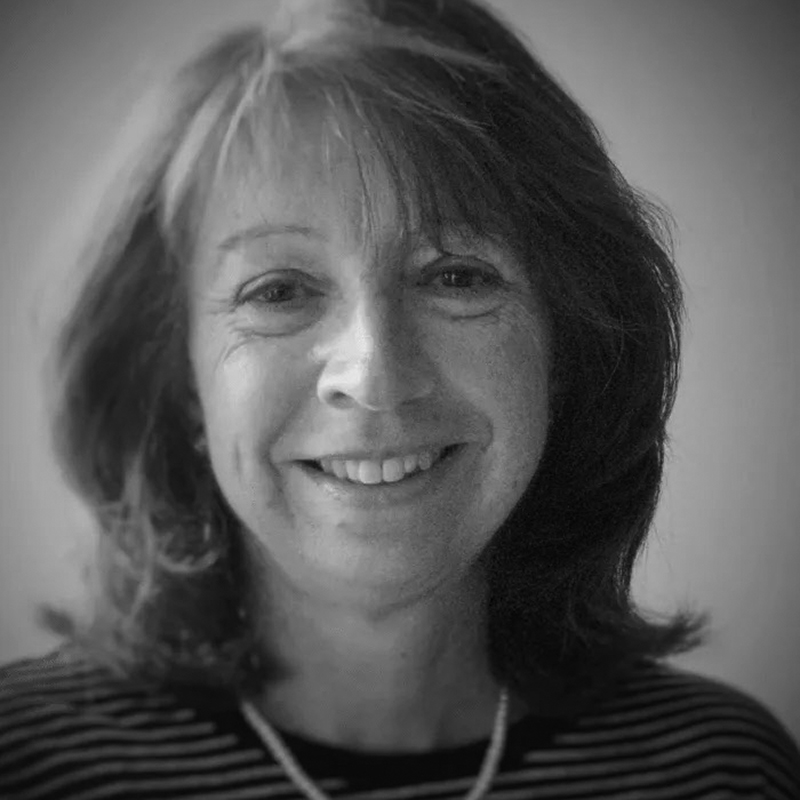 Elizabeth Drummond Young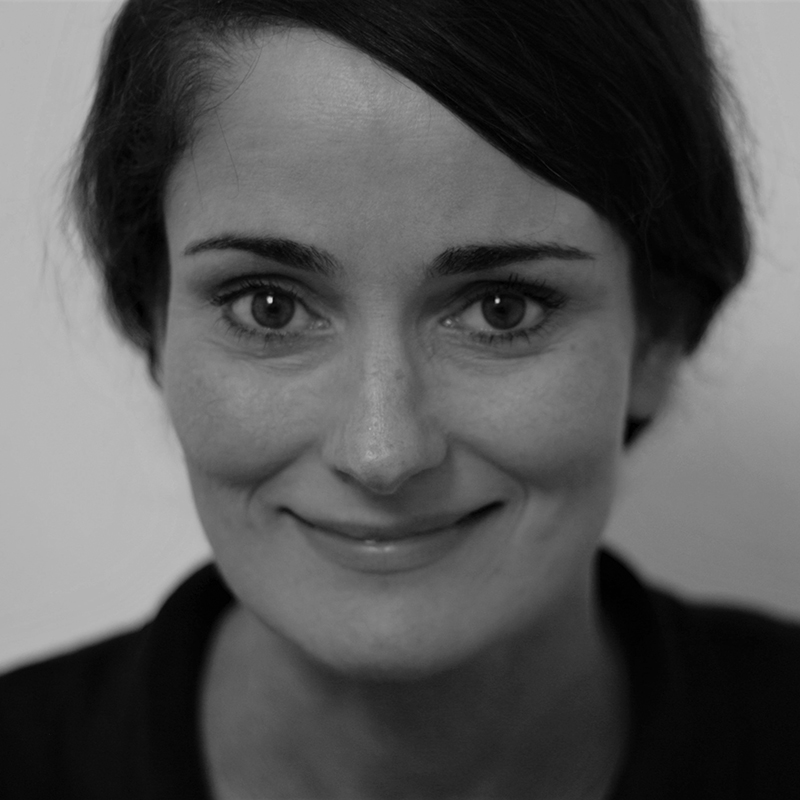 Eva-Maria Düringer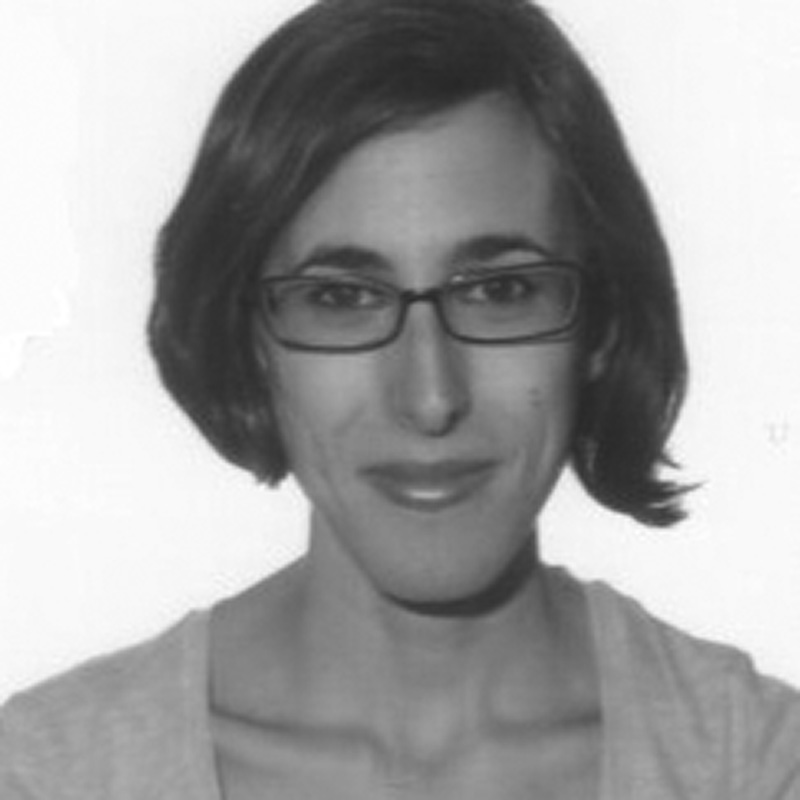 Isabel Gamero Cabrera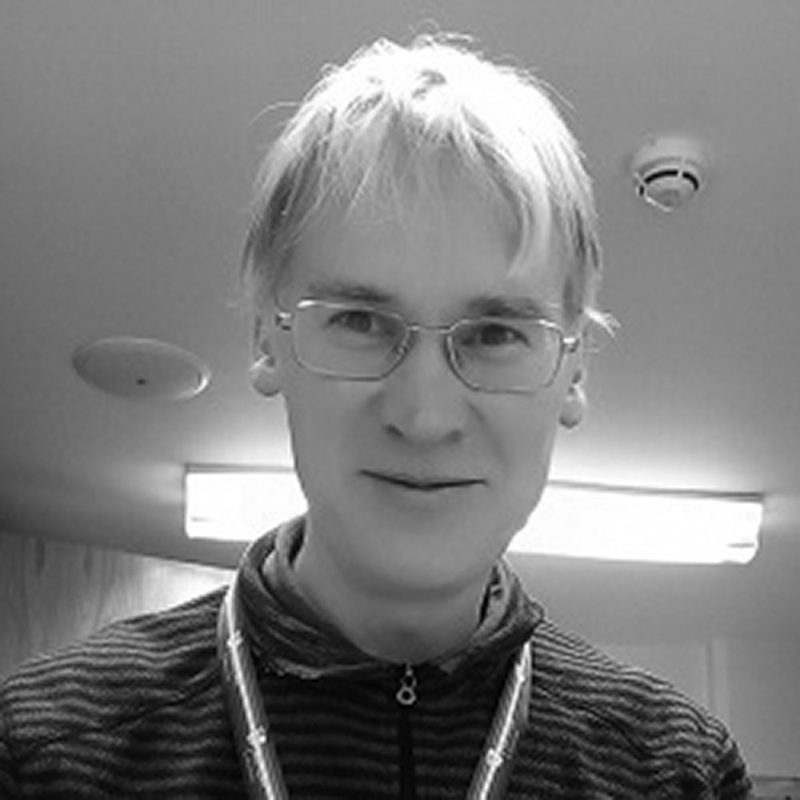 Andrew Gray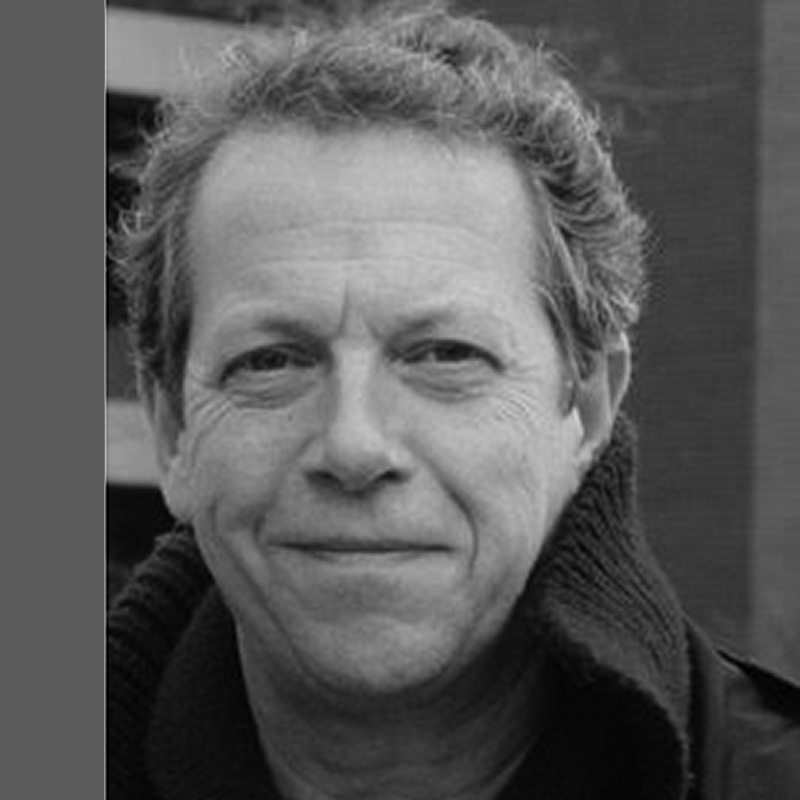 Ian Ground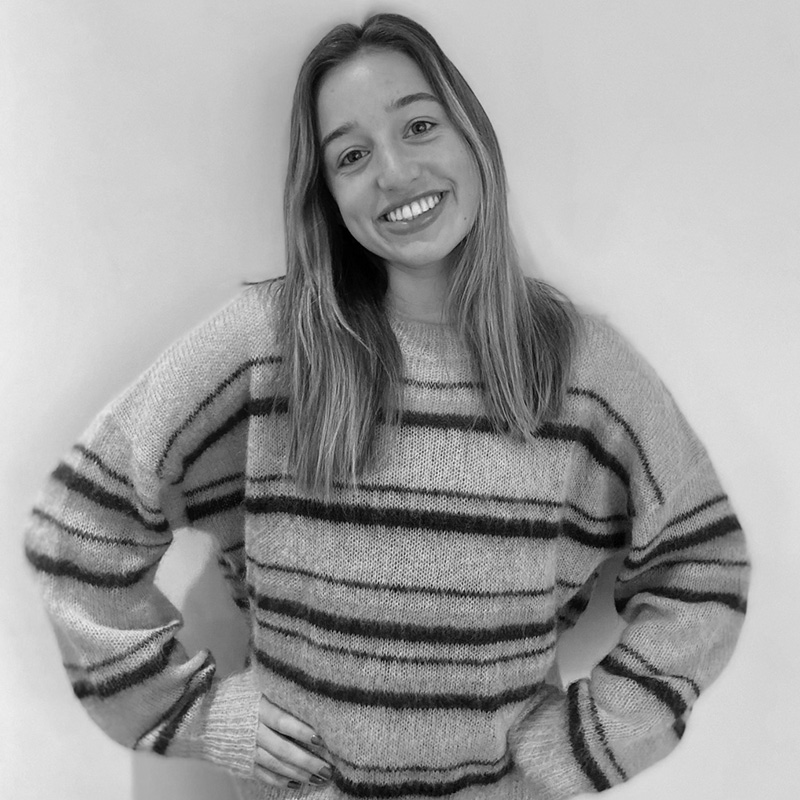 Amia Guha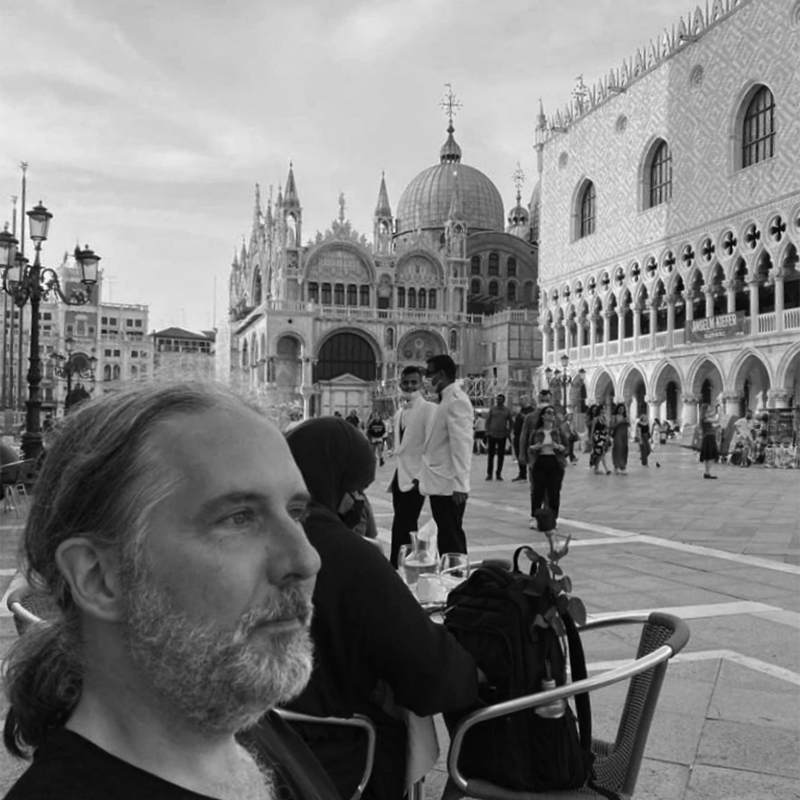 John Hacker-Wright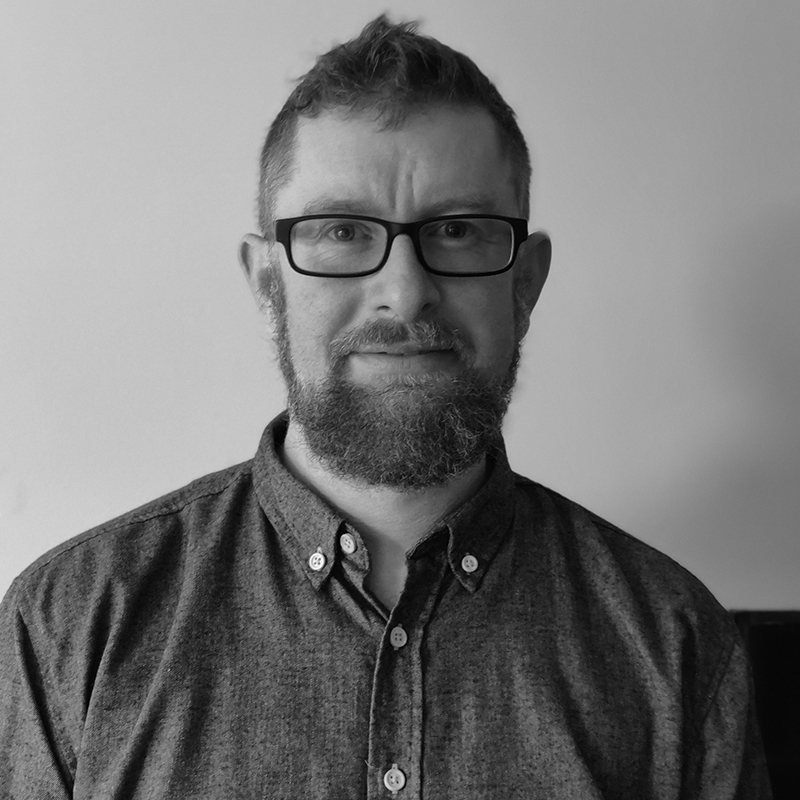 Gary Jones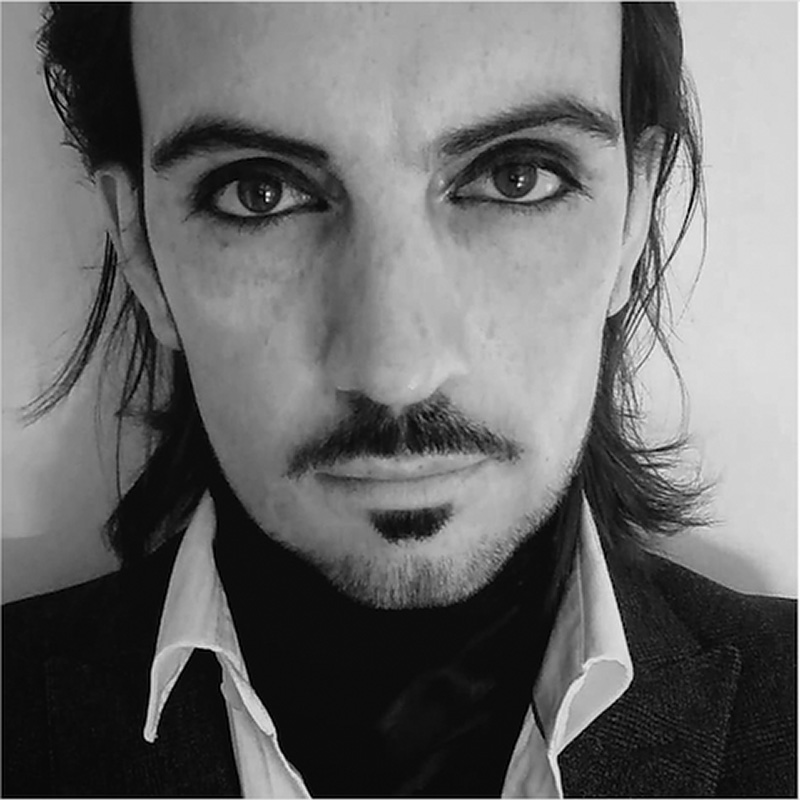 Ian James Kidd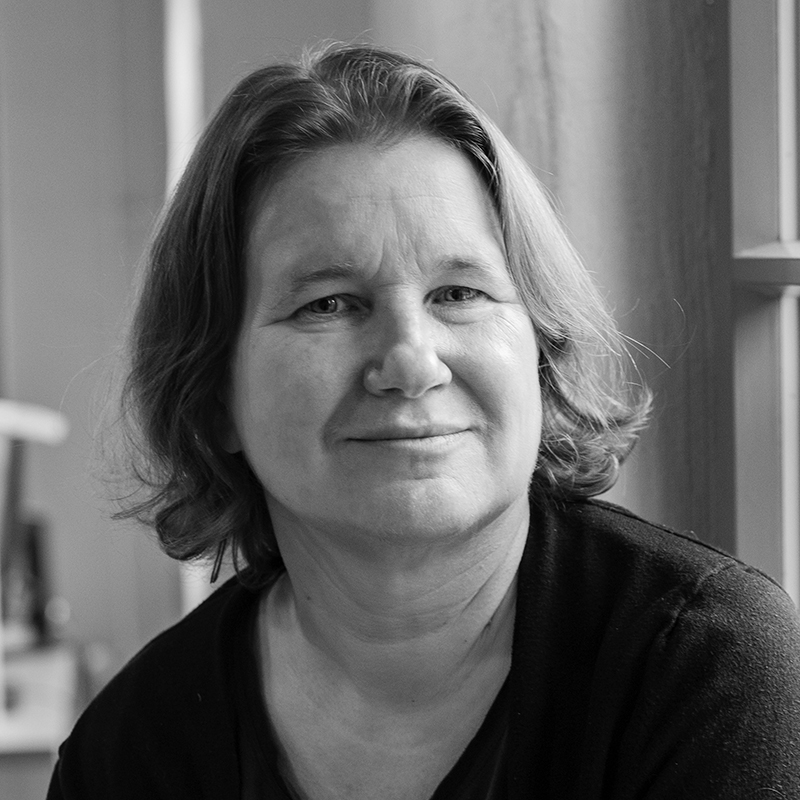 Camilla Kronqvist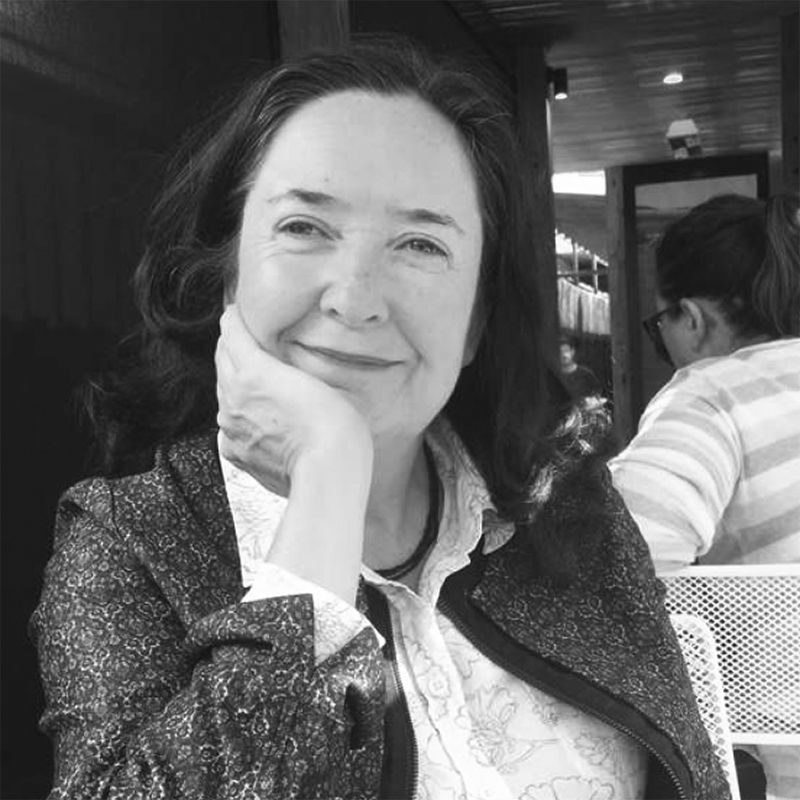 Megan J. Laverty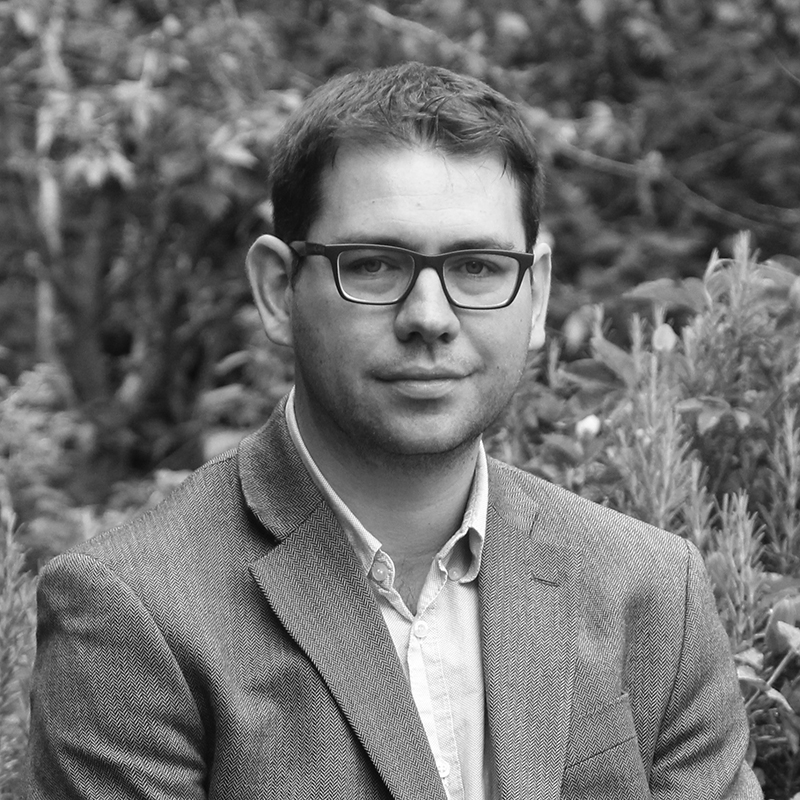 Miles Leeson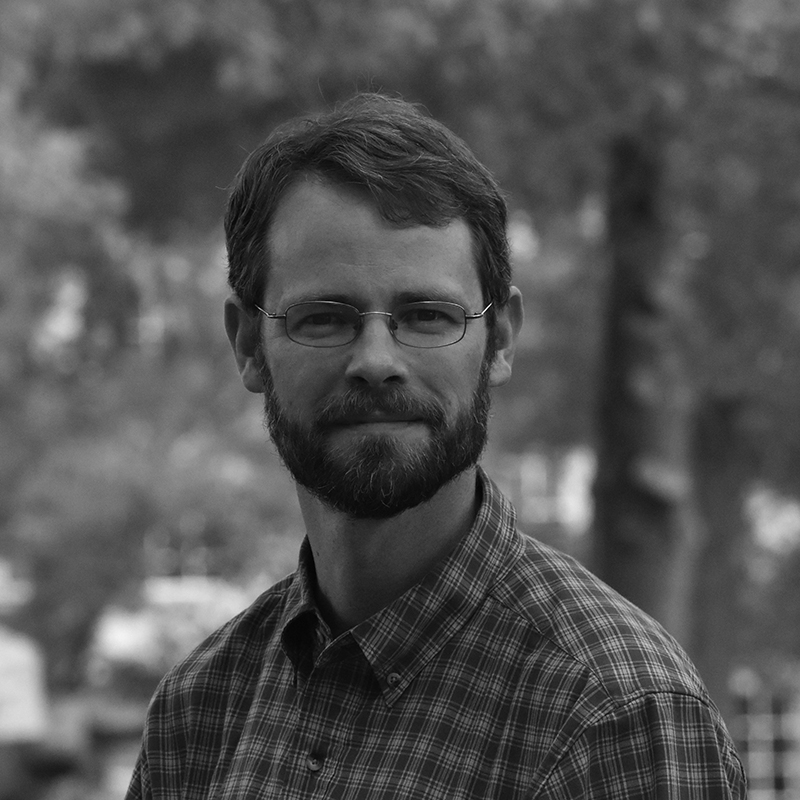 Benjamin J. B. Lipscomb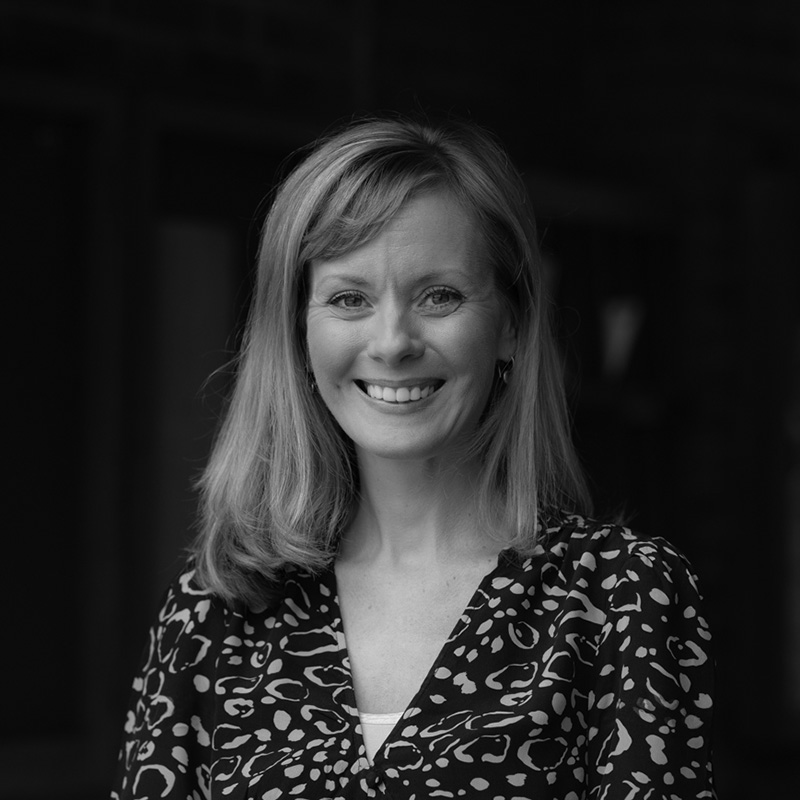 Elizabeth Mackintosh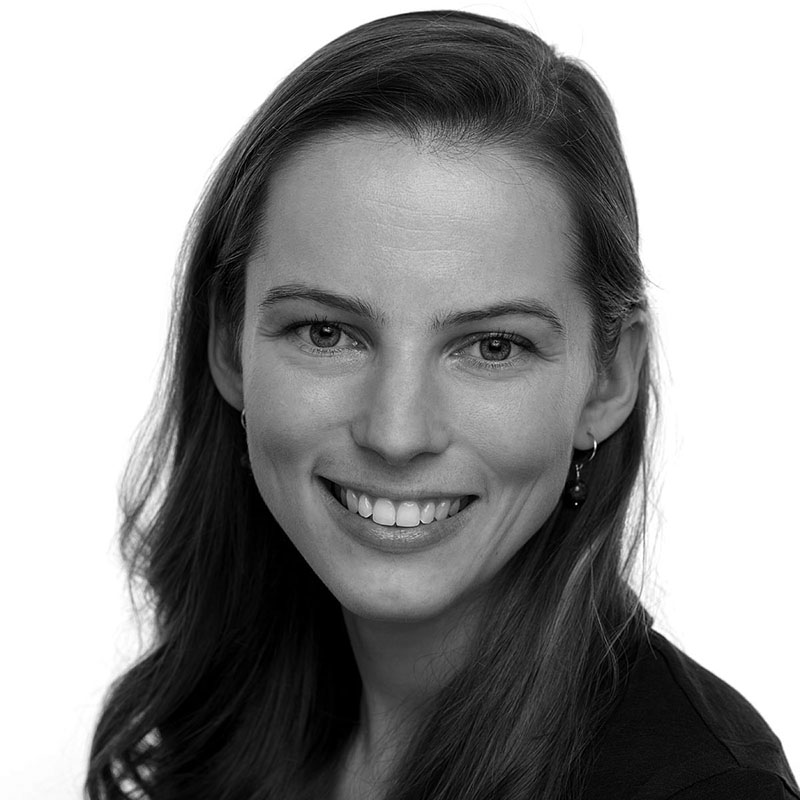 Cathy Mason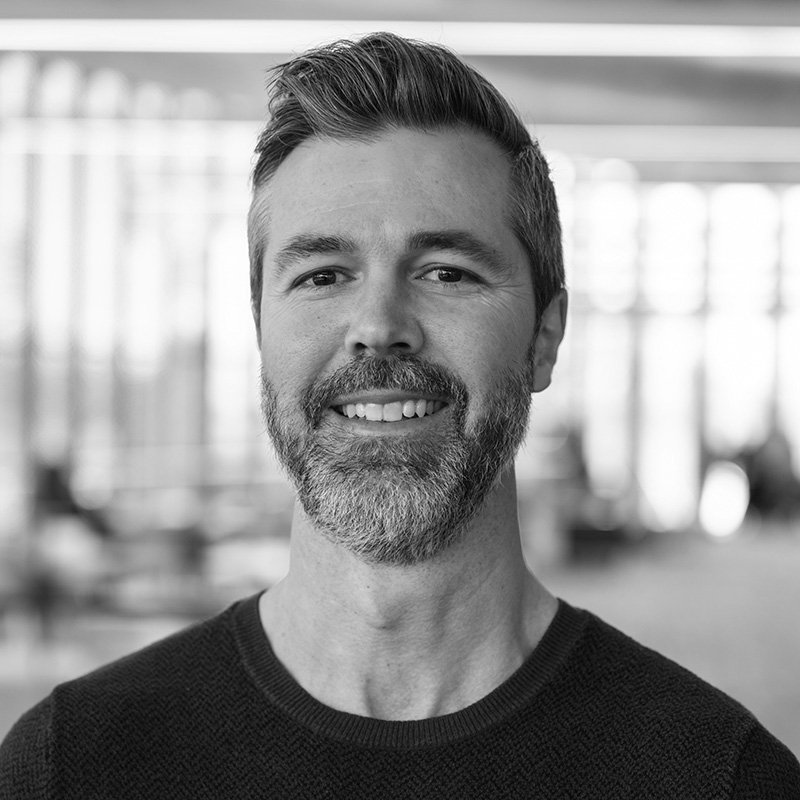 Gregory S. McElwain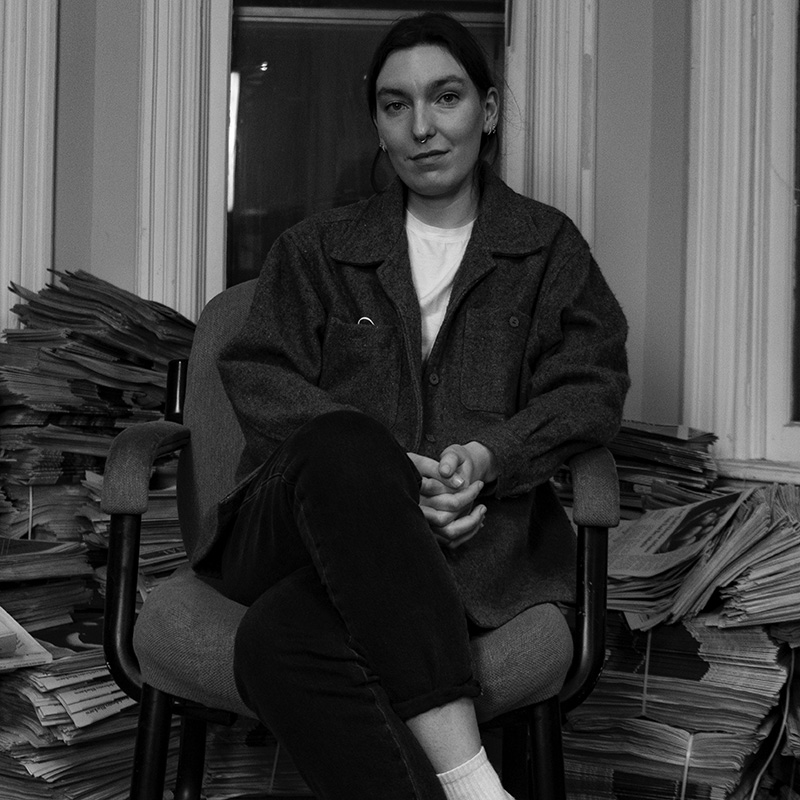 Cassidy McMackon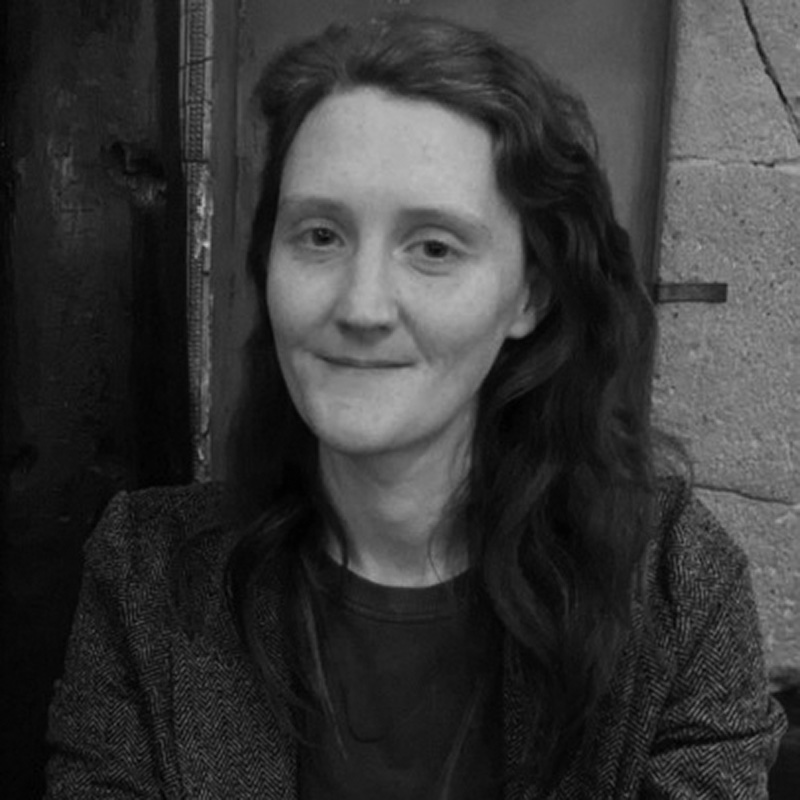 Kathleen Murphy-Hollies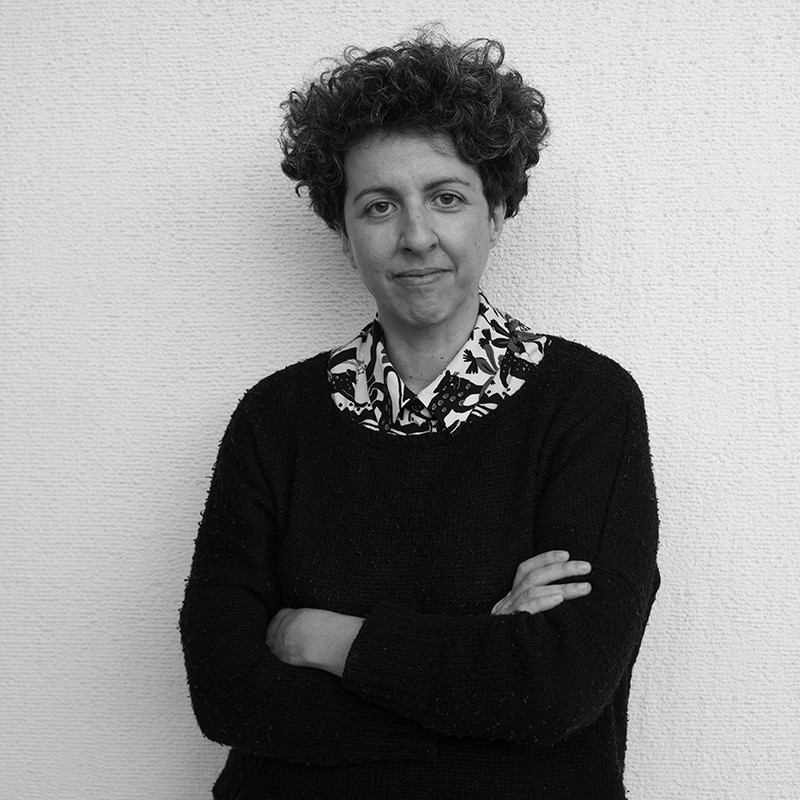 Evgenia Mylonaki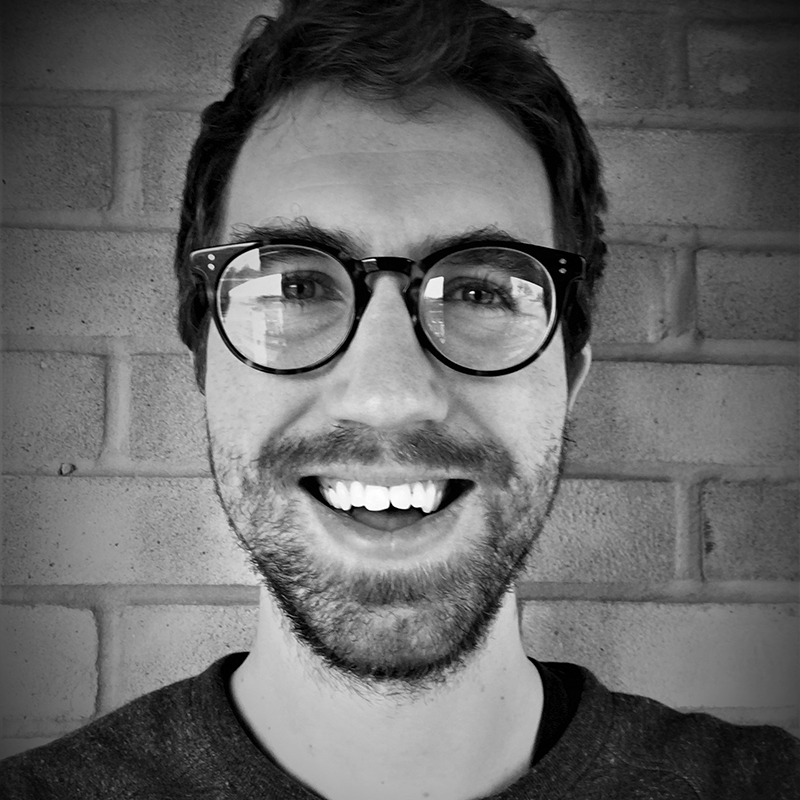 Karl Pike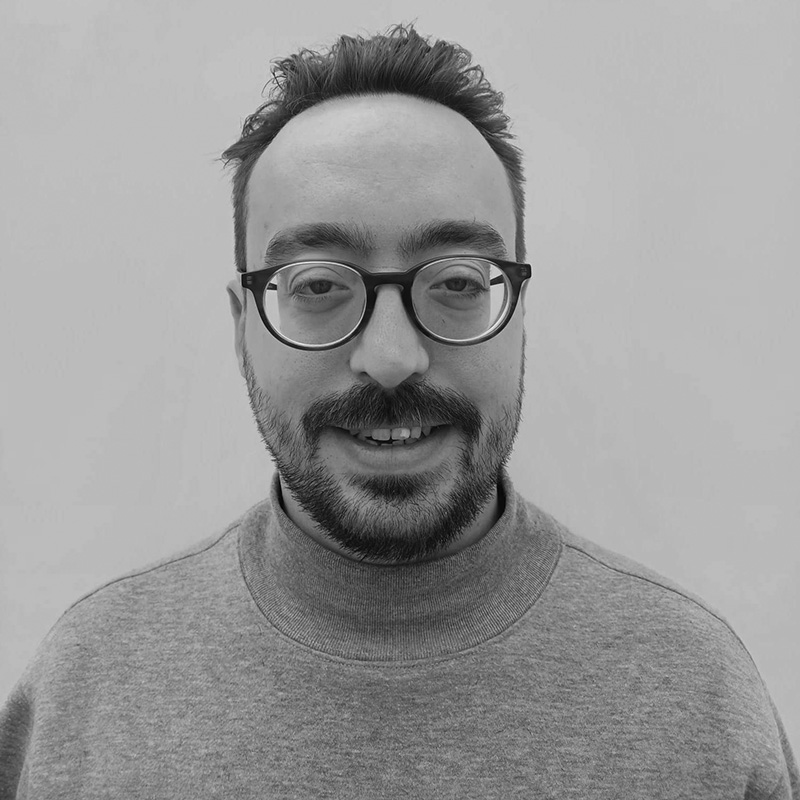 Yanni Ratajczyk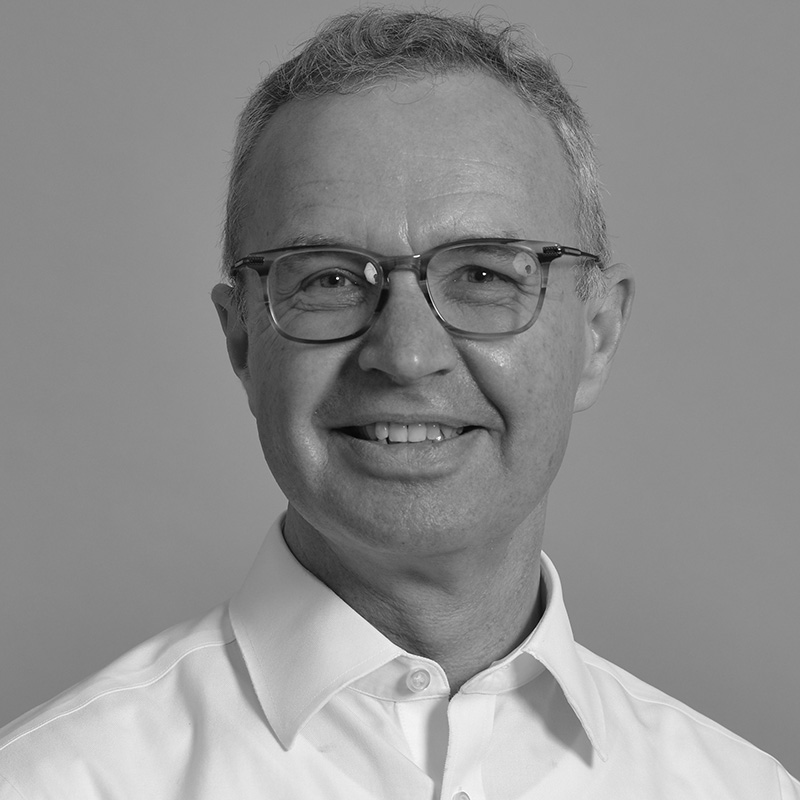 Duncan Richter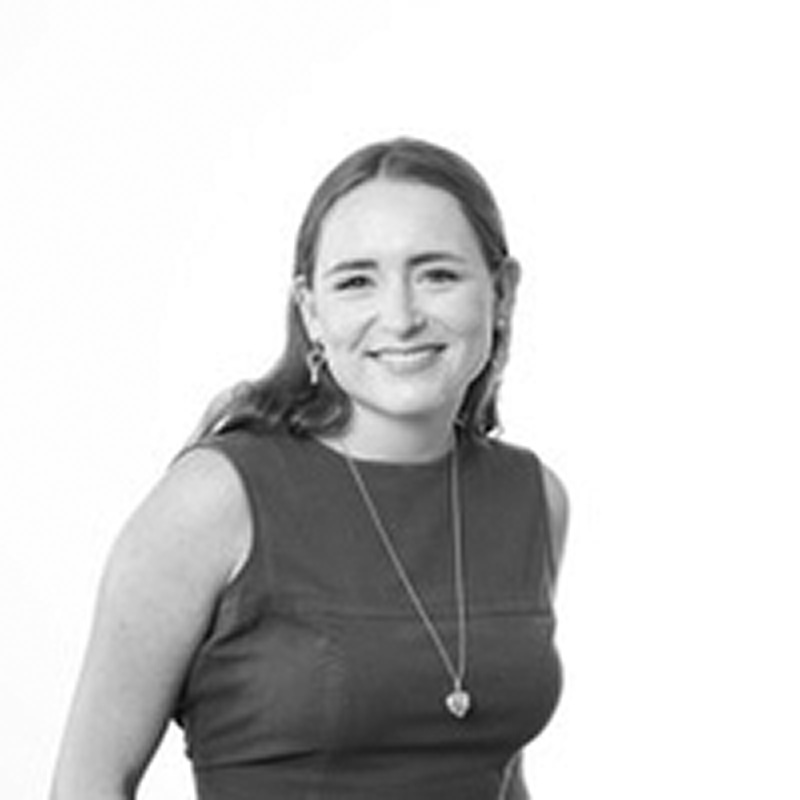 Ellie Robson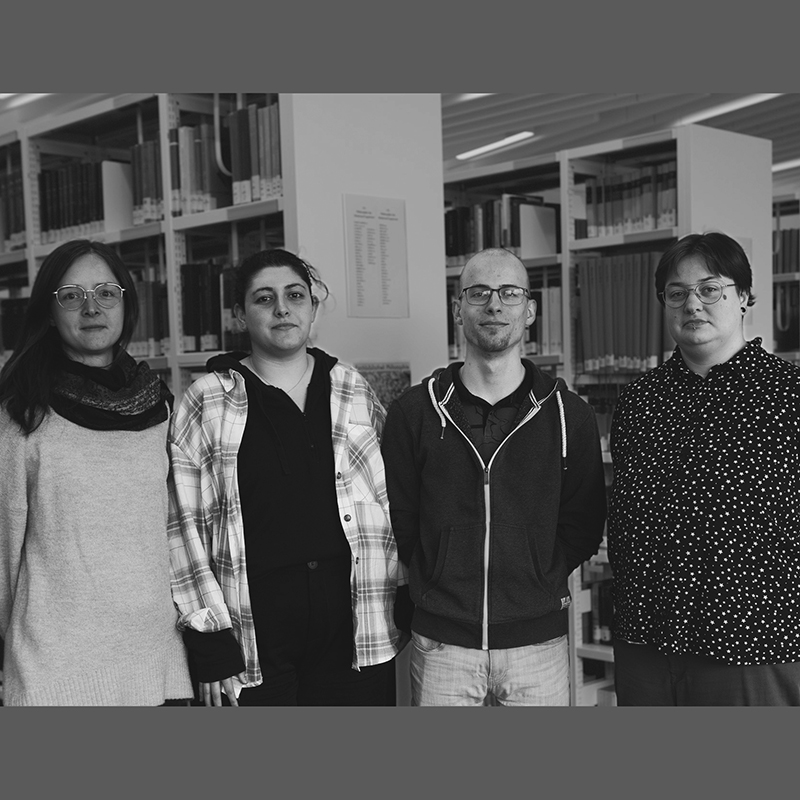 Markus Rohloff rep. Student Quartet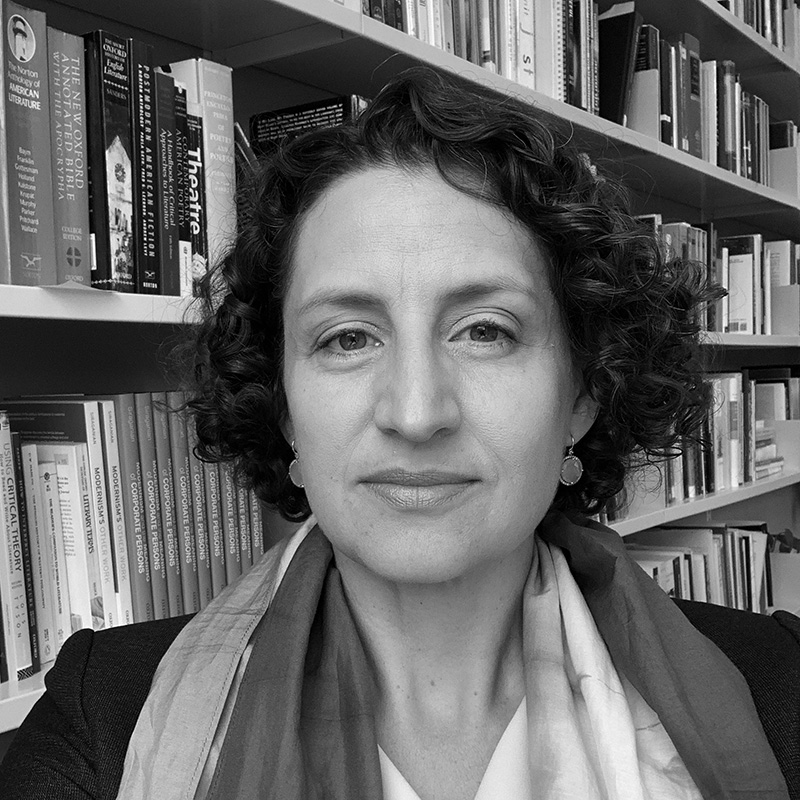 Lisa Siraganian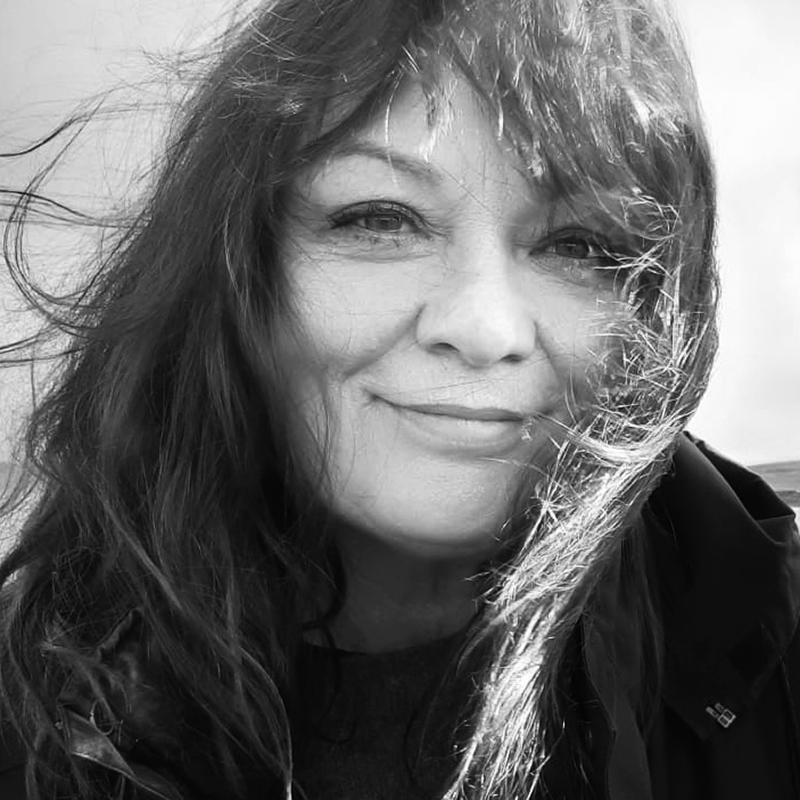 Carol Sommer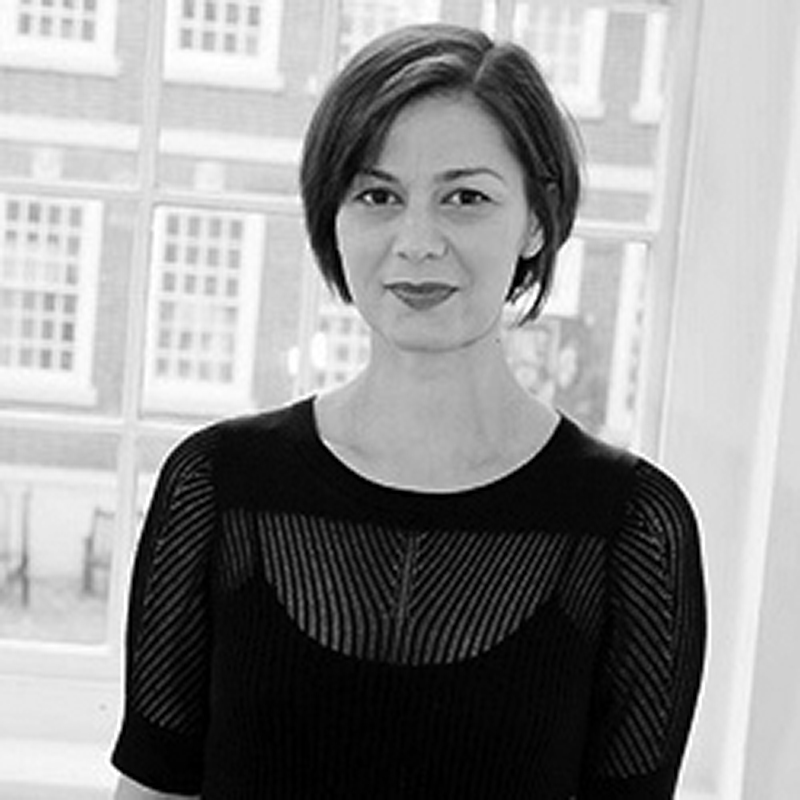 Panayiota Vassilopoulou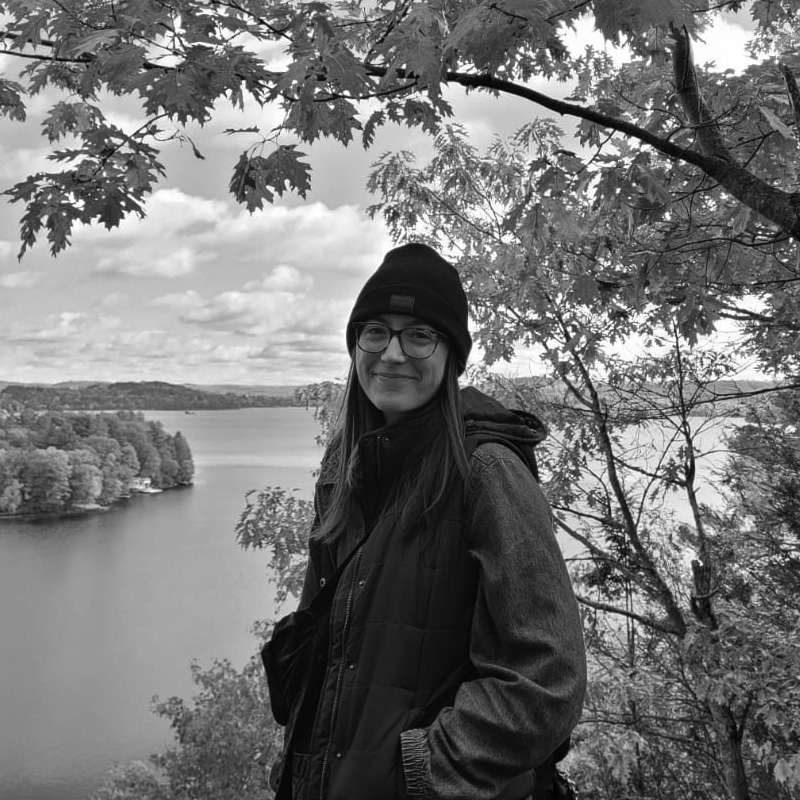 Amy Ward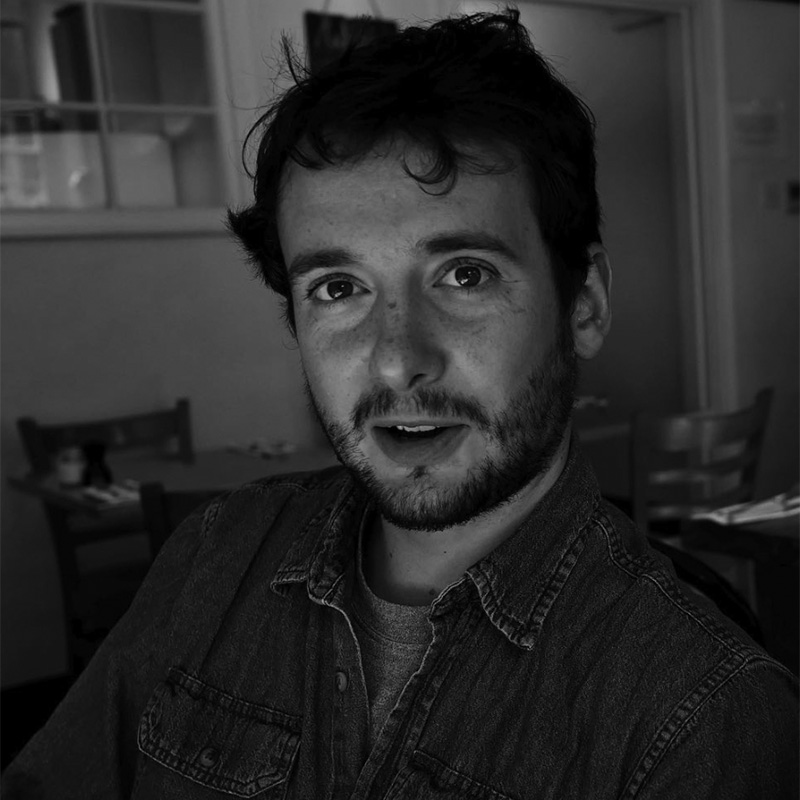 Peter West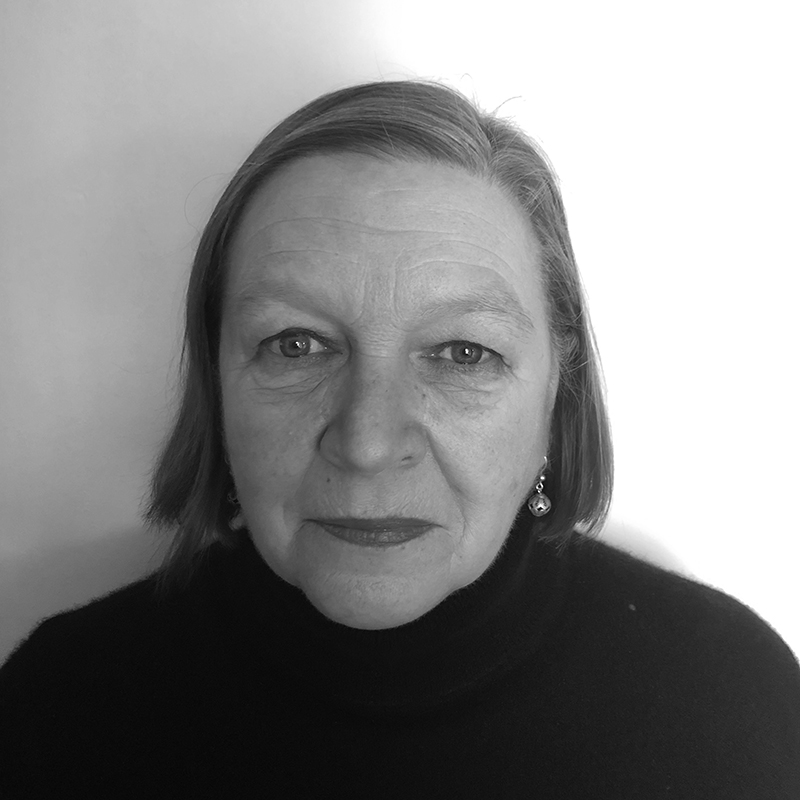 Frances White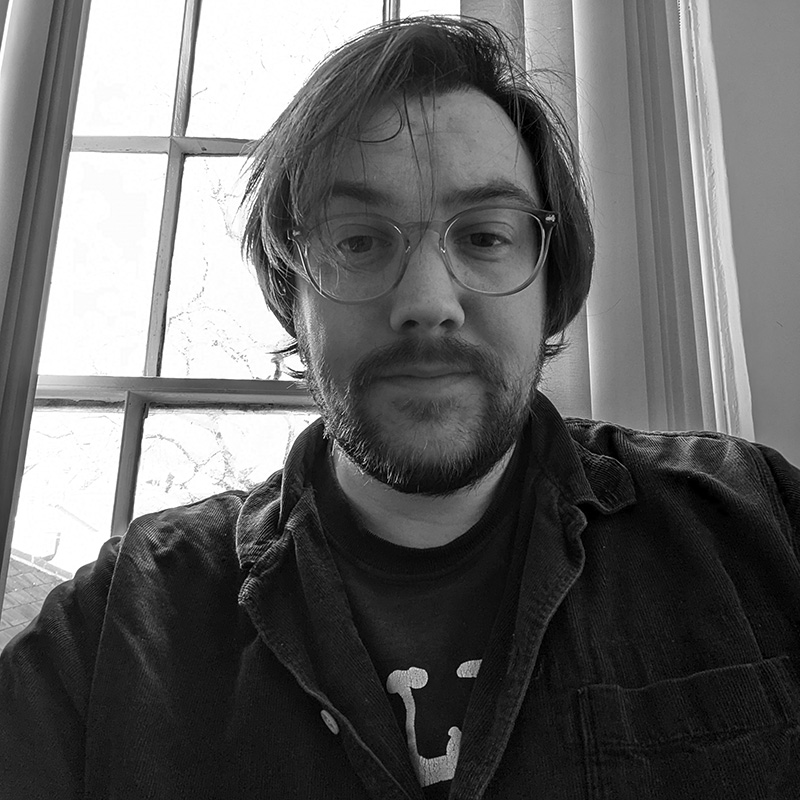 Tom Whyman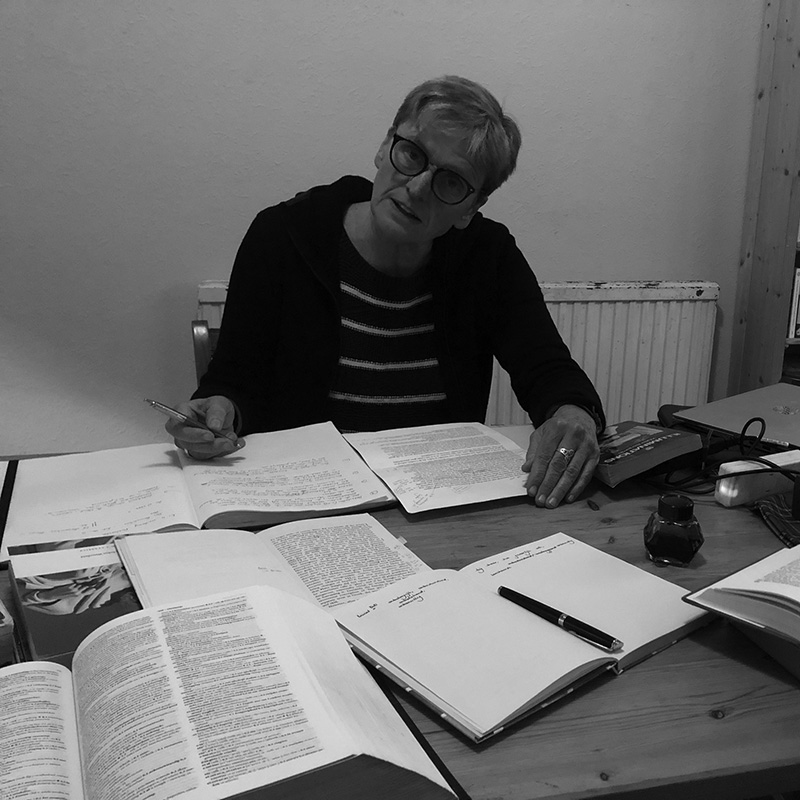 Mariëtte Willemsen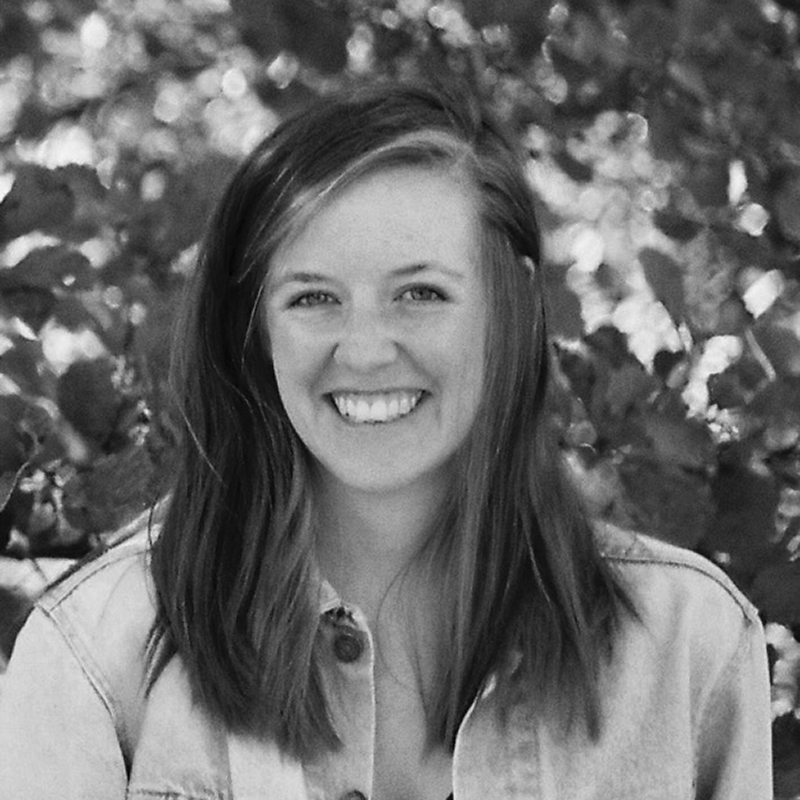 Hannah Winther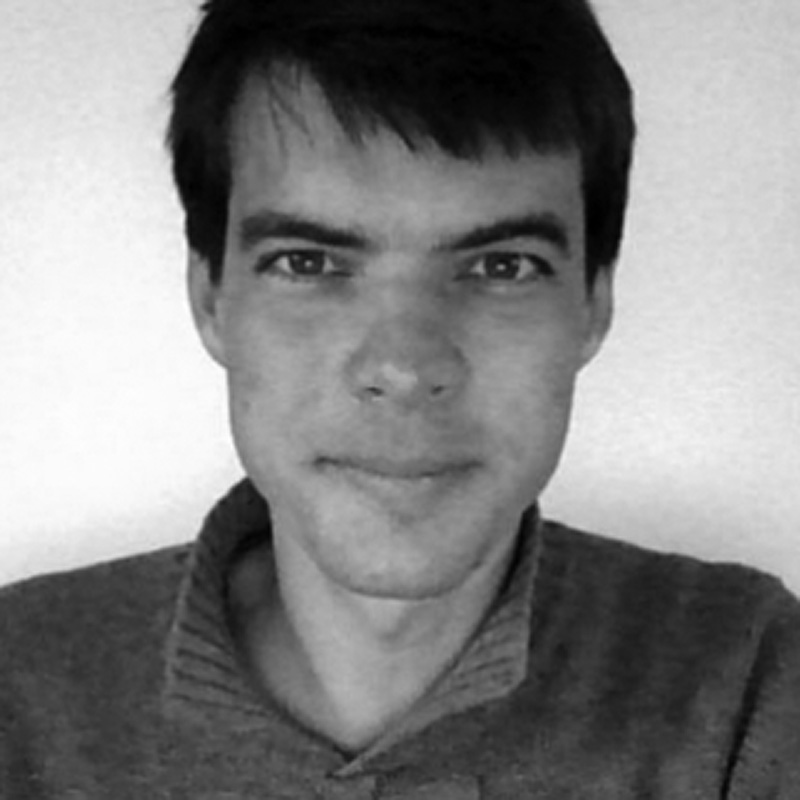 Jean-Gabriel YOU