Friday 9th June  | 9:30 – 11am  |
St Aidan's College, Lindisfarne 1 & 2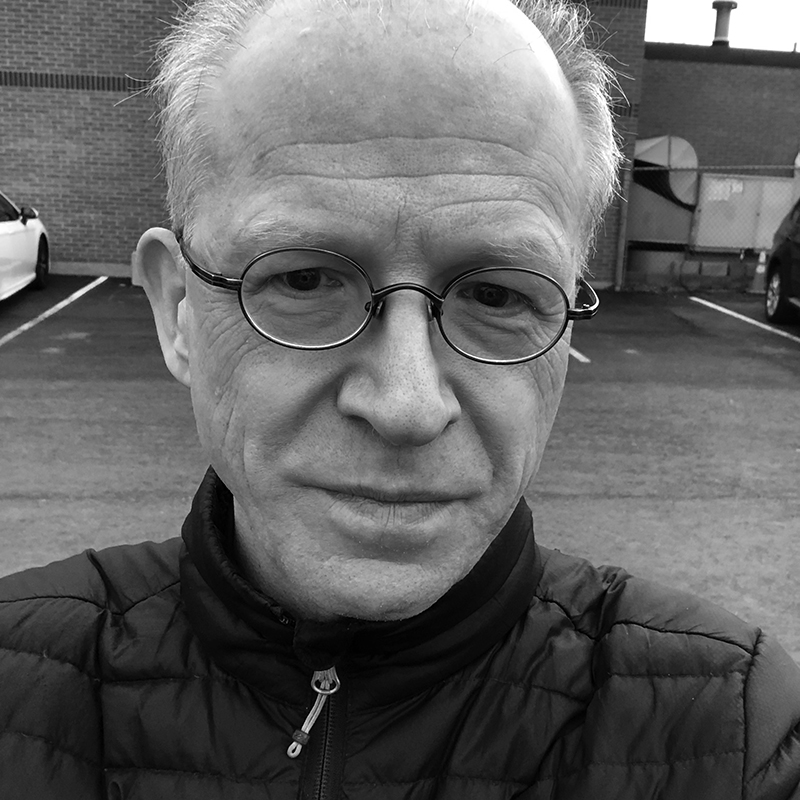 Justin Broackes
Brown University
Justin Broackes is Professor of Philosophy at Brown University. He is the editor of Iris Murdoch, Philosopher: A Collection of Essays (2012) and the author of Iris Murdoch's Sovereignty of Good: A Philosophical Commentary, which is to go to press later this year. In addition to Murdoch, he has interests in Plato, Locke, Substance, Colour and the metaphysics of abstract objects.
Personhood, Recognition and our Supersensible Nature: Murdoch and her interlocutors
Murdoch's moral philosophy has gained much attention for its development of a kind of large theoretical frame — and a conceptual scheme suitable to it — for moral thinking, which today is easily taken as a contribution to something like metaethics. But it is also an investigation of the character and capacities of the human soul and our capacities and incapacities for mutual recognition and understanding. These concern links together Murdoch's writings on the beautiful and the good, and her early investigations of existentialism: and I shall attempt to investigate them, together with some of the interlocutors with whom she discusses them.