Thursday 8th June  | 9:30 – 11am  |
St Aidan's College, Lindisfarne 1 & 2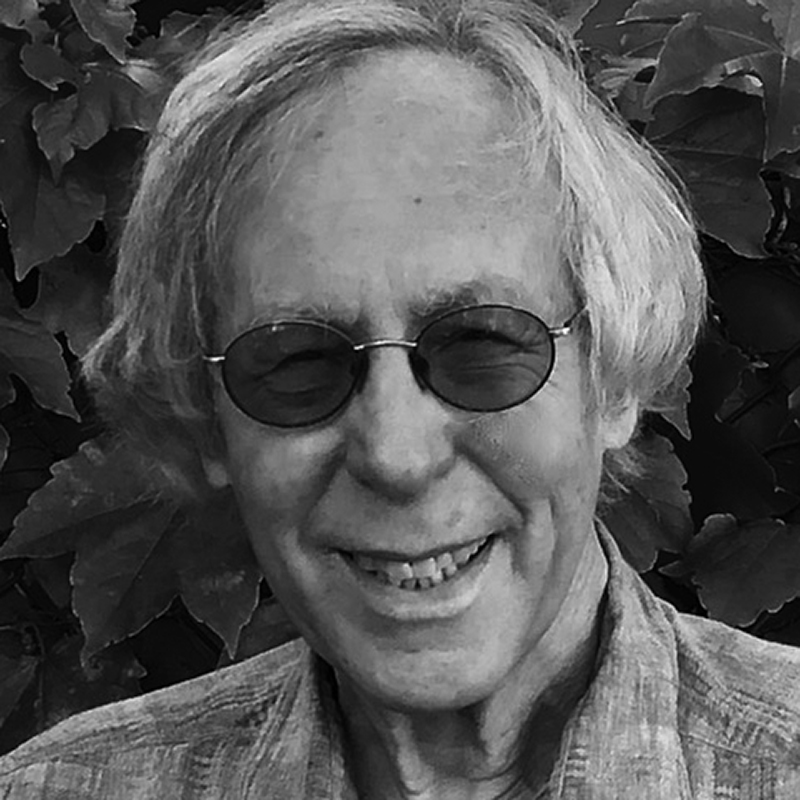 Lawrence Blum
University of Massachusetts
Lawrence Blum is Professor of Philosophy and Distinguished Professor of Liberal Arts and Education (Emeritus) at the University of Massachusetts Boston. He is a moral philosopher and Iris Murdoch scholar. He also works in philosophy of race, philosophy of education, and social and political philosophy. He is the author of Friendship, Altruism, and Morality (1980) an early work on compassion, sympathy, and care, just prior to the rise of care ethics. He is also the author of "I'm Not a Racist, But…": The Moral Quandary of Race (2002), which was selected best social philosophy book of the year by the North American Society of Social Philosophy, and four other books.
Iris Murdoch, Philippa Foot, Dorothy Emmet, and Bernard Williams: A Counter-Tradition within/against Analytic Ethics
My presentation is a four-way comparison, with Murdoch and Foot in dialogue with each other, sharing a deep moral realism that rejects a sharp fact/value distinction, but differing in significant ways in their own conceptions of morality; with Emmet (1904-2000), a still underappreciated 20th century female moral philosopher, who has a much more socially embedded conception of morality than either of the other two (or Williams), and who brings an unusual interdisciplinarity to her philosophical writings; and, finally, with Williams, a prominent both exemplar and critic of the analytic style/school of ethics. Possible subtopics will be the rationality of morality; moral psychology; virtue; social convention; the "moral" in the context of broader values in human life.