Thursday 8th June  | 12 – 1:30pm  | St Aidan's College, Lindisfarne 1
Chair: Valerie Aucouturier
with Megan J. Laverty, Ana Barandalla and Elizabeth Drummond Young
Introduction to Education and life progress
In this panel we will discuss the issue of what makes us human and how education makes us human. According to the "wartime quartet" philosophers (Anscombe, Foot, Midgley and Murdoch) this general issue of human education, is closely related to moral education. But they do not conceive of morality as a set of general principles. Neither do they conceive of morality as a mere matter of individual preferences or emotions. We ought to be able to acknowledge what counts as good for us as human beings. However, the question of how we turn out to be (morally) educated as humans is not a settled question.
Megan Laverty's presentation will address this issue by looking at Murdoch on whether children should be considered as capable of human happiness or whether the pursuit of happiness is the privilege of accomplished human adults.
Anna Barandella proposes to reassess Philippa Foot's request that being right or wrong does not only concern matters of fact, but also concerns our judgements on human action. She will suggest that some core value of deep happiness can serve as a compass to guide value judgements and arguments.
Elizabeth Drummond Young will in turn articulate MacKinnon's view of humans as both metaphysical animals and people with ordinary life-concerns, whose standards of morality do not merely turn on abstract considerations but also, and centrally, on real life considerations.
Megan J. Laverty
The Wartime Quartet on the Shape of a Life: Childhood and Growing Up
For philosophy to be drawn back to 'ordinary life' is for it to be drawn back to the shape of a life as it is lived from infancy and childhood, through to adolescence, adulthood, and old age. Of all of life's stages, childhood is perhaps the most neglected by philosophers because the child is furthest from the ideal of the rational, autonomous self. The Wartime Quartet's picture of humans as metaphysical animals is capacious enough to allow for an appreciation of youth and its formative influence. I focus largely, but not exclusively, on the individual perspectives of Philippa Foot and Iris Murdoch. I argue that Foot's naturalism commits her to conceive of aging as a movement toward deep human happiness—something young children, by definition, cannot experience. In contrast, Murdoch thinks that human depth is available to children as much as it is to adults, if not more so. She thinks this because she locates depth in the quality of consciousness. This is a theme in Metaphysics as a Guide to Morals and in her portrayal of children in The Green Knight (1993) and The Nice and the Good (1968). I conclude that of the four, Murdoch's ideas about childhood and growing up are potentially the most transformative for education.
Ana Barandalla
Foot and 'deep happiness'
Philippa Foot wanted to be able to tell the Nazi 'You were wrong', backed by a mind-independent objectivity. The moral philosophy of the day did not permit that, for it held that statements of value are not connected to statements of fact, and that, therefore, statements of value are not subject to standards of correctness.
Foot confronted that view by arguing that at least some statements of fact do stand on a logical relation to certain statements of value, hence they are subject to standards of correctness.
I argue that the statements which Foot claimed are statements of fact, are, on her own light, statements of value. This removes the standard of correctness for statements of value which Foot thought had introduced.
However, I argue that we can produce another standard of correctness for statements of value. I use a range of undeveloped statements Foot made about the nature of morality, to elaborate her notion of 'deep happiness'. I argue that this fuller notion of 'deep happiness' sets constraints on what things an individual might value. Foot, then, can have her way with the Nazi, even in the absence of the kind of objectivity she sought.
Elizabeth Drummond Young
Donald MacKinnon: a corrective philosopher
MacKinnon was a significant influence on the Wartime Quartet. I discuss two strands of his thought:
MacKinnon contended that we are metaphysical animals; it is in our nature that we push questions to their limit and draw inspiration and sometimes answers from technical philosophical debate, but importantly also from history, drama, and poetry. Metaphysical questions and their tentative answers always have a bearing on the truth and morality; something which Iris Murdoch made central to her philosophy.
As a Christian theologian, MacKinnon's belief in the incarnation of God as Jesus was central to his faith and to his philosophy. There were no theodicies, no consolation: evil came embodied in individuals (as did goodness). Equally important to him was human dignity, which was associated not purely with reason as in the Kantian tradition, but with the messy self with all its worldly accretions. Murdoch developed MacKinnon's idea that metaphysics and morality are closely connected; they are both revealed in our lives, rather than in theory.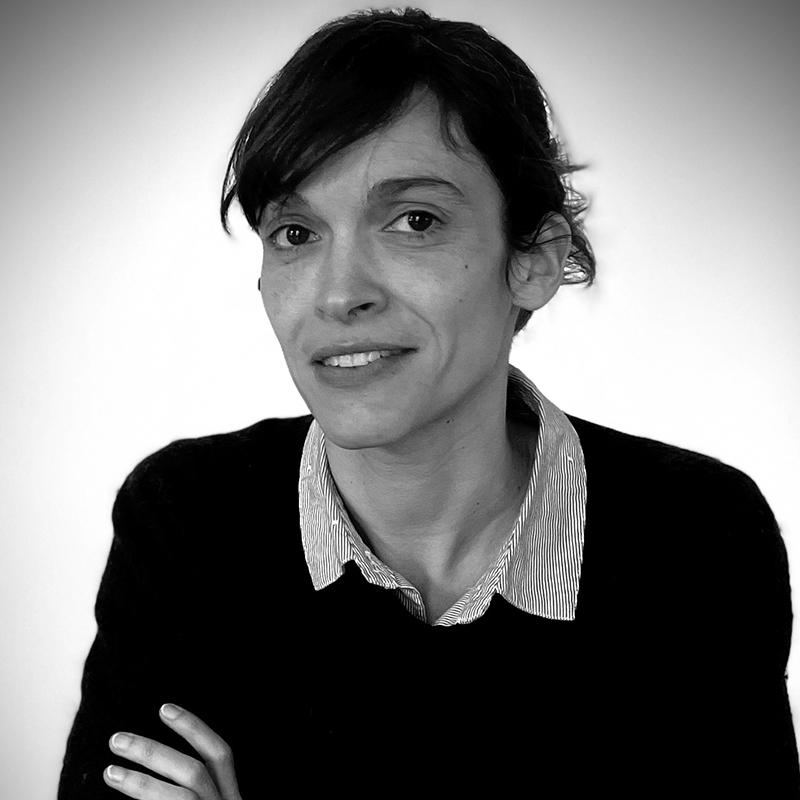 Valerie Aucouturier
Valérie Aucouturier is professor of philosophy at Université Saint-Louis, Bruxelles and a member of the Centre Prospéro. Langage, Image, Connaissance. She got her PhD in philosophy from Université Paris 1, Panthéon-Sorbonne and The University of Kent. Her research mainly focusses on the philosophy of language, mind and action (Anscombe, Austin, Wittgenstein) and the philosophy of psychology and psychoanalysis. She has published extensively on the work of Elizabeth Anscombe.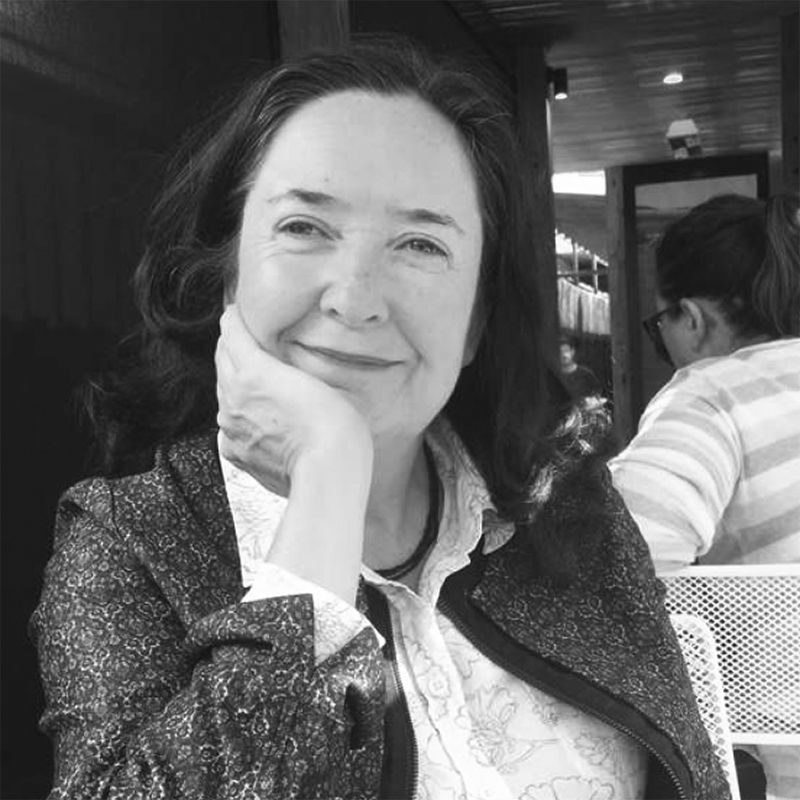 Megan J. Laverty
Megan J. Laverty is an Associate Professor and Director of the Philosophy and Education Program at Teachers College, Columbia University.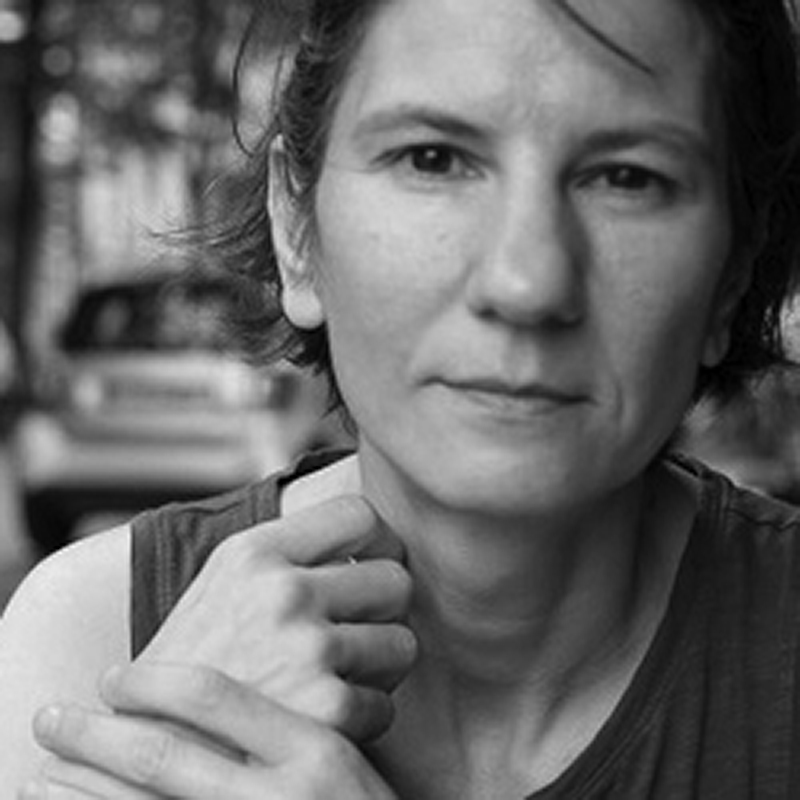 Ana Barandalla
Ana is an independent scholar interested in ethics and metaethics, and a frequent contributor to In Parenthesis projects.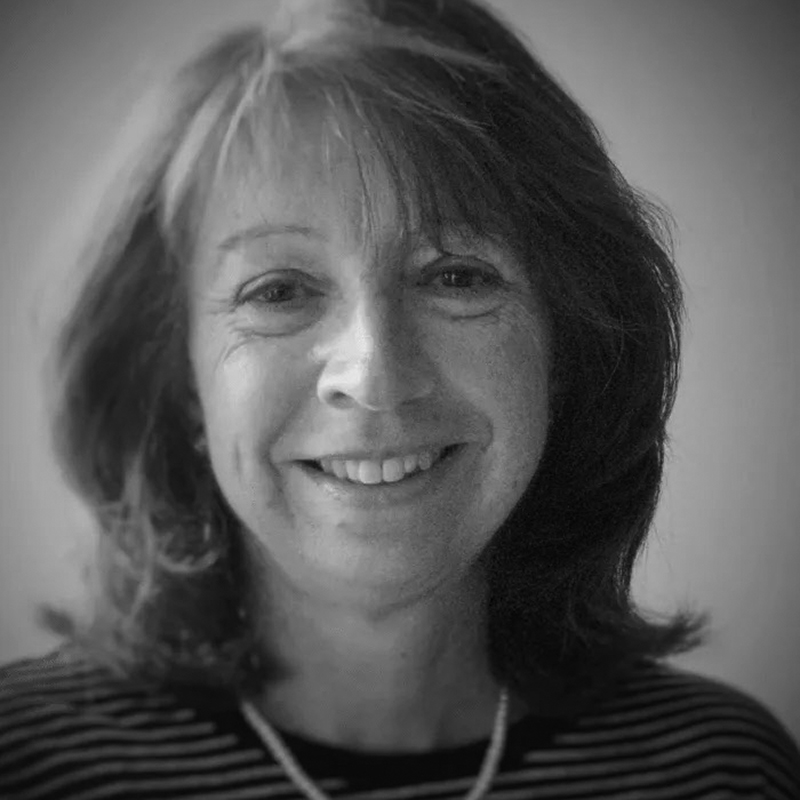 Elizabeth Drummond Young
I teach a range of philosophical topics to an equally wide range of students at Edinburgh University and take part in outreach philosophical discussion on the radio and in the wider community. I want to help recover women's contribution to philosophy and my new challenge is to attempt both to understand and explain some of their formal logical contributions to the subject.