Thursday 8th June  | 2:30 – 4pm  | St Aidan's College, Lindisfarne 1 & 2
Chair: Camilla Kronqvist
with Eva-Maria Düringer, Panayiota Vassilopoulou and Cathy Mason
Ontology of the Good
Raising an ontological question about the good may have us look for what the good is, or in what senses the good exists. Yet, it easily seems against the nature of our concept, or concepts, of the good to insist that any kind of good exists beyond our ways of speaking and thinking. As Aristotelians like Elizabeth Anscombe and Philippa Foot have shown, it seems central to the logical investigation of what is good that the concept pertains to our practical knowledge and wisdom, being an aspect of how we judge an action, a desire, a person or a life, but not speaking to any transcendent reality. For a Platonist like Murdoch, however, the concept of the Good, raises not just practical questions about the judgement of actions, or even an individual's whole life, but equally important theoretical questions about our visions of reality that are both moral and epistemic in character. The truthful, and loving, attention to the Good seems to reveal reality to us, in a way that is independent of our often illusory desires and fantasies. For Midgley, whose emphasis on reality as a unified whole could be traced back to Neoplatonism, no aspect of life can be good if it remains in isolation or in conflict with the whole.
Eva-Maria Düringer
From Natural Goodness to the Sun: Bridging Foot and Murdoch
Iris Murdoch is considered a moral realist, but what exactly her moral realism looks like remains subject to debate. When comparing her moral realism to Philippa Foot's Aristotelian naturalism, they seem very different: Foot believes in a natural telos, a thought which Murdoch vehemently denies. And yet, or so I'd like to show, Foot's and Murdoch's realisms are more similar than they appear. Both employ ideas of perfection that help us to identify moral features that are very much part of the fabric of our world. I'm hoping that the comparison with Foot can shed new light on both their moral realisms: Foot needs a non-natural ideal to get her normative theory going, and Murdoch needs natural directions as that which the Good illuminates.
Panayiota Vassilopoulou
'Everything is Really All One': Mary Midgley and Plotinus
During an interview with Paul Merchant in 2015, Mary Midgley noted that the Plotinian idea that "everything is really all one" has pervaded her thinking on many different subjects. "Even if one doesn't always see the connections", she added, "one should always try to establish them", and she considered her own philosophical work as an attempt to do just that: to resolve conflict and establish a perspective from which we may see ourselves, other animals, and the rest of nature as a unified whole.
In this paper I will reconstruct the Plotinian philosophical background, captured in Plotinus' claim that each one of us is "all and one", and discuss Midgley's reception and interpretation of it, articulated in a collection of her unpublished writings on Plotinus that are part of the Mary Midgley Archive, held by the Durham University Palace Green Library. By taking also into account relevant texts from her published work, my aim is to examine the systematic status of this Plotinian claim in Midgley's philosophy and the ways in which it impacts on her conception of the Good.
Cathy Mason
Murdoch on Truth
The notion of truth is essential to understanding Murdoch's ethical vision, but how exactly is she conceiving of it? I argue that Murdoch rejects the dominant propositional notion of truth and offer an account of her own distinctive conception of it. I suggest that as she understands it, truth is an ethical ideal essentially understood with reference to the virtue of truthfulness. I also suggest that reconceiving of the notion of truth in this way has deep ramifications for our understanding of Murdoch's wider thought.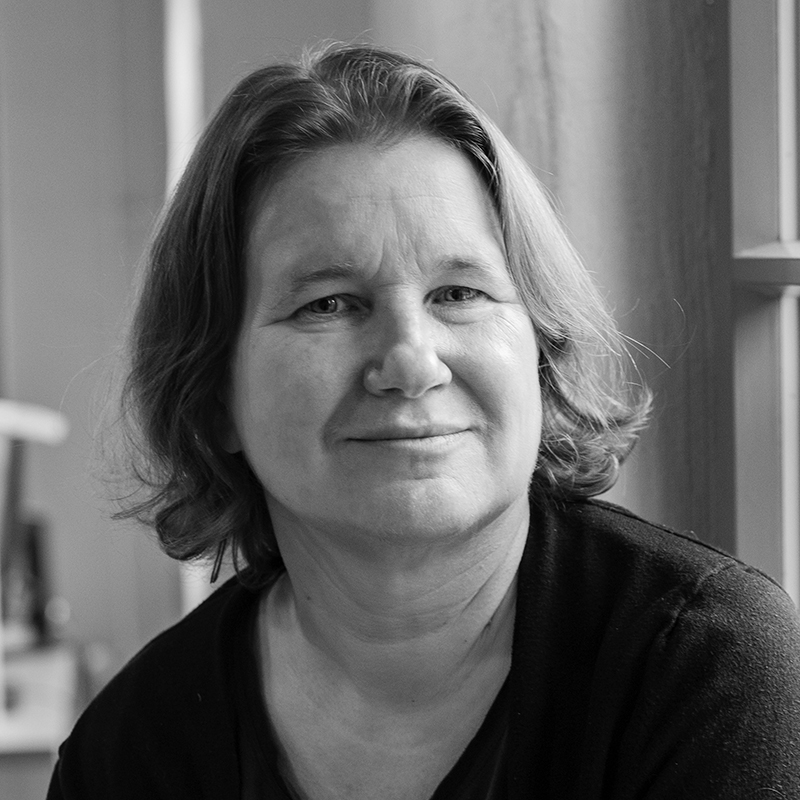 Camilla Kronqvist
Camilla Kronqvist is University lecturer in philosophy with a focus on global ethics and worldviews at Åbo Akademi University in Turku, Finland. Deeply inspired by the kind of moral philosophy and philosophical psychology that has emerged after Wittgenstein, e.g. by the Wartime Quartet, her main research interests concern the philosophy of emotion and especially love. She has also published articles on Murdoch's moral psychology in relation to more empirically minded moral psychology.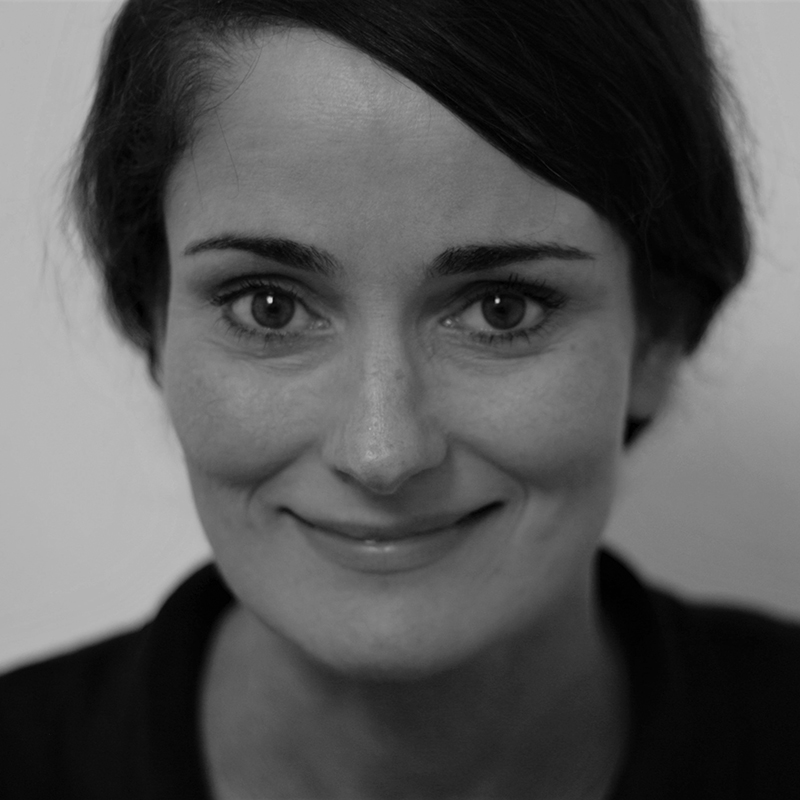 Eva-Maria Düringer
Eva-Maria Düringer is a research fellow at the University of Tübingen, Germany. She has published various articles on emotions and is currently working on a project on suffering and virtue ethics with a focus on Iris Murdoch, Philippa Foot, and Simone Weil. Her translation of Murdoch's The Sovereignty of Good is due to appear later this year.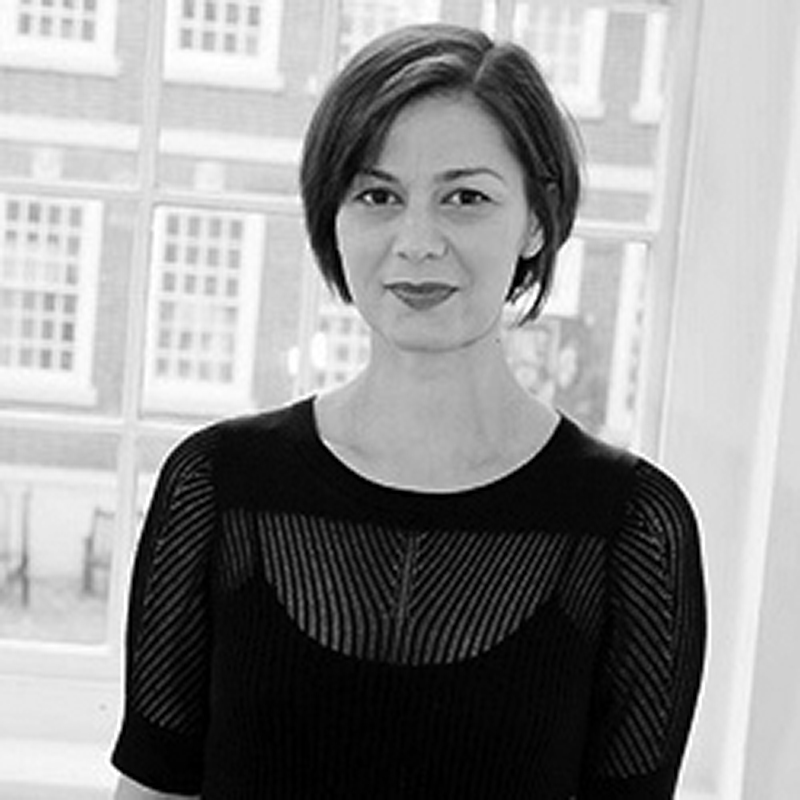 Panayiota Vassilopoulou
Dr Vassilopoulou is an expert in Plotinus — the topic of Mary Midgley's thesis — and works, among other things, on feminist pedagogy and the role of myth in philosophical argument.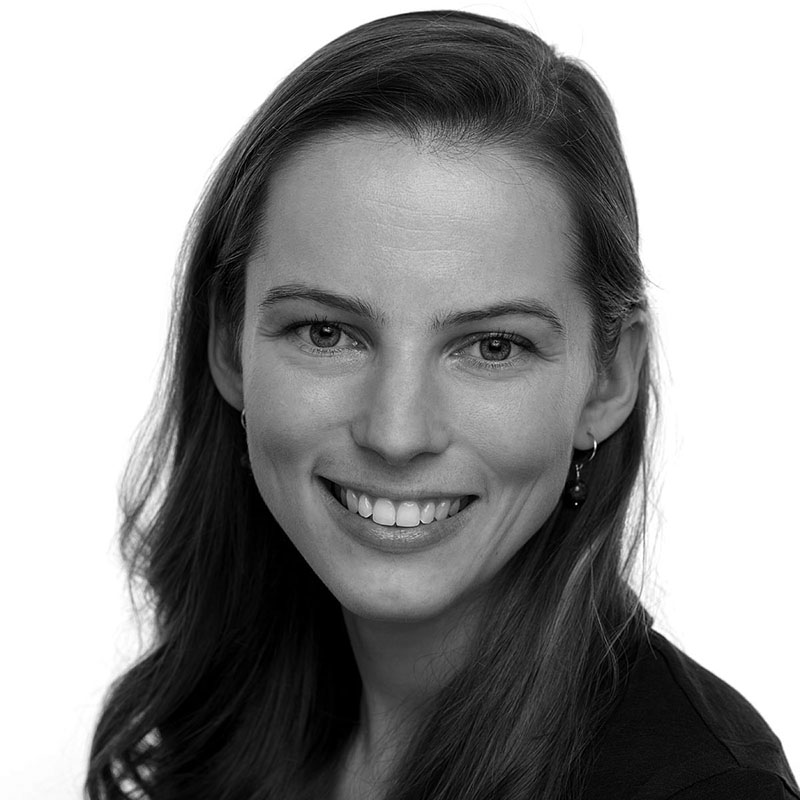 Cathy Mason
Cathy Mason is an Assistant Professor in Philosophy at the Central European University in Vienna. Her work is mainly in ethics, and she has published on Iris Murdoch, virtue ethics, and the ethics of friendship. She is currently working on a project on the framework of Iris Murdoch's ethical thought.