Thursday 8th June  | 2:30 – 4pm  | St Aidan's College, Shincliffe Room
Chair: Duncan Richter
with Benjamin Lipscomb, Miles Leeson and John Berkman
Intellectual Journeys
Anyone interested in the work of the Wartime Quartet is likely to care about the origins of their ideas. This panel aims to shed light on two sources of inspiration for them, one negative and one positive. The negative influence is R. M. Hare, whose mature work the Quartet unanimously rejected. But how did Hare come to think as he did? Benjamin Lipscomb will look at Hare's early work to see where his later ideas started from and what other lines of thinking Hare explored. The more positive influence is Donald MacKinnon, who taught all four members of the Quartet. John Berkman will discuss MacKinnon's intellectual agenda in the years 1939-42, when he taught the Quartet, while Miles Leeson will talk about MacKinnon's influence, by way of his work in the 1960s and '70s, on Murdoch's Metaphysics as a Guide to Morals.
Benjamin J. B. Lipscomb
Hare in the 40's: roads not taken
In this talk, I will discuss the unpublished early writings of R.M. Hare, with particular emphasis on ideas he held, then abandoned, en route to his first major works in the 1950s. Over the course of the 40s, under the influence of senior mentors, Hare worked his way to the key doctrines of The Language of Morals. But Hare did not start out where he ended up. As a young prisoner of war, he appropriated Whitehead in his idiosyncratic, highly personal 'Essay in Monism'. Hare quickly repudiated the 'Essay,' but continued to explore more cognitivist approaches to ethics in the T.H. Green prize essay that he later developed as The Language of Morals. I will reflect on the "multiple Hares" of the 1940s and where they remain detectable even in his later work.
Miles Leeson
Murdoch's MacKinnon: The Grounding of Metaphysics as a Guide to Morals
Whilst a good deal of space has been given to discussing the biographical connections between Donald MacKinnon and his most famous pupil, Iris Murdoch, little has been said of the influence of MacKinnon's own theological writings, particularly Borderlands of Theology (1968) and The Problem of Metaphysics (1974), on the later philosophy of Murdoch. Using the extensive marginalia and notes in her copy of these works stored at the Kingston University archive, this short paper will attempt to outline the impact his thought had on her final work, Metaphysics as Guide to Morals.
Although his work is not directly referenced in MGM, or indeed in any of her other published work, it is the contention of the paper that his lasting impact provided the groundwork for her final work of philosophy.
John Berkman
The Intellectual Agenda of a Young Donald MacKinnon (1939 – 1942)
Between January 1940 and June 1942, MacKinnon taught the wartime quartet. This period was also the beginning of MacKinnon's scholarly career as philosopher and theologian. During this period, despite an extraordinary work load as a tutor and lecturer, MacKinnon published two books, well over a dozen articles, and almost that many book reviews. While MacKinnon's output included two articles for the Aristotelian Society, they represented a small proportion of MacKinnon's output. For during this period MacKinnon was focused on the existential questions preoccupying his students – specifically the war and whether to participate in it, and generally the roles of the State and the Church in relation to the State. MacKinnon's primary focus during this period was theological, presenting his Barthian Thomist account of 'What is God doing in this war?' and showing its significance for reflection on the moral demands of the State and society. Drawing on unpublished documents and correspondence, as well as MacKinnon's publications during this period, I present MacKinnon's understanding of Christian social ethics, and in particular his understanding of the appropriate ordering of loyalties between State, Church, and society.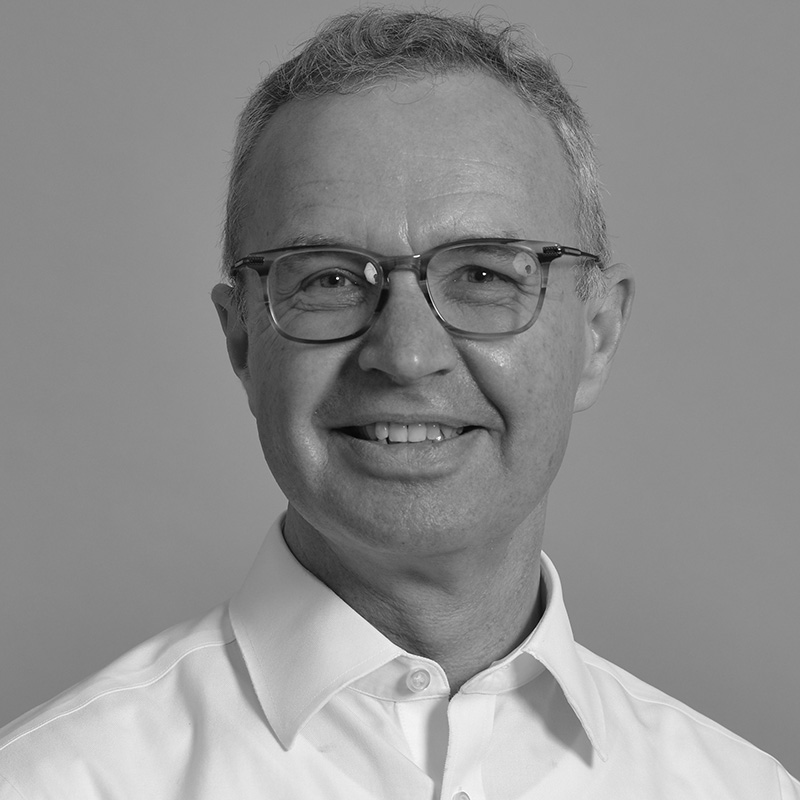 Duncan Richter
Duncan Richter teaches philosophy at the Virginia Military Institute in the United States. His most recent books are Wittgenstein's Tractatus: A Student's Edition and Anscombe's Moral Philosophy. He works mostly on Wittgenstein, Anscombe, and ethics.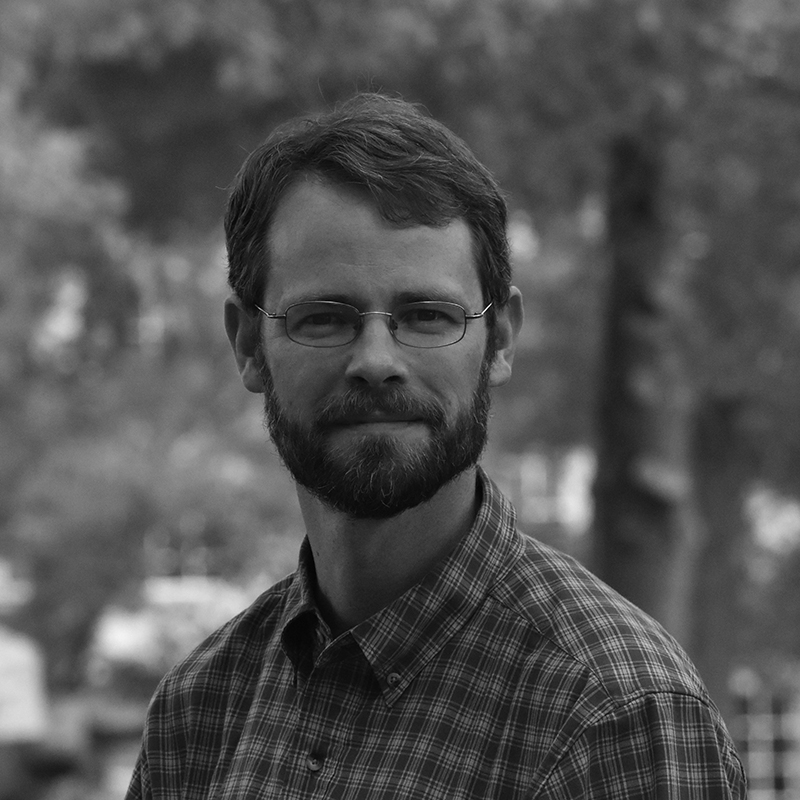 Benjamin J. B. Lipscomb
Benjamin J. B. Lipscomb is Professor of Philosophy and Director of the Honors Program at Houghton University. He lives with his family in Fillmore, New York, when his teaching doesn't call him to London for a season.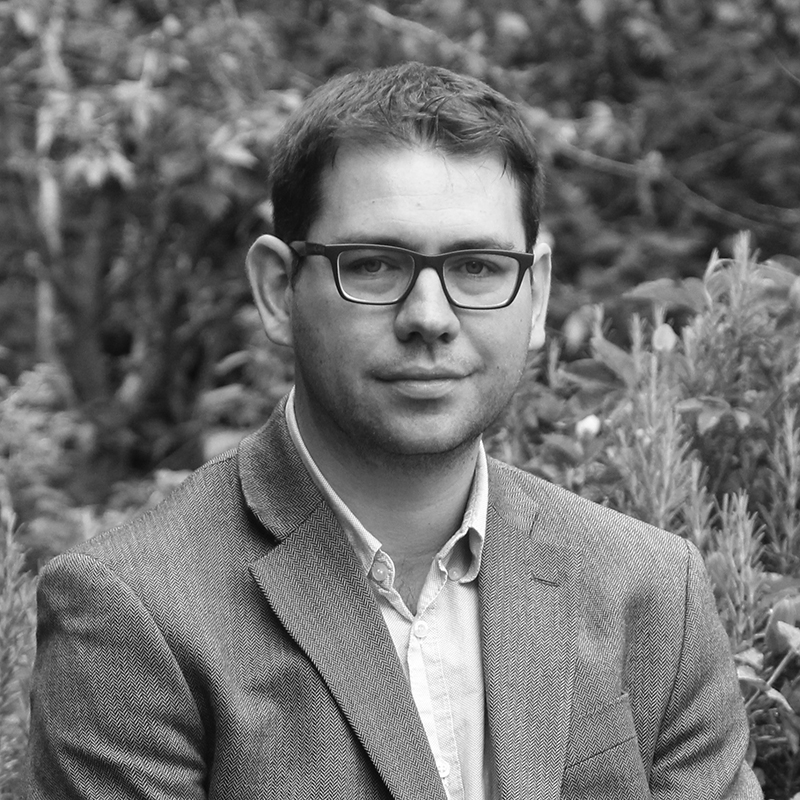 Miles Leeson
Miles is the Director of the Iris Murdoch Research Centre at the University of Chichester. As well as the author and editor of several books focused on Murdoch, he co-edits the series 'Iris Murdoch Today' with Palgrave MacMillan and hosts the Iris Murdoch Podcast.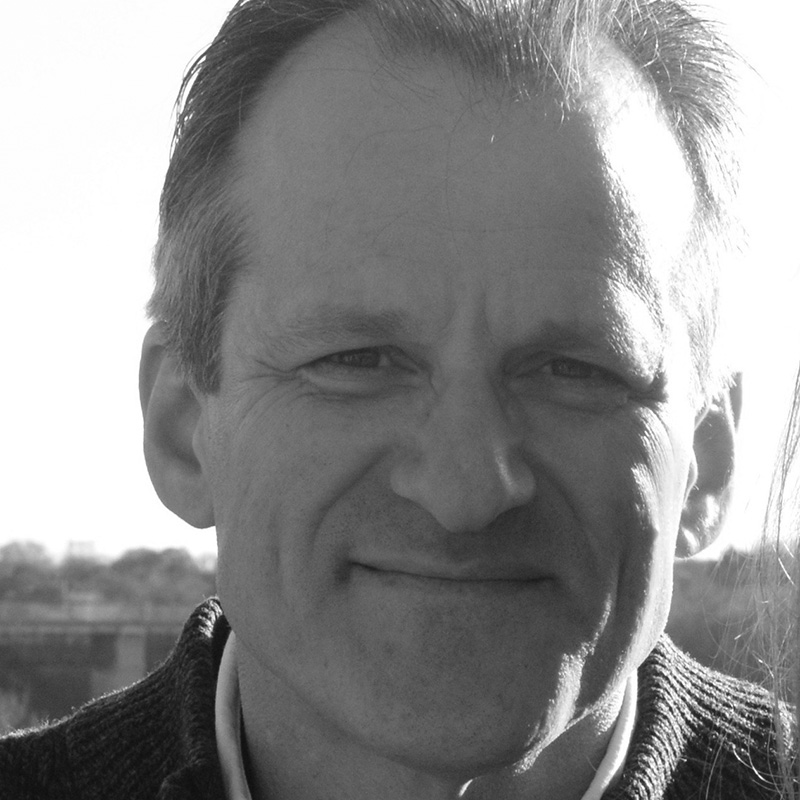 John Berkman
John Berkman is a Professor Ordinarius of Moral Theology at Regis College, University of Toronto. He works on fundamental questions in moral theology, as well as healthcare ethics, and is currently editing the Oxford Handbook for Theological Bioethics. He has done pioneering theological work on ethics and non-human animals. He is researching the early interests of the philosopher Elizabeth Anscombe, currently focused on her relationship to Wittgenstein, and her unpublished writings on killing and war. Many of his publications can be found here.