Friday 9th June  | 11:45 – 1:15pm  | St Aidan's College, Lindisfarne 1 & 2
Chair: Tom Whyman
with Lisa Siraganian, Isabel Gamero Cabrera and Ian Ground
Human nature & philosophical method
One way of characterising the Quartet's work overall might be as a sort of sophisticated humanism. On the one hand, Anscombe and Foot are associated with a renewed focus, in ethics, on the concept 'human': on the question of what the (distinctively) 'human' good amounts to, and how focusing on it might help us to avoid the errors of, in particular, other Oxford moral philosophers – whose moral philosophy might be thought shockingly ill-fitted to the manifest horrors of the 20th century, against which it emerged.
On the other, Midgley in particular worked to complicate our unexamined understandings of the distinction between the human and non-human worlds, especially the human and the animal. In this, while neo-Aristotelian approaches to ethics might (plausibly) be accused of what Michael Thompson has described as "an alarming and idiotic moral conservatism" – simply hypostatising what we (whoever 'we' are) currently do, as what we ought (as a species) to do – Midgley's work can help us think more critically about 'the human', about what (precisely) its 'nature' might amount to: to develop a humanism that might prove resilient against 'anti-humanism' attacks.
In keeping with this theme in the Quartet's thought, the papers on this panel are all in some sense concerned with the role that human nature plays in the Quartet's philosophical method, especially Midgley's.
Lisa Siraganian
On the Wholeness of the Teapot: Reading Mary Midgley with Elizabeth Anscombe
Midgley sought to make her multi-disciplinary, ethical naturalist ideas not just privately vivid but publicly so. She understood this desideratum of unity as part of the essential wholeness of conduct, and often expressed its importance by remarking on the futility of "trying to unscrew the outside from the inside of the teapot." This talk will explore Midgley's notion of (the teapot's) wholeness as it connects to related ideas of Anscombe's. For Midgley, seeing not only the combination of disciplines but ourselves as "whole"—and being able to perceive this wholeness both internally and externally—is foundational to her other claims. This unity is not a given but is our lifelong struggle, as we try to answer the questions, of ourselves and others, of why we do the things that happen. This situation leads Midgley to make observations sometimes similar to Anscombe's (and Wittgenstein's): descriptions of purposeful action go nowhere if you cannot ask basic purposeful ("Why?") questions about those actions. With a particular focus on Midgley, this paper begins to explore both the possibilities and limits of these connections between her work and Anscombe's.
Isabel Gamero Cabrera
Toothless toothaches and other riddles. Some reflections on paradoxes, philosophy and human beings
Following Midgley's ideas about contradiction and Anscombe's criticism of Descartes and Parmenides, I will ask what role do paradoxes play in philosophy.
Paradoxes seem to point at philosophical mistakes (for example, disregarding human body, in Descartes' case), but do they just show mistakes or also contribute to solve (or disolve) them? Do paradoxes teach us something or don't have any content? Do they bring a new way of thinking or lead to a dead-end, to a platitude, so obvious that it does not require more thought?
These questions are related to the different meanings of "nonsense" and connects with the controversy about the resolute interpretation of Wittgenstein's philosophy. What is the task of philosophy? Dissolve philosophical mistakes and "throw away the ladder", as Cora Diamond maintains, or are there relevant and meaningful philosophical theses?
In order to answer these questions, I will analyse how Midgley and Anscombe understood and made philosophy.
Finally, following Kant's consideration about the natural and unavoidable illusions of reason and Mac Cumhaill & Wiseman's understanding of human beings as metaphysical animals, I will argue that paradoxes are unavoidable and inextricably linked to our human contradictions, therefore, philosophy's task is endless.
Ian Ground
The Superlative of Serious
This discussion unpacks Midgely's "short and wild" claim that "moral is simply the superlative of serious" (Midgley, 2003, p. 126) to show that:
The emphasis on the serious functions as a keystone idea supporting and giving unity to many themes of Midgley's thought. To know what a serious interest or purpose for something is, we need to know the nature of that thing. But getting clear about human nature means deconstructing the self-pictures and tropes that, while useful once, now obstruct and obscure seeing ourselves as a particular kind of animal.
The use of superlative is indicative of Midgley's debt to Wittgenstein. When we see that the rather introverted term 'moral' is used as the superlative of the much more gregarious 'serious', we are much better able to have a perspicuous survey of the place of the term 'moral' in a network of concepts and their contexts.
The emphasis on the use of superlatives as a speech act may be of more general importance in enabling philosophical inquiry to generate light rather than mere heat.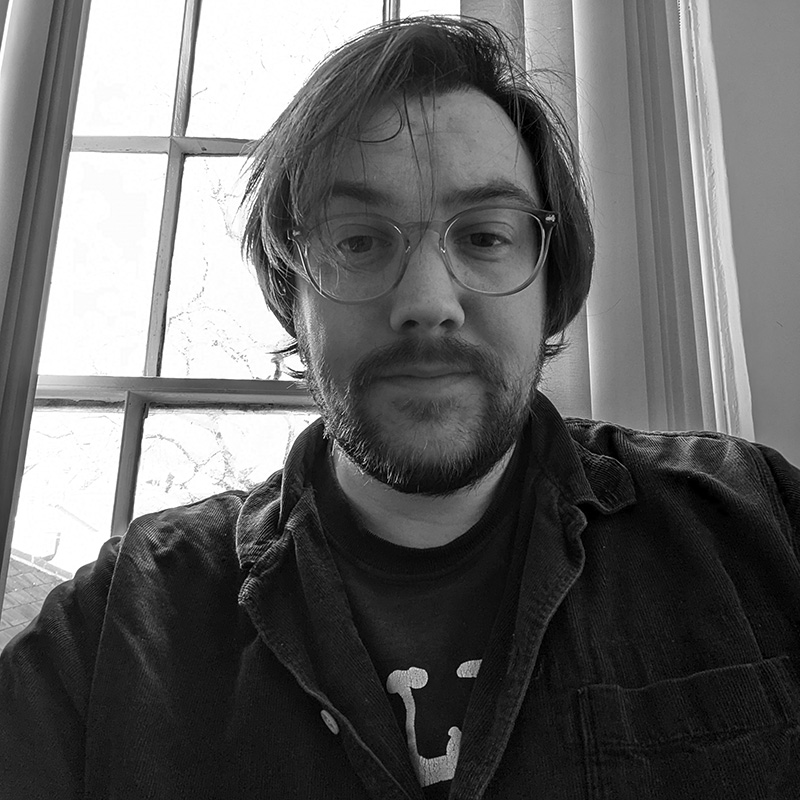 Tom Whyman
Tom Whyman is a Teaching Fellow in Philosophy at Durham. He has published on Frankfurt School critical theory, Marx, ethical naturalism, and the concept of hope.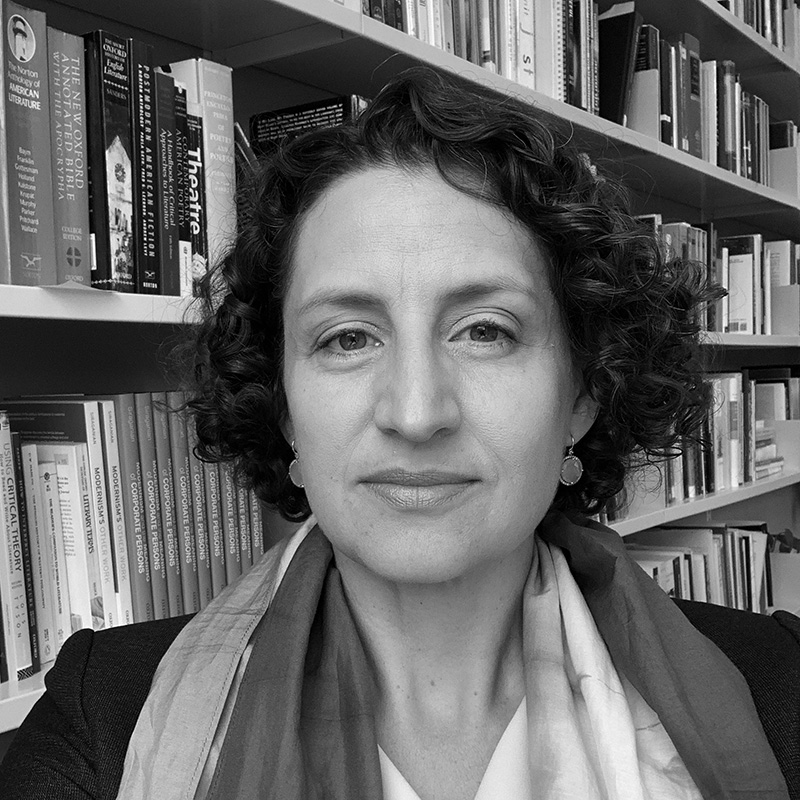 Lisa Siraganian
Lisa Siraganian is J. R. Herbert Boone Chair in Humanities and Professor of Comparative Thought and Literature at Johns Hopkins University (Baltimore, MD, USA), and author of Modernism and the Meaning of Corporate Persons (Oxford 2020), winner of the MSA Book Prize and the MLA's Matei Calinescu Book Prize, Modernism's Other Work: The Art Object's Political Life (Oxford 2012), and editor of The Norton Anthology of American Literature, Tenth Edition, Volume D (1914-1945) (2022).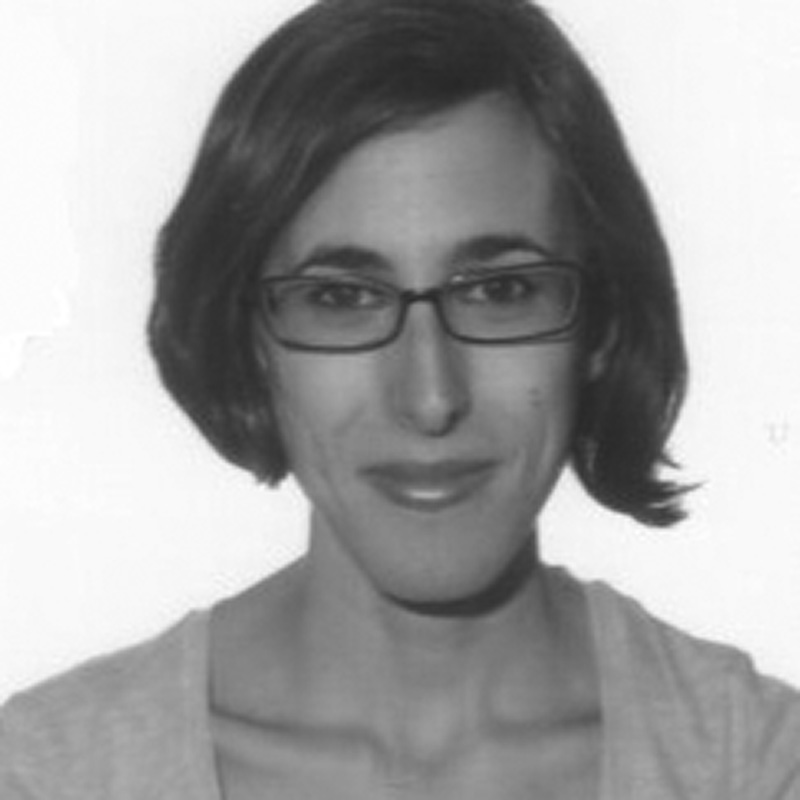 Isabel Gamero Cabrera
Graduated in Philosophy and Journalism, Master in Philosophy, Master in Social and Cultural Anthropology, and PhD in the Philosophy Faculty, Complutense University of Madrid. Her main areas of research are feminist theory and contemporary epistemology, in the intersection with political philosophy, with a special interest in the work of Wittgenstein and his interpreters. After some years working abroad, currently, she is an assistant professor at the Faculty of Philosophy at the Complutense University of Madrid.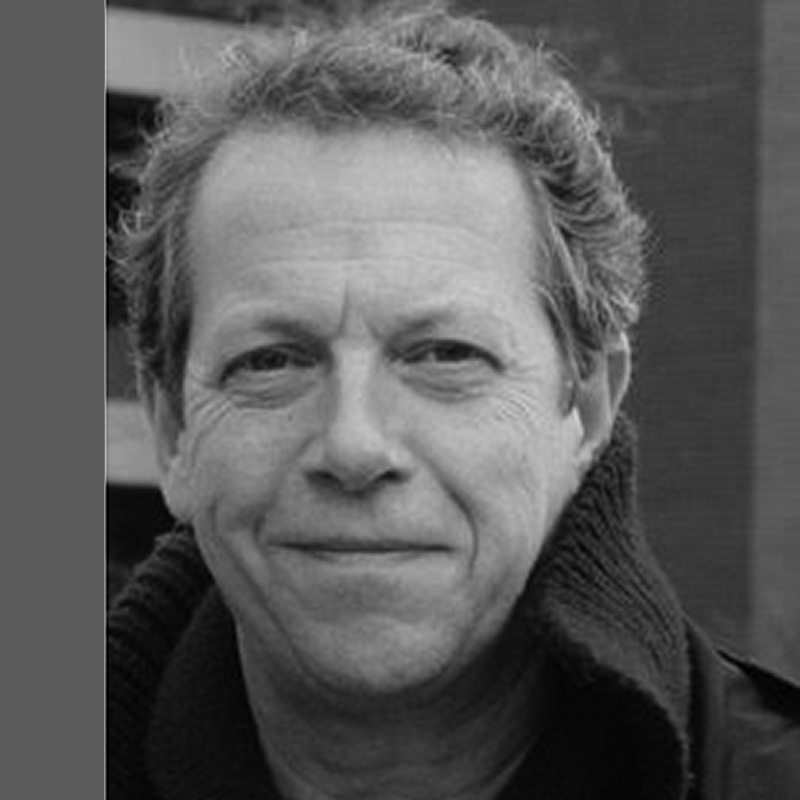 Ian Ground
Ian Ground has taught Philosophy, at the universities of Newcastle, Sunderland, Durham and Edinburgh. He has published on the philosophy of mind, especially animal minds, in the philosophy of art, and on Wittgenstein. Books include Art or Bunk?, Can We Understand Animal Minds?, and Portraits of Wittgenstein He is a regular reviewer for the Times Literary Supplement. He is currently Visiting Research Fellow at the University of Hertfordshire and Vice-President of the British Wittgenstein Society.