Friday 9th June  | 11:45 – 1:15pm  | St Aidan's College, Shincliffe Room
Chair: Amy Ward
with Silvia Caprioglio Panizza, Peter West and Ian James Kidd
Attention / Perception
This panel focuses on the work of three philosophers—Mary Midgley, Iris Murdoch, and Dorothy Emmet—and the work they did to improve our understanding of the relationship between perceiver and perceived. For these thinkers, questions about how we ought to look at the world and understand our connection to it are both epistemological and ethical. These discussions encourage adopting a picture of ourselves, the perceivers, as intertwined with the world and with others. Emmet argued against an isomorphic theory of perception in favor of a "rapport" (intermingling) view of self and world. Midgley supported the Gaia hypothesis, suggesting organic interdependent relationships between all things. Midgley's work also demonstrates a mode of perception that seeks to develop a deep and broad understanding of things. Murdoch's work on attention or "unselfing" shows that a perceiver depends on objects of attention to exit selfish ways of thinking, as is demonstrated in the kestrel example. These conversations invite us to ask: what is the best way to perceive while doing justice to others and to reality?
Silvia Caprioglio Panizza
Who cares about the kestrel? Murdoch, Midgley, and Gaia
One of Iris Murdoch's most quoted passages is the one where the kestrel captures her attention, interrupting a chain of self-concerned thinking. The passage is effective in showing what a shift in attention can lead us away from, but not as helpful in showing what attention can lead us into. The kestrel is silent in the story, as if any other beautiful, unusual, or surprising object could have worked as well. I propose to look at the work of Mary Midgley, whose interest in animal life is far greater than Murdoch's, to unravel the full potential of the kestrel encounter. By combining Murdoch's attention with Midgley's curiosity about animal life and her engagement with the idea of Gaia, which as Midgley shows can help us erode the boundaries of atomic individualism, I aim on the one hand to provide further motivational force to Gaia's unifying vision, and on the other to follow on the potential of Murdoch's story by including the kestrel more actively into the attentive encounter, thus leading into an experience of interconnection which Gaia calls for. I conclude by suggesting how such attention to another non-human being can have implications for both animal rights and climate action.
Peter West
Dorothy Emmet: isomorphism, perception as "rapport", and the question "mal posée"
The aim of this paper is to outline Dorothy Emmet's (1904-2000) account of perception. That account has both a negative component, her critique of the 'isomorphic ' theory of perception she attributes to thinkers like Whitehead and the early Wittgenstein, and a positive component, her defence of the idea that perception is a "rapport" (or intermingling) between ourselves and the world around us. At present, there is virtually no secondary literature or historical scholarship focusing on Emmet's philosophy. Consequently, a more modest aim of this paper is to introduce readers to Emmet's philosophy and emphasise the extent to which she is an original thinker while also identifying the most significant influences on her work.
Ian James Kidd
Midgley, myopia, and metaphilosophy
I propose that a central theme of the work of Mary Midgley was an opposition to myopic thinking. By that, I mean an unduly constrained perception and understanding of a topic or phenomenon. Myopic thinking has two dimensions – narrowness and shallowness. Narrowness involves failures to acknowledge or appreciate a relevantly wide range of aspects of some phenomenon; shallowness involves failures to perceive and respond to relevant levels of analysis and explanation. Such myopic thinking takes many forms, many skilfully charted by Midgley in her discussions of, for instance, our understanding and treatment of animals, the phenomenon of scientism, and the nature and aims of philosophy. I suggest we can use the concept of myopic thinking to understand (a) Midgley's appeals to disciplines other than philosophy, (b) her typical strategies of criticism of certain claims and doctrines, (c) her distance from mainsteam academic philosophy, and (d) the attractive depth and broadmindedness and depth of her work. Such opposition to varieties of myopia is integral to a Midgleyan metaphilosophy.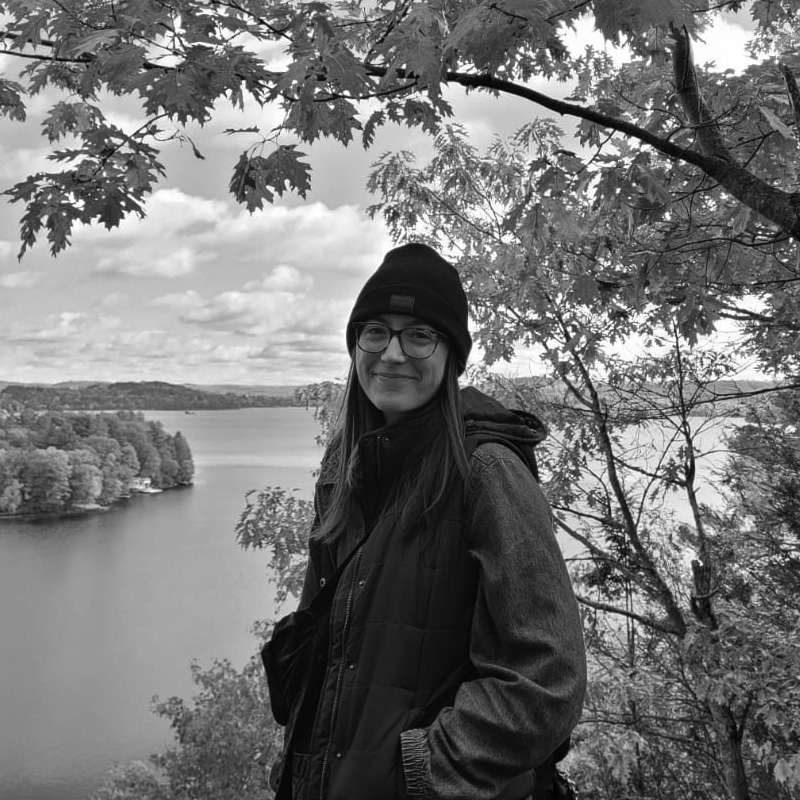 Amy Ward
Amy Ward is close to finishing her master's degree in philosophy at the University of Guelph in Ontario, Canada. Amy is an engaged student who is concerned about how philosophical thinking can help us live better. She has produced a few podcasts in an effort to make philosophy more accessible to the public. Amy's current project is focused on the moral attributes of attending.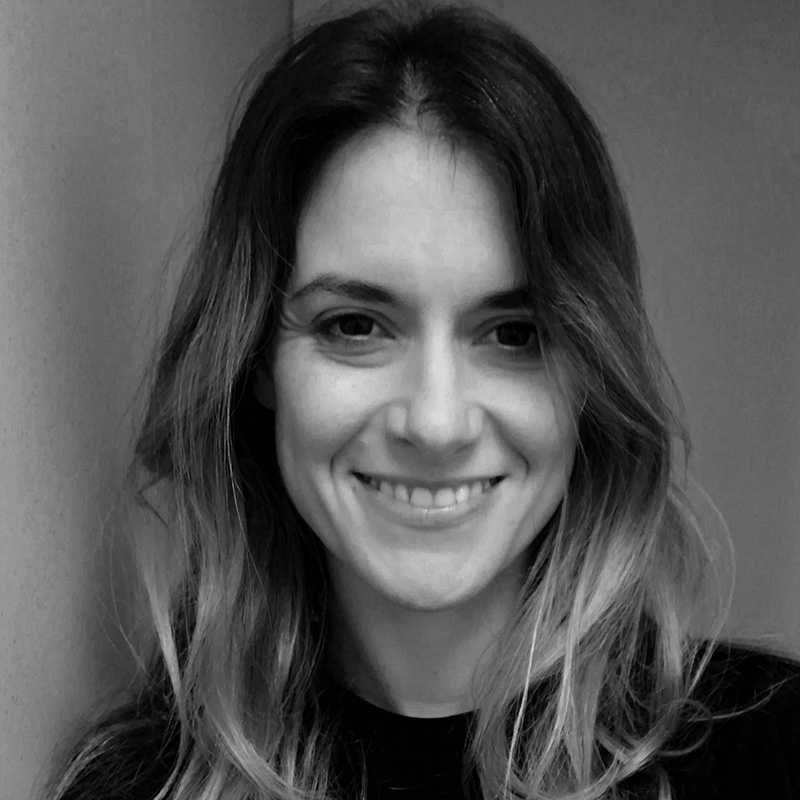 Silvia Caprioglio Panizza
Silvia Caprioglio Panizza is Marie Sklodowska-Curie Fellow at the Centre for Ethics, University of Pardubice working on a project on moral impossibility. Previously she taught Ethics at UCD and UEA and is currently a honorary research fellow with PEriTiA (Horizon 2020) at UCD. She is the author of The Ethics of Attention (Routledge 2022), co-editor of The Murdochian Mind (Routledge 2022) and co-editor and co-translator of Simone Weil's literary works (Bloomsbury 2019 and 2023).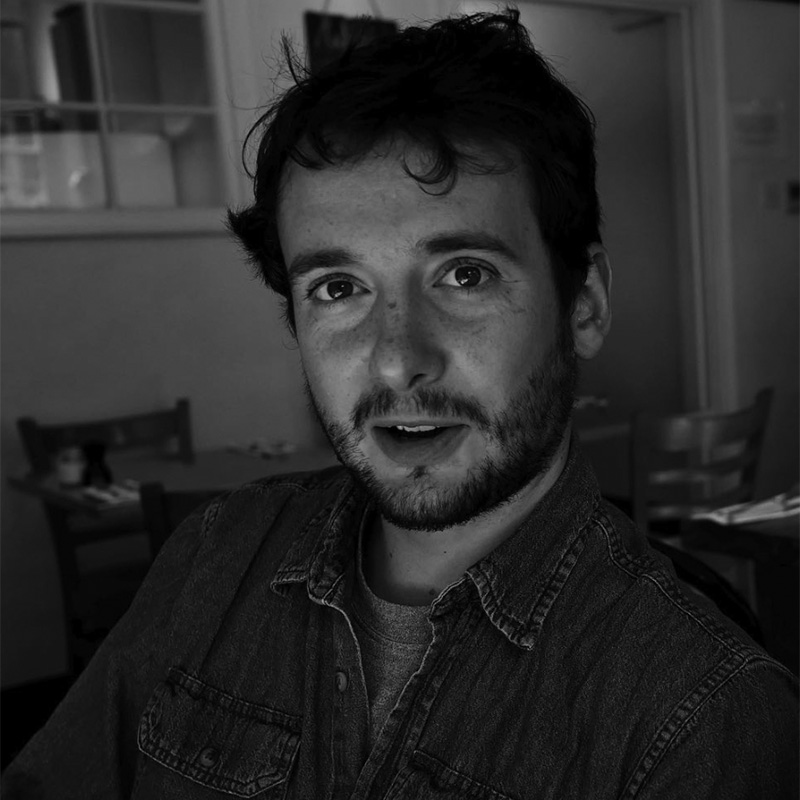 Peter West
Assistant Professor, Northeastern University London. I work in two areas of philosophy's history: Early Modern philosophy and Early Analytic Philosophy, focusing on topics in metaphysics and epistemology, and my work is underwritten by a commitment to expanding the 'canon'. I have published on Early Modern figures like Margaret Cavendish and Anton Wilhelm Amo. My Early Analytic work focuses on a generation of women at the dawn of the analytic movement, including Susan Stebbing and Dorothy Emmet.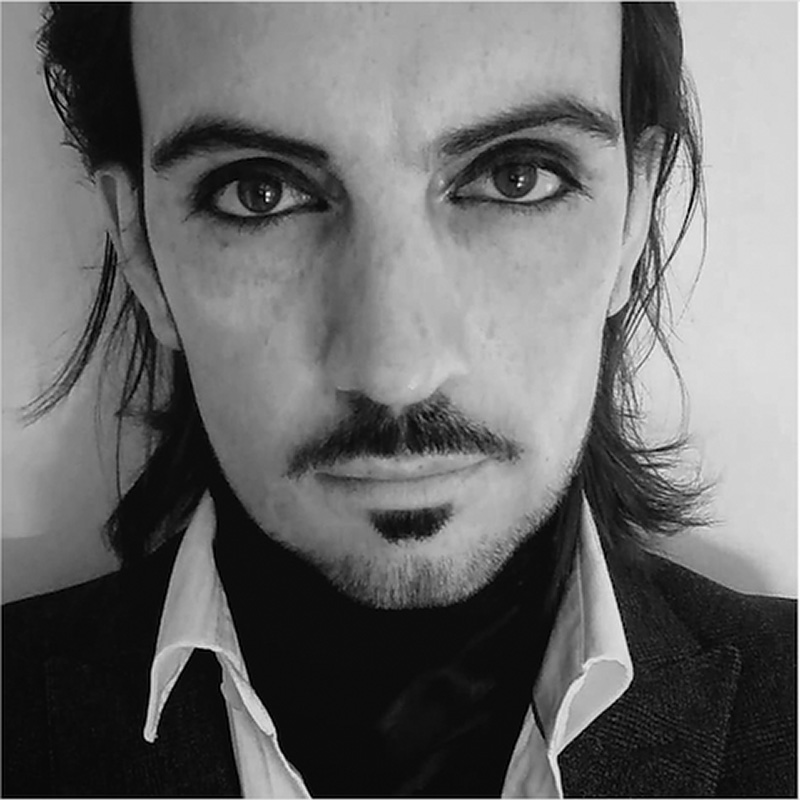 Ian James Kidd
Ian James Kidd is a lecturer in philosophy at the University of Nottingham. He works on themes in ethics, epistemology, and comparative philosophy. He co-edited (with Elizabeth McKinnell) Science and the Self: Essay in Honour of Mary Midgley (Routledge 2015) and is currently writing a book on misanthropy.