Wednesday 7th June  | 2:30 – 4:30pm | Palace Green Library, Special Collections
Introduction to the Midgley Library
Andrew Gray will lead an introduction to the Midgley Archive in the Special Collections at Palace Green Library.
There are four 30-minute sessions throughout the afternoon. Those who have registered for the conference will be sent a link to book onto a session.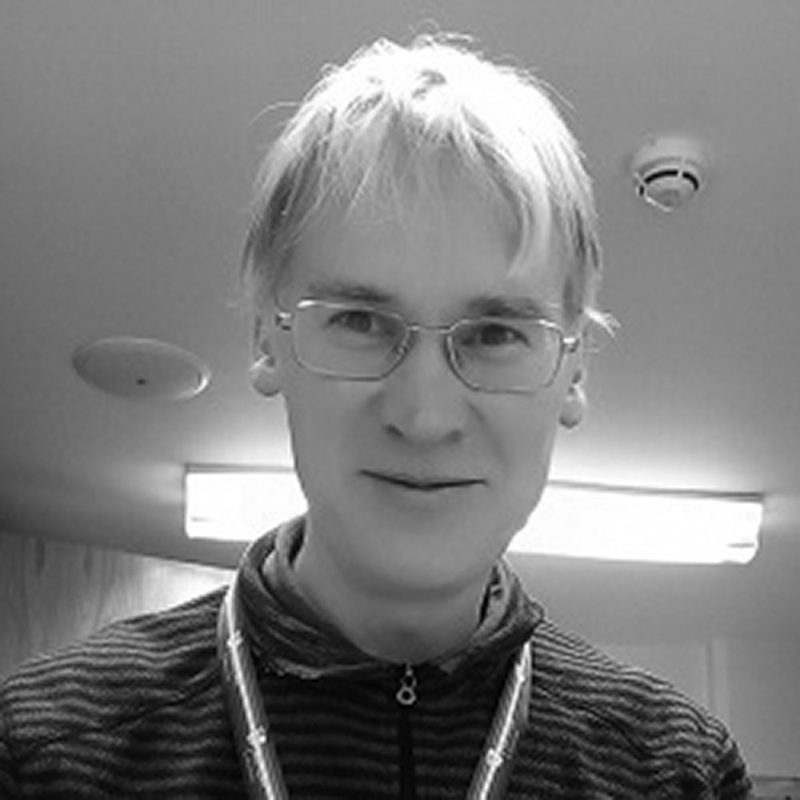 Andrew Gray
Andrew Gray is an archivist in the University Library and Collections.
Travelling between Palace Green and St Aidan's
The library is on the hill next to the Catherdral. Assuming the weather is good, the walk between the library and St Aidan's takes you along the river path, crossing at Prebends Bridge. Once on Elvet Hill Road you can use the steps to get up to the college. 
Use postcode DH1 3LJ to navigate to St Aidan's.
If you would prefer not to walk, we would recommend booking a taxi between the two loactions. Local taxi numbers can be found on the Information page.