These pages are designed to help you to navigate and use the site material.
Get in touch to tell us how you get on!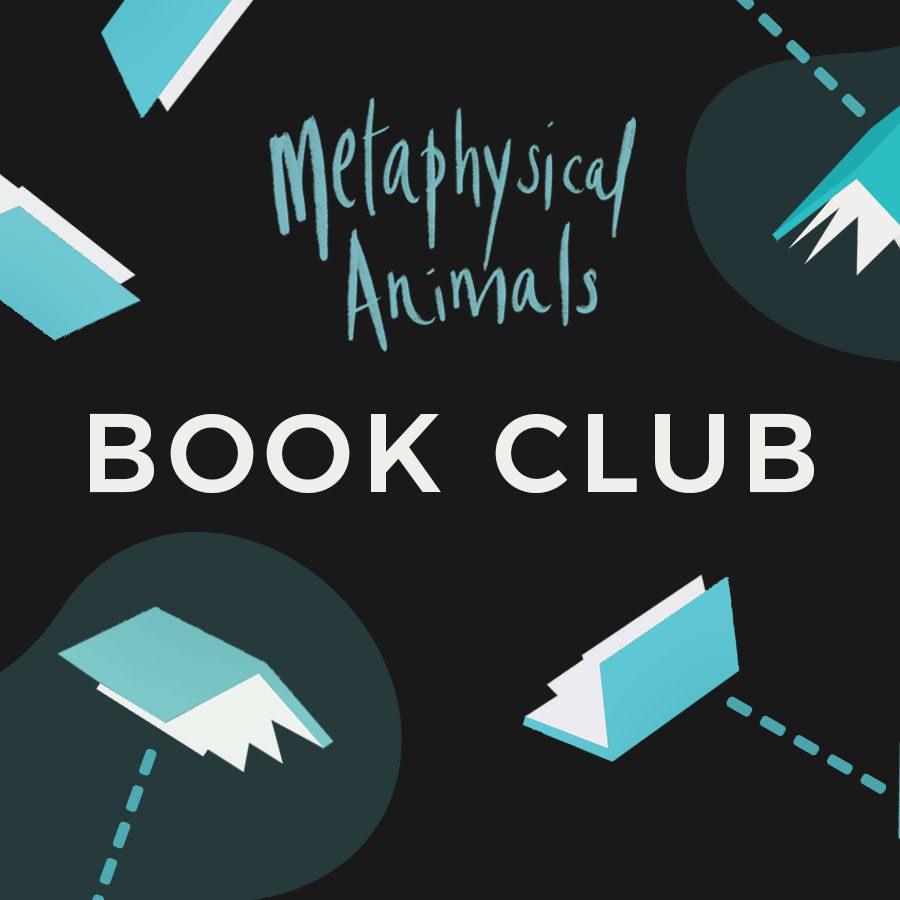 Discussion points to spark interesting and fruitful conversations in your reading group.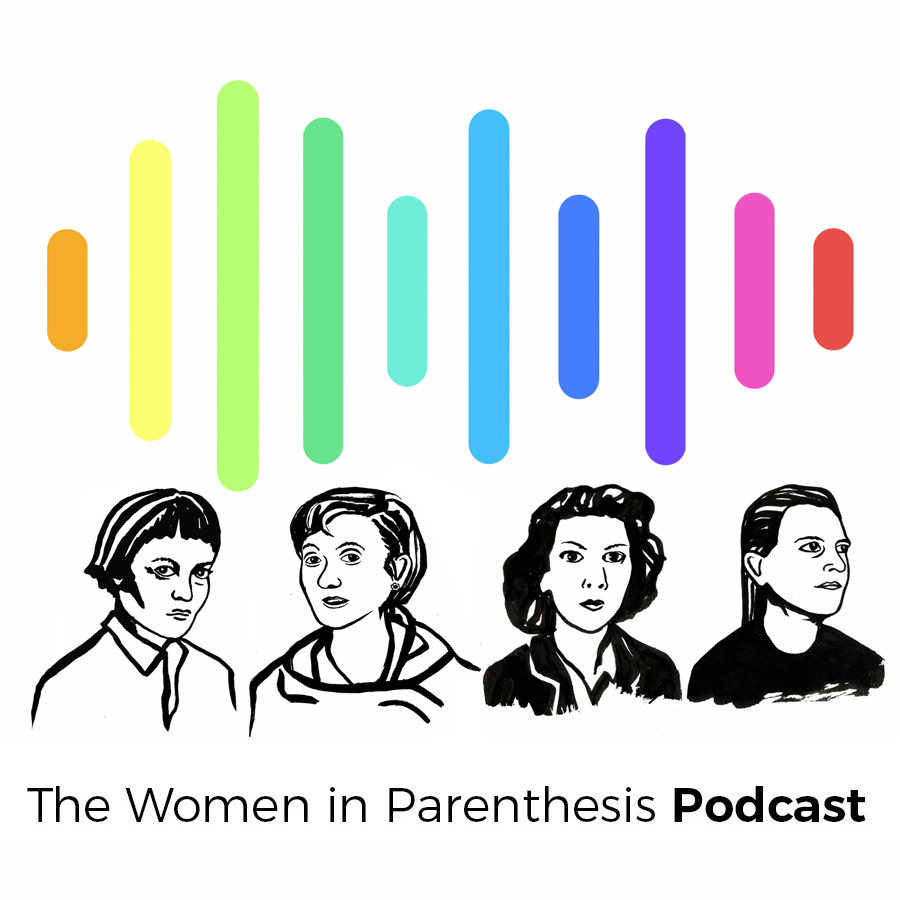 Listen to Amy Ward's fantastic podcasts which explore the philosophy of the Quartet.
Cocoa Parties for Women Philosophers.
Want to set up a reading group? Find out how.
The philosophy of the Quartet for students. Internships, activities and a student blog.
Curriculum aligned resources on the Quartet for teachers.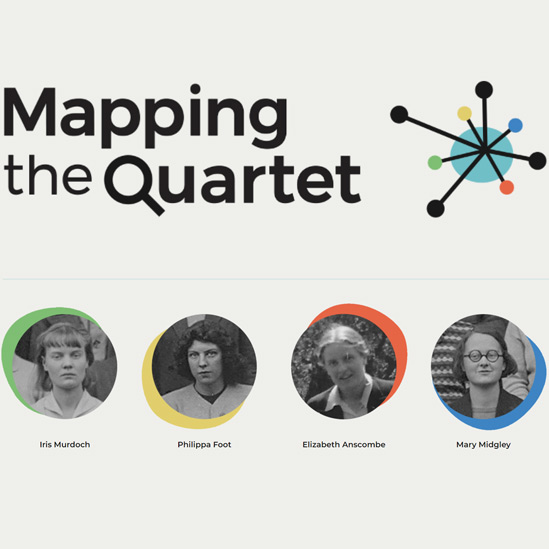 Mapping the Quartet
Mapping the Quartet charts the early lives of Elizabeth Anscombe, Philippa Foot, Mary Midgley and Iris Murdoch. The website includes historical maps of Oxford, Cambridge and London allowing you to follow in the footsteps of the Quartet and to learn about their lives together.
You can also join the network to connect with researchers, scholars and readers. We hope this will foster new links and insight, facilitate sharing of expertise, and promote intergenerational philosophical collaboration. 
In collaboration with James Jeffries and Ana Barandalla.