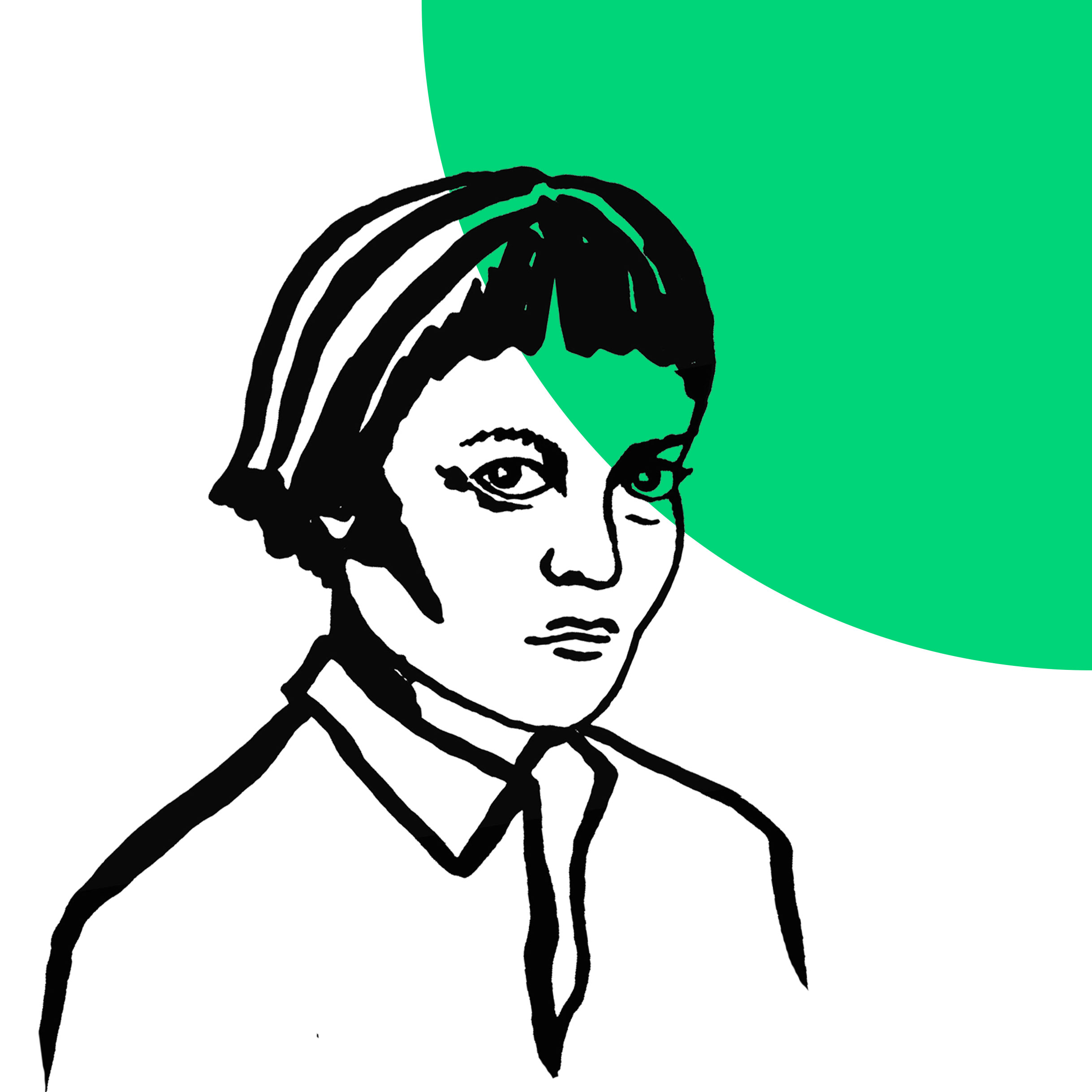 2.1 The Iris Murdoch Complaint
It's Iris Murdoch time! I introduce Murdoch's moral philosophy by looking at ethical theories that she disagrees with—in particular, she thinks that morality cannot be understood as single moments of choice. Instead, morality is throughout our lives and involves clear vision of reality.
2.2 What is the Good Person Like?
In Iris Murdoch fashion, we look at the images involved in the idea of the Good Person in Murdoch's own work, and specifically, Murdoch's classic story about M and D. Asking this question (what is the good person like?) shifts our focus to a person's character and the internal work that is involved in morality. Asking what the good person does, encourages us to look more at the actions. A good person is able to act virtuously, but this is as much about their character as about their isolated moments of choice. This episode includes comments from Dr. Cathy Mason.
2.3 The Art of Attention
There are many ways of practicing Iris Murdoch's moral vision, and the examples she gives involve turning our attention outward and yielding our view to something external. This episode includes comments from Dr. Cathy Mason about the importance of art in morality.
2.4 Unselfing – a conversation
Sasha Lawson-Frost shares her thoughts and experiences of unselfing to continue our exploration of Iris Murdoch's moral philosophy. Unselfing is a way of turning outwards to the world to be able to engage with reality and act morally.
2.5 Love and Sight – a conversation
In this episode, I'm joined by Dr. Cathy Mason for a conversation about Iris Murdoch's idea of love. In Murdoch's philosophy, love is not just a feeling or emotion, but something that helps us to act morally by turning outwardly to see the world as it is.
2.6 Everyday Morality – a conversation
This episode is a conversation with Lesley Jamieson about Iris Murdoch's moral vision within the context of her contemporaries and how she is set apart by saying that morality is in everyday actions and perception. For Murdoch, making choices is much more complicated than it seems like in a thought experiment with two options. And, Lesley gives us an idea of what the good person might look like in terms of Murdoch's philosophy.