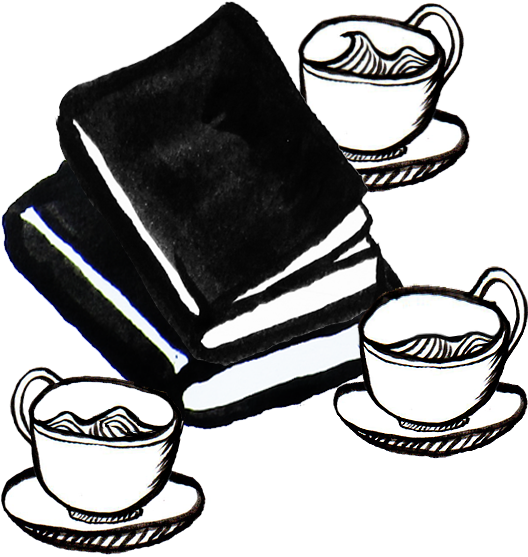 Want to set up your own In Parenthesis Reading Group? Follow the schedule written by our students which introduces you to key themes in the work of the Elizabeth Anscombe, Philippa Foot, Mary Midgley and Iris Murdoch: Human Nature, Ethics, Culture and Freedom.
The schedule sets out a programme of 13 meetings, with extracts from the Quartet's works and a series of questions to help you to explore these texts. If you have time, you may wish to expand your reading to include the full texts. Though the Reading Schedule was designed by students, with students in mind, it can be used by any group. You can read about the experiences of the Royal Institute of Philosophy Group, led by Ana Barandalla and Hannah Altorf here.
Please tell us about your group! We know about groups in Oxford (UK), Queens (Canada), Sewanee (USA), London (UK), Toronto (Canada) and Antwerp (Belgium). We're sure there are more! If your group would like to write a blog post on our reading group blog, get in touch via info@womeninparenthesis.co.uk
Join our conversation and connect with us on twitter @parenthesis_in 
Before you begin
Need inspiration? Read a letter from our first ever Reading Group and take a look at the FAQ.
Looking for material? Those with University links should be able to access all the material through their Library; other groups may wish to amend the readings.
Reading Group Schedule
For each session of this 13 meeting schedule you'll find a recommended reading and a list of discussion points to get you started!
Reading Group Blog
Find out what Women In Parenthesis reading groups have been doing.