The materials below aim to make the philosophy of the Quartet available to children and young people. Please let us know if you find them useful and share your projects with us via Twitter (@parenthesis_in). We'd love to hear your ideas for any further resources or projects.
Reading Programme (17+)
This reading list has been designed specifically to introduce undergraduates, graduates and reading groups to the work of the Wartime quartet. It contains selected extracts from various texts, introductory readings and audio recordings alongside questions to accompany each extract, reading or audio recording.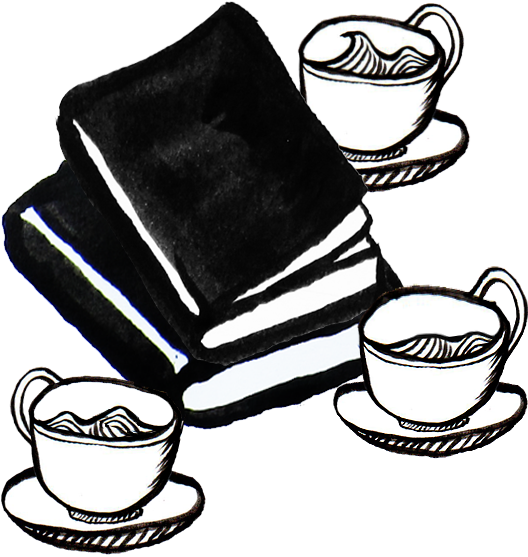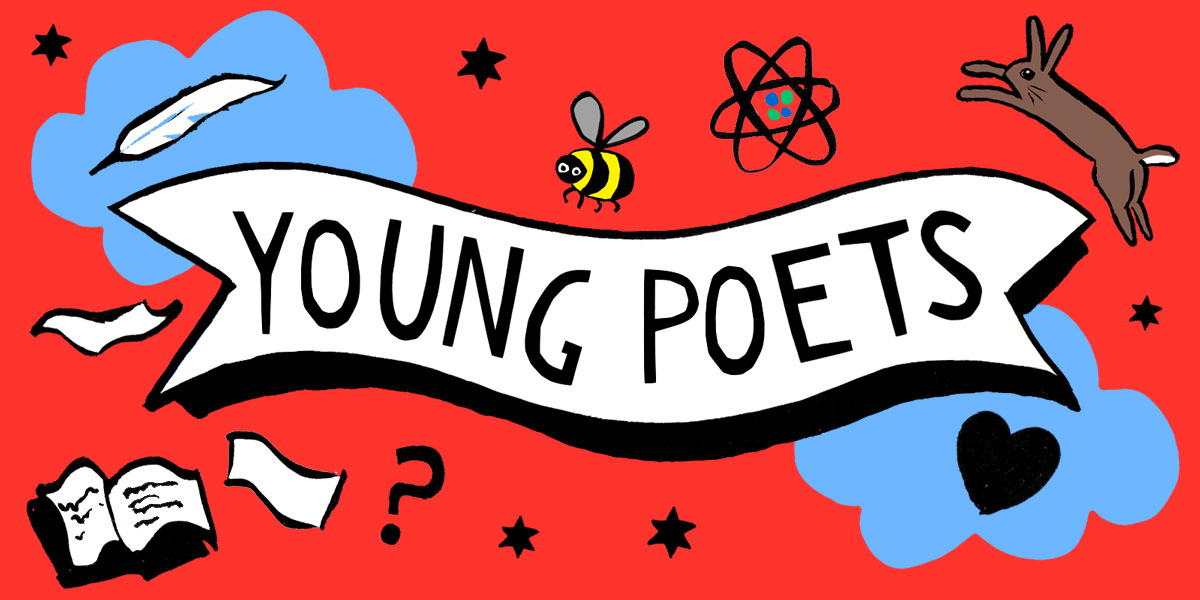 What do philosophy and poetry have in common? How can poetry and philosophy help us to address climate change and think about the global emergency of COVID-19? Rooted in the work of Mary Midgley, our illustrated worksheets explore how philosophical thinking can help us to reflect on the pandemic, climate change, society and friendship. If you're inspired, become a Midgley young Poet and send us a poem to be added to the Midgley Archive in Durham University.
Head to Young Poets on Notes from a Biscuit Tin website to find out more. You may also enjoy listening to our podcast series dedicated to Mary Midgley (Series 1).
Podcast Series (15+ years)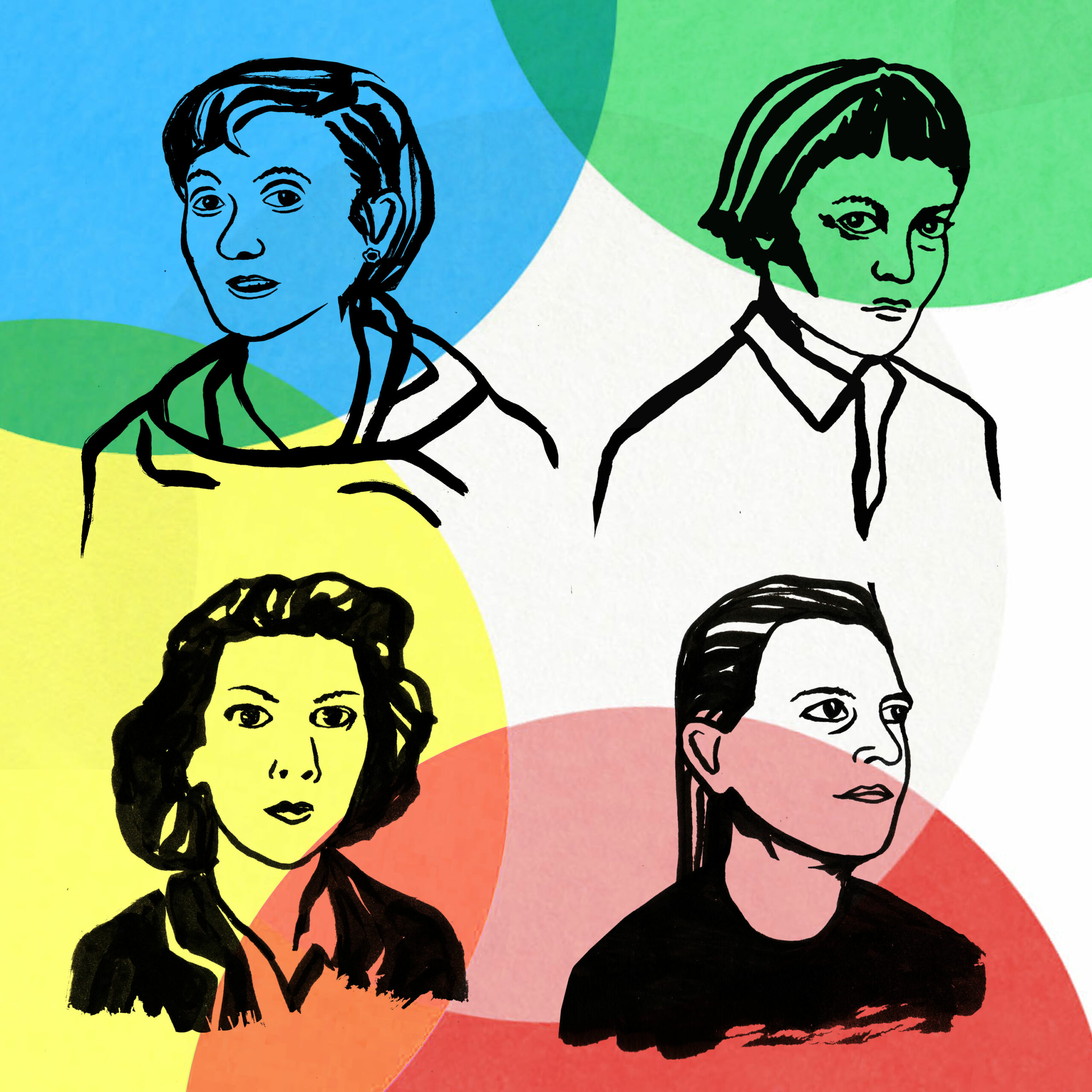 In Summer 2020, Amy Ward from Mount Allison University in Canada joined us as a student intern and volunteer podcaster. You can listen to Amy's fantastic podcasts (complete with original musical compositions!) on the Quartet below. Topics line up with our Educational worksheets and can be used as an extra learning resources or listened to just for fun. Enjoy!
Philosophy by Postcard (all ages)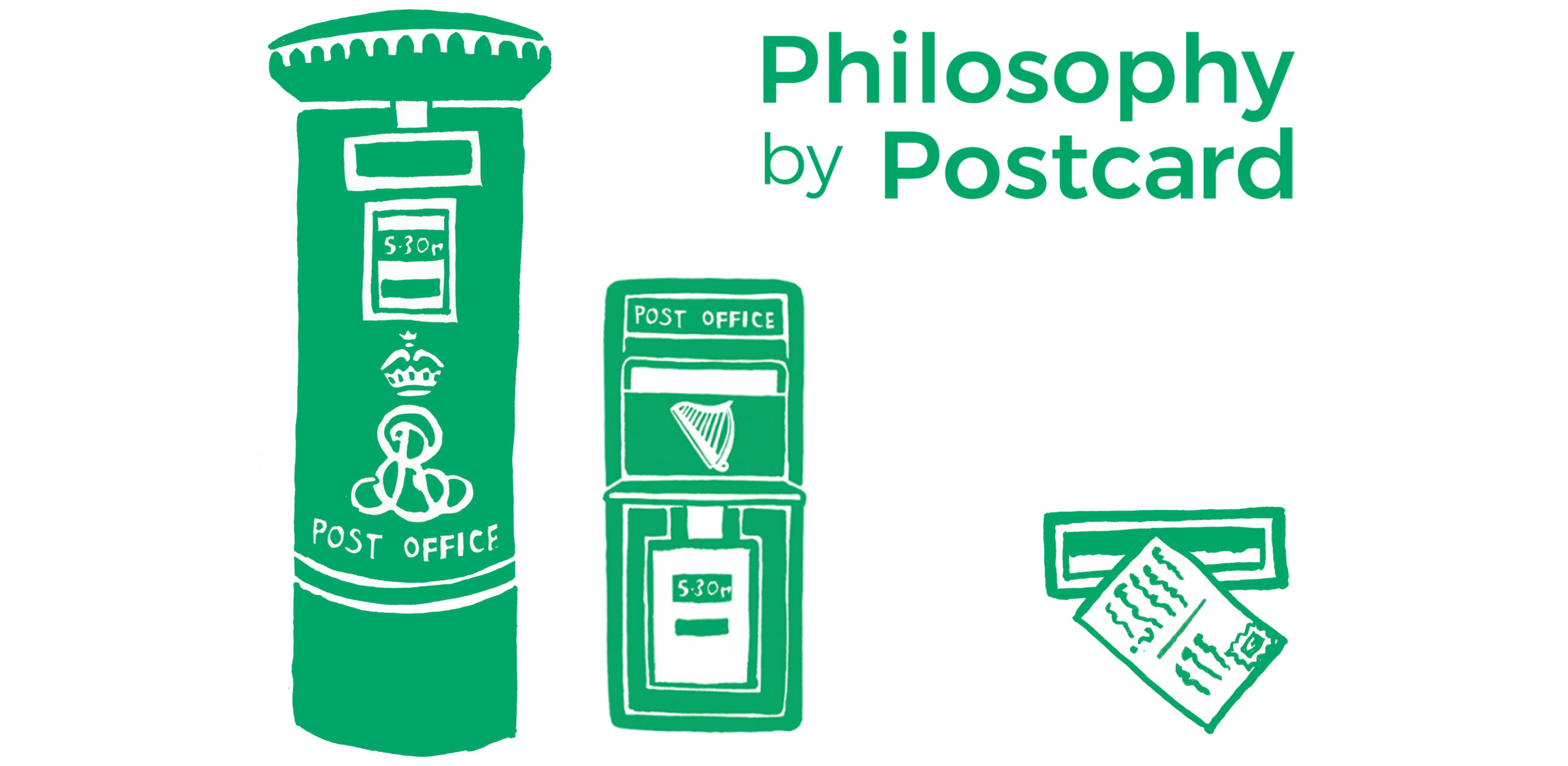 What would you put on a postcard to a philosopher? Inspired by Iris Murdoch's love of letter-writing, in 2019, 100 philosophers answered 100 questions from members of the public, many from children. Read the questions, share your own answers, and see what the philosophers said. Perhaps you want to design your own postcard?