The materials on this page make the philosophy of the Quartet available to children and young people. Please let us know if you find them useful. We'd love to hear your ideas for any further resources or projects.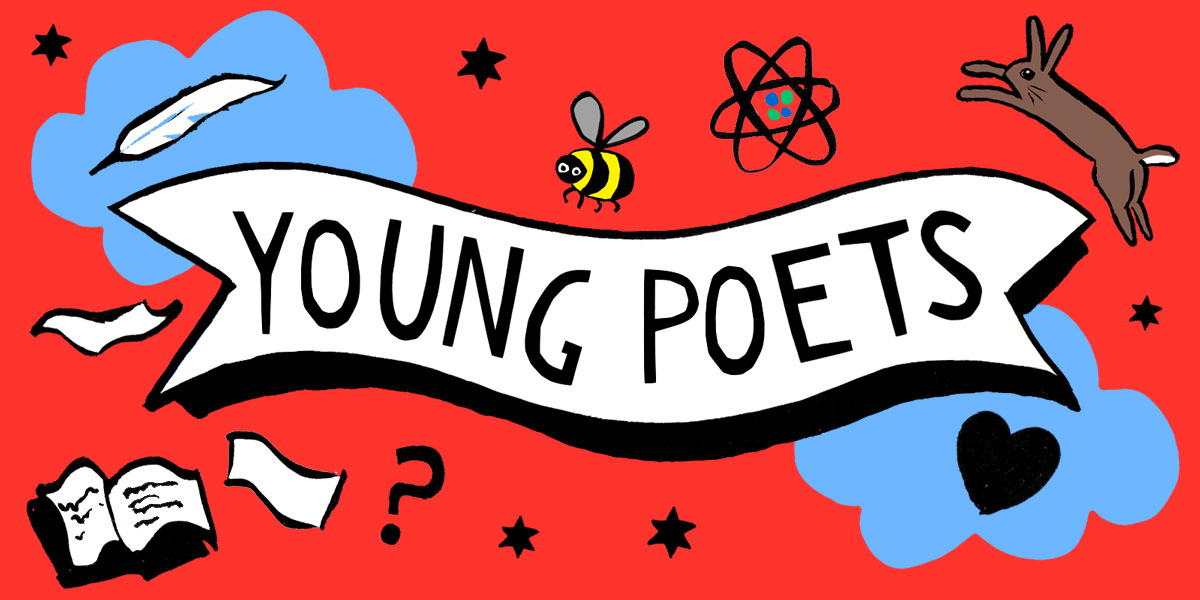 What do philosophy and poetry have in common? How can poetry and philosophy help us to address climate change and think about the global emergency of COVID-19? These illustrated worksheets explore how philosophical thinking can help us to reflect on the pandemic, climate change, society and friendship. If you're inspired, become a Midgley young Poet and send us a poem to be added to the Midgley Archive in Durham University.
Resources for Schools (16-18)
The videos in this series provide clear, brief summaries of key ideas from Anscombe, Foot, Midgley, and Murdoch, on topics often taught in the classroom. Each video is accompanied by a short article for teachers providing additional context. The videos are designed to fit with topics in the AQA and OCR AS and A-Level curricula.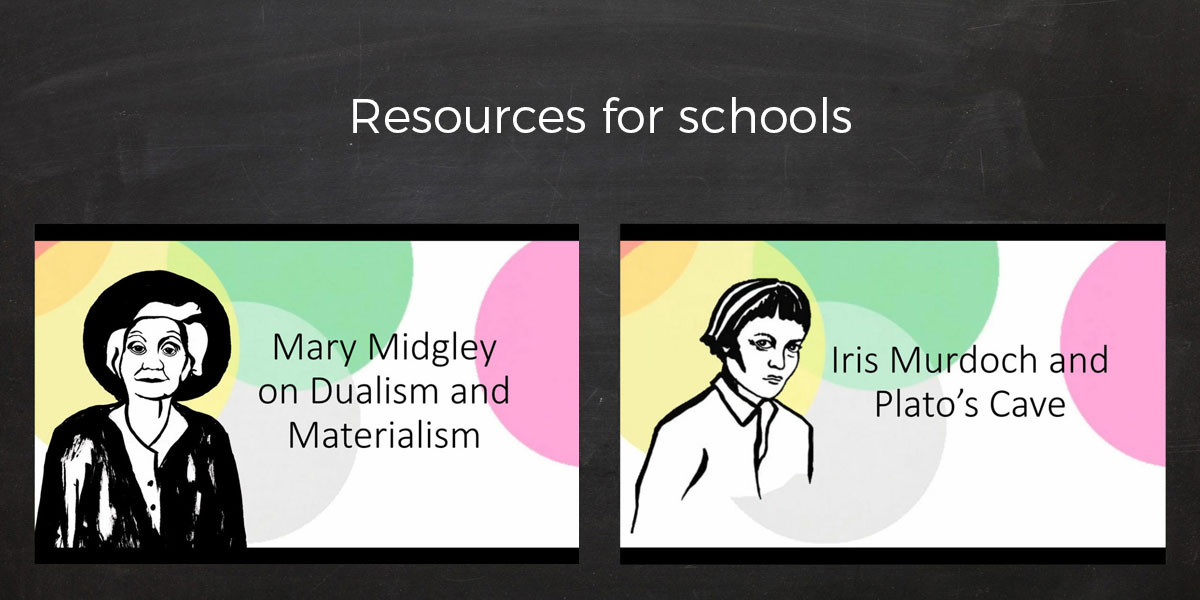 Philosophy by Postcard (all ages)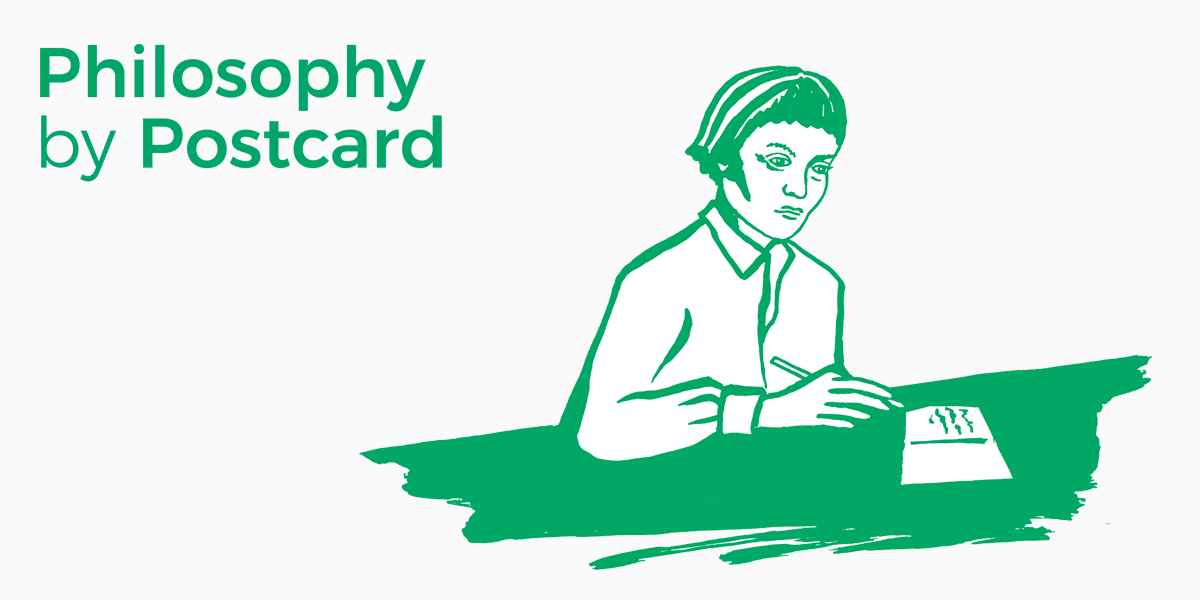 What would you put on a postcard to a philosopher? Inspired by Iris Murdoch's love of letter-writing, in 2019, 100 philosophers answered 100 questions from members of the public, many from children. Read the questions, share your own answers, and see what the philosophers said. Perhaps you want to design your own postcard?