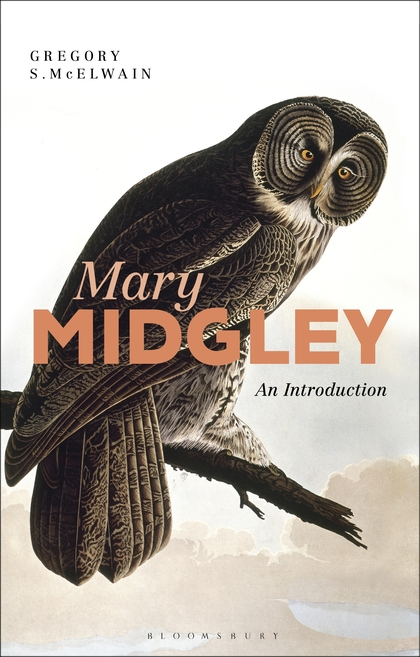 Dr Greg McElwain's Mary Midgley: An Introduction is due for release on November 14. We can't wait!
Greg tells us:
This book grew out of eight years of research and interviews with the late Mary Midgley. It was written with students in mind, though I hope there is something in it for anyone interested in Midgley's unique way of doing philosophy.
More information and pre-order can be found here.
And here's the blurb!
Book description
For over 40 years, Mary Midgley made a forceful case for the relevance and importance of philosophy. With characteristic wit and wisdom, she drew special attention to the ways in which our thought influences our everyday lives. Her common-sense approach to human nature and the self, our connections with animals and the natural world, and the complexities of morality, gender, science, and religion has been widely praised by those trying to make sense of this often confusing world.
Mary Midgley: An Introduction is the first substantive introduction to Midgley's influential philosophy on the human condition.
This volume, supplemented by original interviews with Midgley, outlines the concepts and perspectives for which she is best known and illuminates the philosophical problems to which she devoted her life's work.
Table of contents
1. Philosophical Plumbing
2. Human Nature and the Self
3. Morality and Wholeness
4. Animals and Why They Matter
5. Our Connection to Nature
6. Gender and Fragmentation
7. Science in Context
8. Religion, Science, and Complexity
9. Afterword: One World, But A Big One