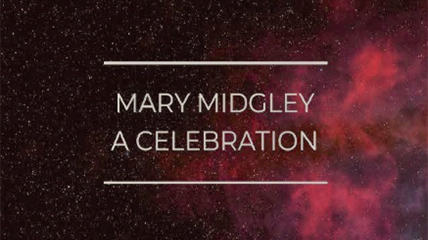 Philosophy celebrates Mary Midgley
On Mary Midgley's birthday, the Royal Institute of Philosophy have made a collection of Midgley's writings free to access via Cambridge University Press. All the papers in the collection were published in the journal, Philosophy. The papers were selected by Rachael and Clare, and are published with their introduction.
Mary Midgley: Introduction Aimed at A-Level Students
Read an article aimed at other A-Level students and teachers to inspire them to read and engage with Midgley's papers. Written by A-Level student Amia Guha.