Led by Ana Barandalla, 2nd April 2022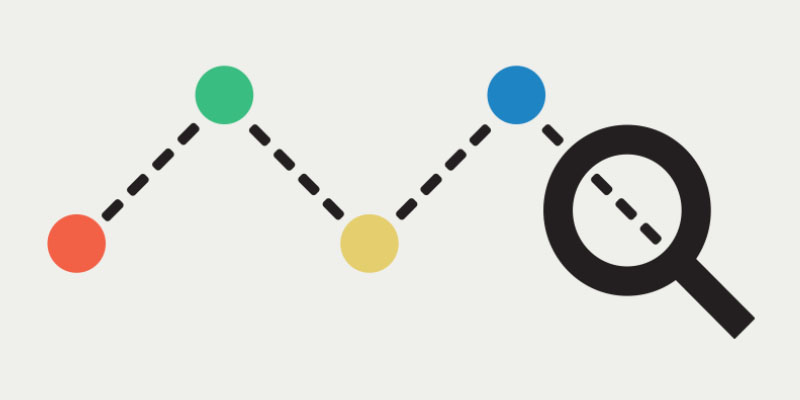 Join us for a walking tour through some of the most significant places for our women whilst they were in Oxford. We will gather outside the Bodleian Library to begin our journey at 2pm, and make our way to the Woodstock Road and up it, as we trail a range of miscellaneous locations – homes, pubs, churches, colleges – where key events in our women's lives happened. We expect the stroll to take about an hour, ending at St Hugh's College, at around 3pm. After that, participants might wish to walk back to town together, and maybe even treat themselves to a refreshment along the way.
Details for the day
We will meet at 1:50 by the postbox on the corner of Catte Street and Broad Street outside the Bodleian Library.
We will begin at 2pm prompt so please make sure you arrive in good time for the group to congregate.
The walk will cover around 2 miles as we visit significant locations from our women's lives.
We will be travelling along public streets in a busy city centre. Attendees remain responsible for their own health and safety at all times.
Please check the weather forecast and bring suitable clothing and wear shoes you are comfortable walking in.
If you would like to discuss any access requirements that you may have please contact us on info@womeninparenthesis.co.uk
Regstration is free. You must register for this event in order to attend.
The walking tour coincides with Oxford Literary Festival where Rachael Wisemen will be interviewed by Suzi Feay on Friday 1st April. Use the button below for more information about the event and to book your tickets.
Metaphysical Animals tells the story of our Quartet: Iris Murdoch, Philippa Foot, Elizabeth Anscombe and Mary Midgley. We have created a website that Maps the Quartet's lives in Oxford, Cambridge and London and connects current enthusiasts with each other. Use the button below to explore that site and to join our network.