Elizabeth Anscombe, Mary Midgley, Iris Murdoch, and Philippa Foot are four of the twentieth century's most important British philosophers. Oxford was the place where they met, and where their philosophical views were shaped. On this walking tour you will visit some of the places where events of significance in the lives of the women took place between 1938 and the mid-Fifties. You will learn about their lives and their philosophy.
All the locations on this tour, and many more besides, feature in the book Metaphysical Animals: How Four Women Brought Philosophy Back to Life, and can be found on the associated website, mappingthequartet.org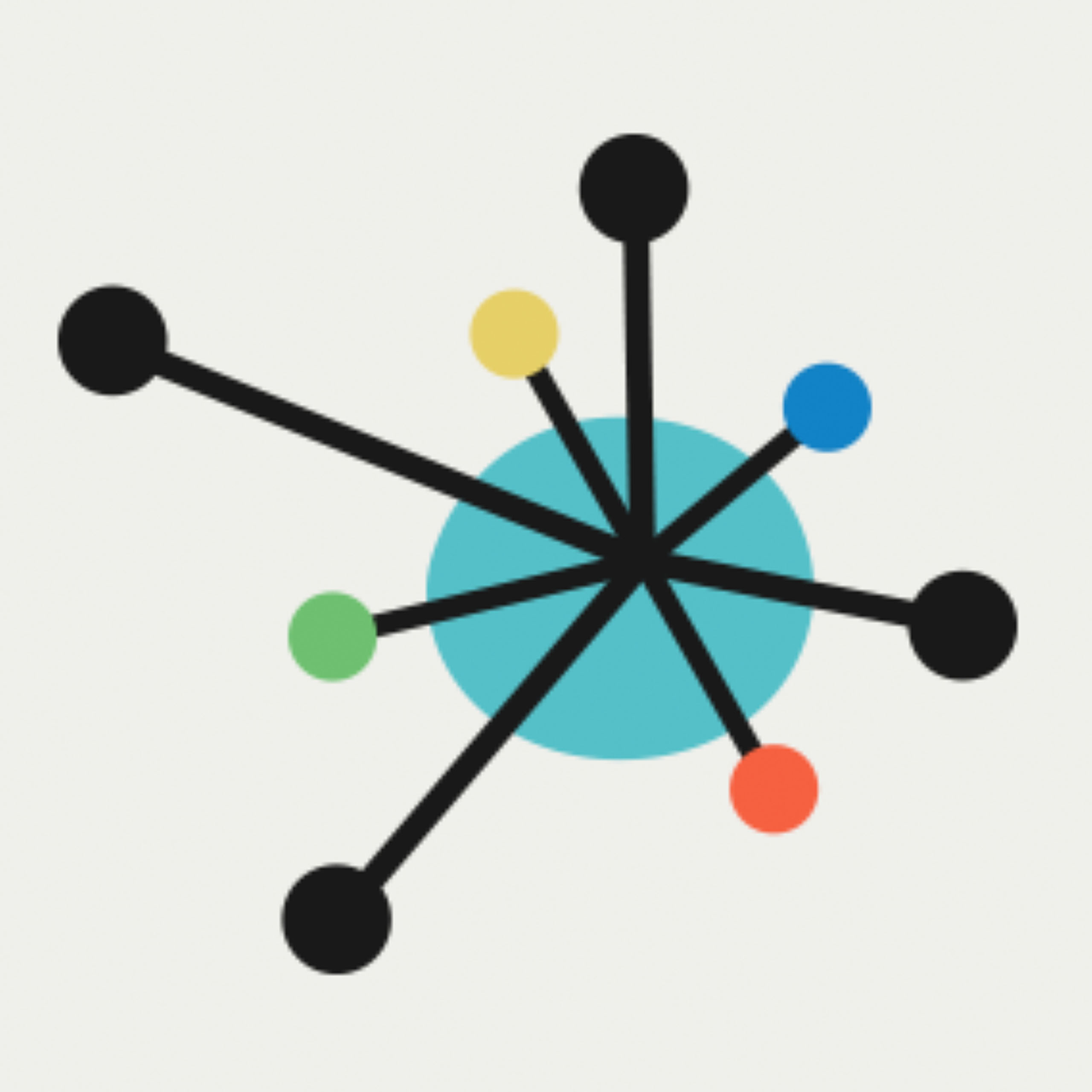 This series of our podast was designed and written by Ana Barandalla, who lead a trail tour in April 2022 as part of Oxford Literary Festival. The podcast was produced by Amy Ward. You can read more about Ana and Amy in our Meet the Team section.