7th-9th June 2023
Durham University, UK
*SAVE THE DATE*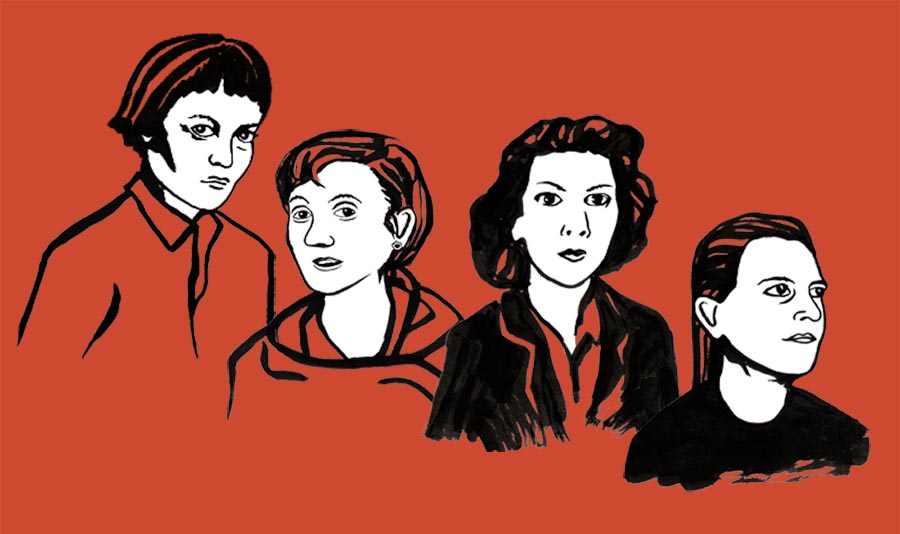 We are delighted to announce a major AHRC-funded conference on the Wartime Quartet (Anscombe, Foot, Midgley and Murdoch), 7th-9th June 2023.
Keynote speakers are:
Lawrence Blum
Justin Broackes
Sophie Grace Chappell
Cora Diamond
Jane Heal
The conference will include panel discussions, poster presentations, a visit to the Midgley Archive and a Conference Dinner.
Bursaries will be available for students and those without access to institutional funds.
More details and a call for papers and posters will follow soon – watch this space!