The history of 20th century philosophy is still being written.
These pages explore the contribution of a remarkable group of philosophers who met as young women at Oxford University during World War II.
Welcome to (in parenthesis)
Video

Audio

Writing

Lifelines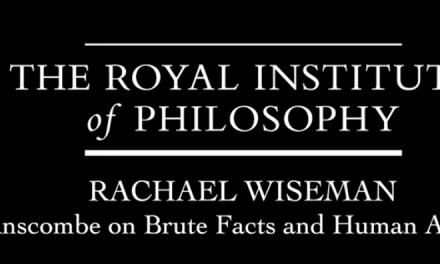 Rachael was at the Royal Instite of Philosophy, presenting her paper 'Anscombe on Brute...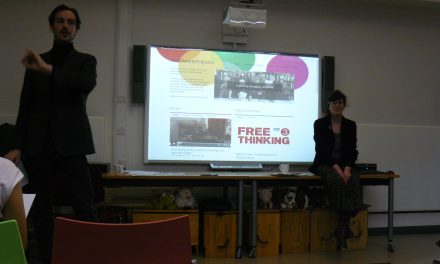 At the Midgley Archive Launch we heard a series of wonderful talks from distinguished guests....