The history of 20th century philosophy is still being written.
These pages explore the contribution of a remarkable group of philosophers who met as young women at Oxford University during World War II.
Welcome to (in parenthesis)
Video

Audio

Writing

Lifelines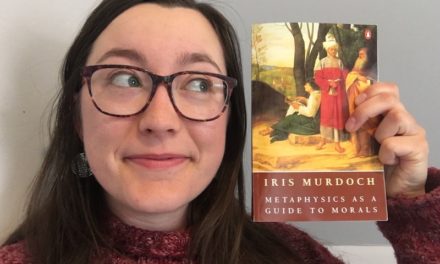 Amy is a summer 2020 student intern—this is a blog about her research, reading, and work. Since...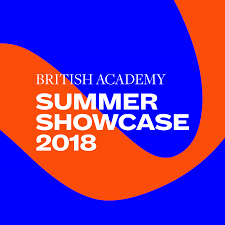 We can't wait to share our project at the British Academy Summer Showcase, 21-22 June 2019....